VirtualGradExpo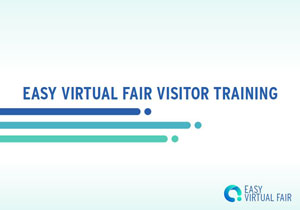 Download the easy training VirtualGradExpo 2020 (PDF) and make the most of your expo on 21 and 29 July 2020.
Register to attend the VirtualGradExpo https://virtualgradexpo.easyvirtualfair.com/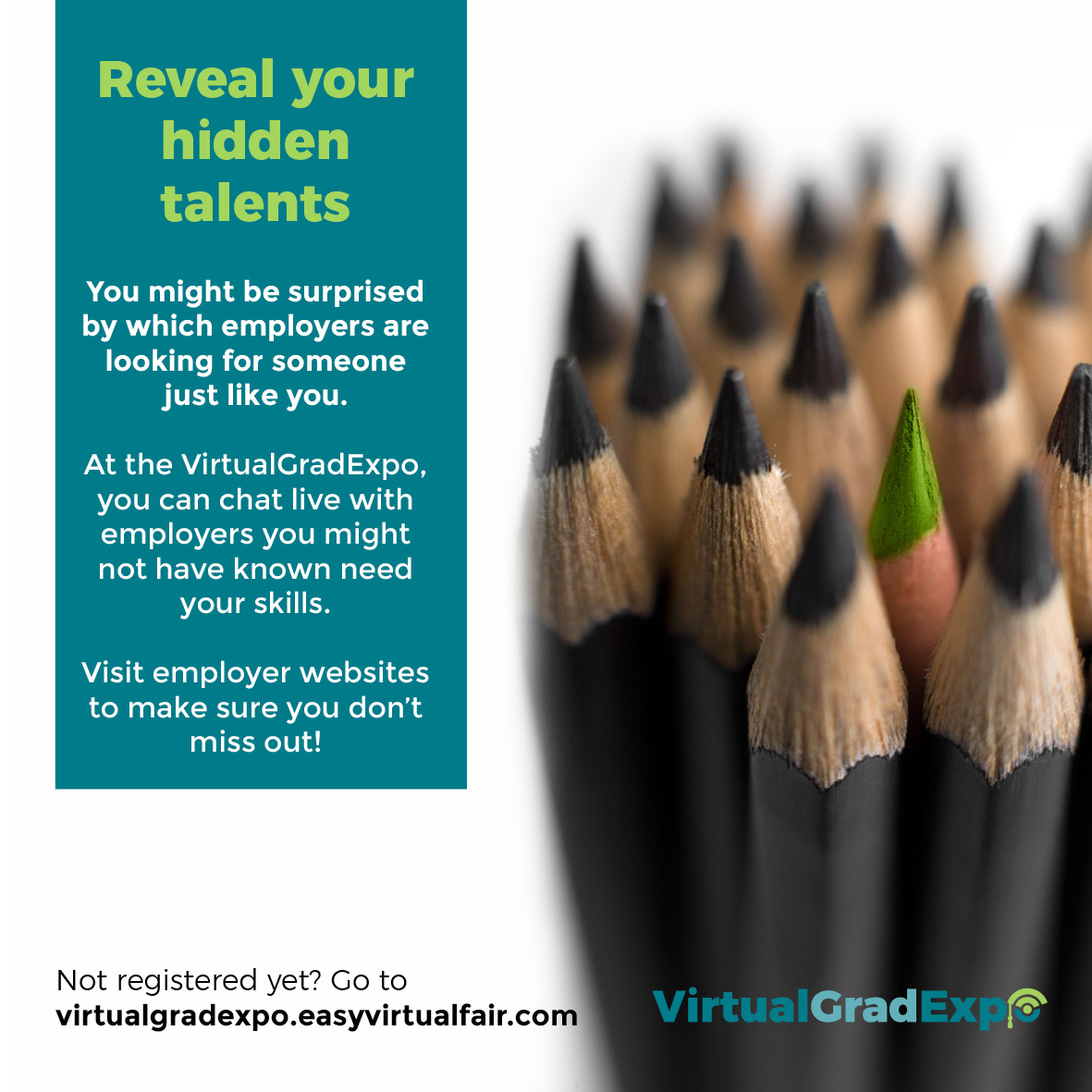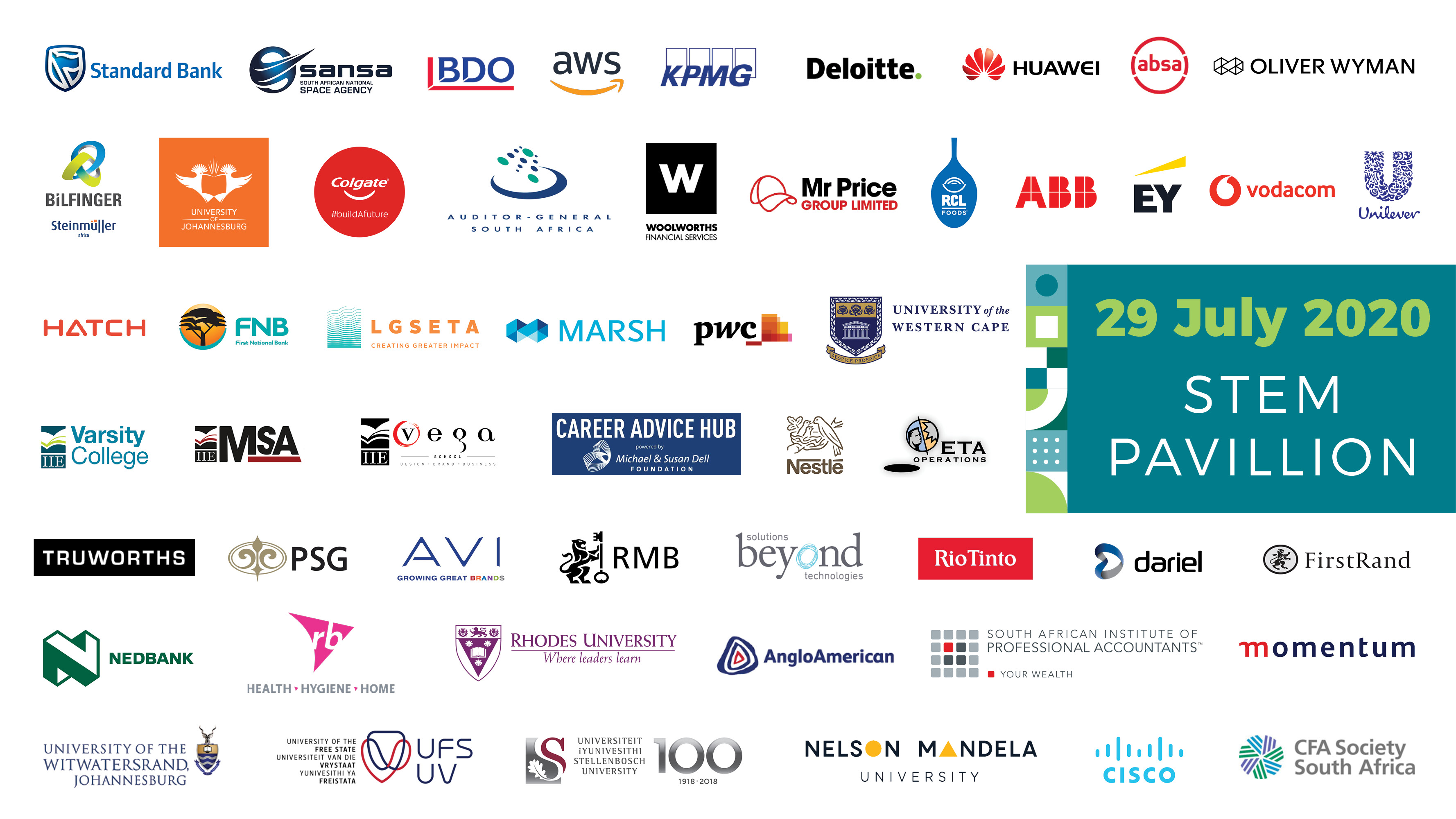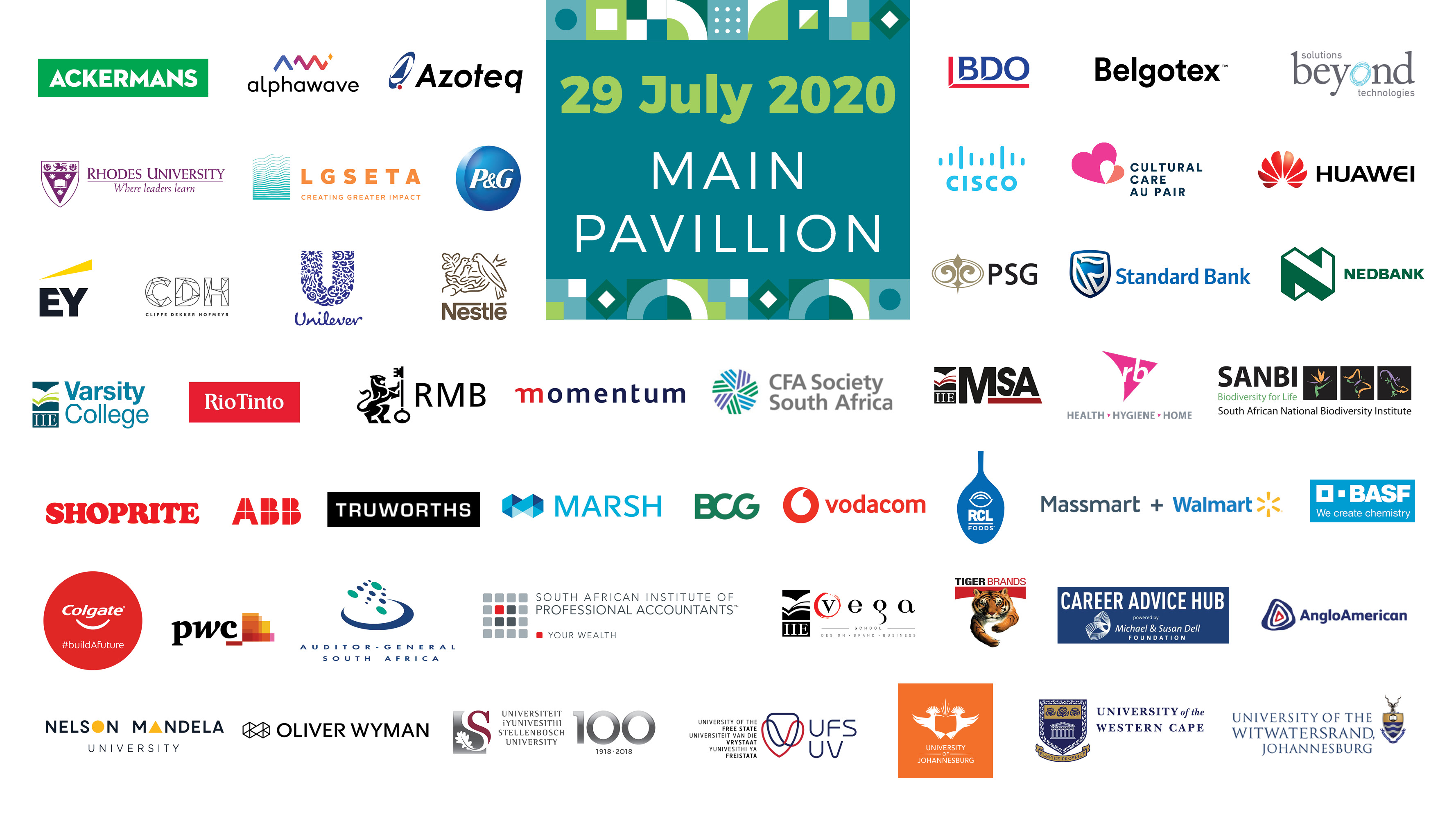 Career Fair 2020: Hand-pick your next employee
Through this service offered to students, the Careers Office assists in the holistic development of students, especially during a time where a qualification alone is not enough to ensure the successful entrance into the world of work. It is important to develop critical thinkers who can make a positive contribution to the labour industry.
CUT's Annual Career Fair is a fantastic opportunity for recruiters of companies to hand-pick the next employee(s), by enlisting innovative career orientated graduates.
Dates of the Career Fairs (cancelled)
Exhibitor Documents
Price list 2020 (PDF)
Registration e-form (PDF)
Careers Office
The Careers' Office prepares students to enter the world of work successfully.
Services include training and workshops in different categories of job-hunting such as job search techniques, CV-writing with Cover Letters and interview skills.
A new service is being offered where group training includes an Employability Skills Course and "Linked-In 101" to assist graduates in developing an online profile professionally.
Services include:
Mock Interviews with a new aspect of Skype etiquette and Video Montage
Career Fairs on both campuses
Company presentations
Careers' Library with job-related information and CV and covering letter templates
Job adverts on notice boards
CV database: Students looking for employment are welcome to send a complete CV to careersoffice@cut.ac.za to be distributed to departments and employers offering employment
Needy students with a successful academic record may apply to be included in the Student Temporary Employment Programme (STEP), managed by the Careers Office in conjunction with the Wellness Centre and the Deputy Registrars' Office.
The following services are available to all enrolled CUT students and graduates:
Career development training as part of formal class periods, as lunchtime presentations, and on a one-to-one basis on both campuses.
Mock interviews to improve interview skills
An updated student CV-database
Employer database
Company presentations
Career Fairs on both campuses
Entrepreneurial day
Careers Library
Distribution of handouts, booklets, career magazines, job opportunities, and other career-related information.
In the News
2017: CUT student wins national Adzuna Graduate of the Year
2016: CUT ace student scoop Adzuna's Graduate of the Year award
Connecting industry and CUT graduates!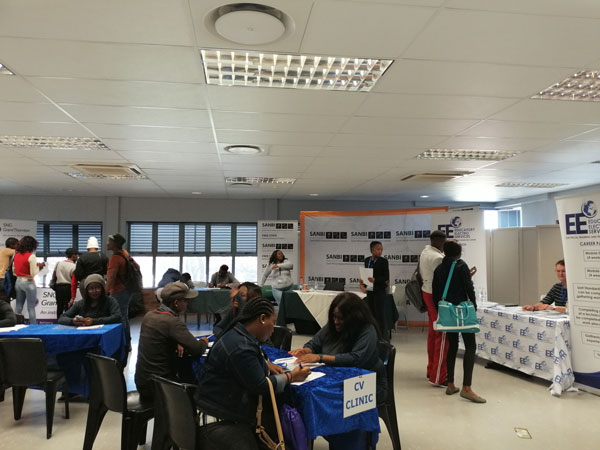 You are on an AWARD Winning webpage!
In 2017, CUT won a MACE Merit Award in recognition of outstanding performance among practitioners in Higher, Technical and Vocational Education and Training in the media division for this webpage.
Outshine your peers in the job market by preparing yourself. Our experts have compiled information to assist you from start to finish – including our budding entrepreneurs! Find categories of interest on the right in the 'More Information' section.


Work Integrated Learning (Experiential Training)
Join our online CUT Alumni community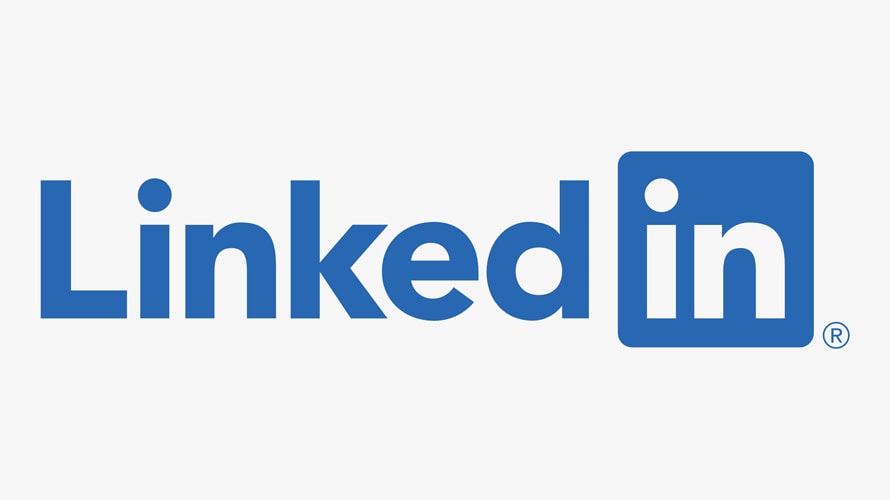 Visit the Central University of Technology, Free State
LinkedIn
page and join the conversation.
Uploaded: 28 July 2020