2019 Late Applications are closed
On or before: 31 August 2018
On or before: 30 September 2018 (Late applications)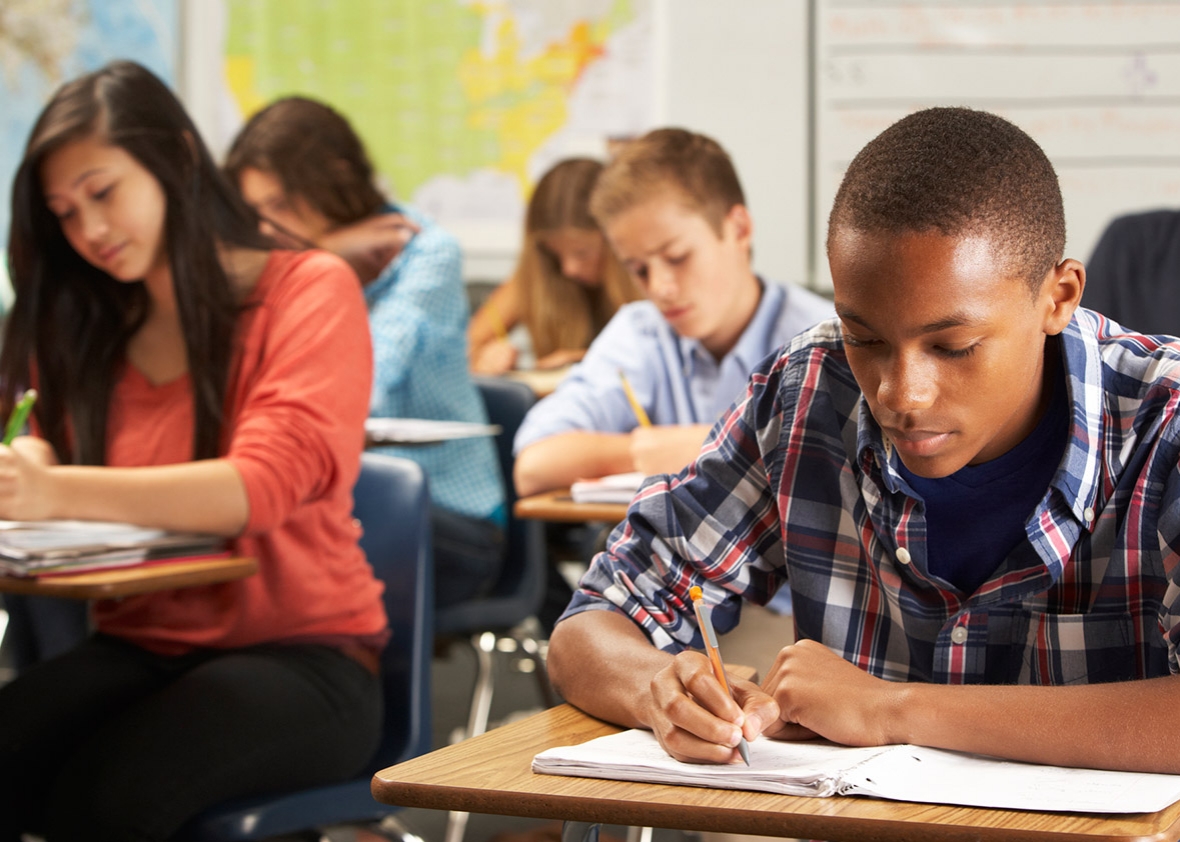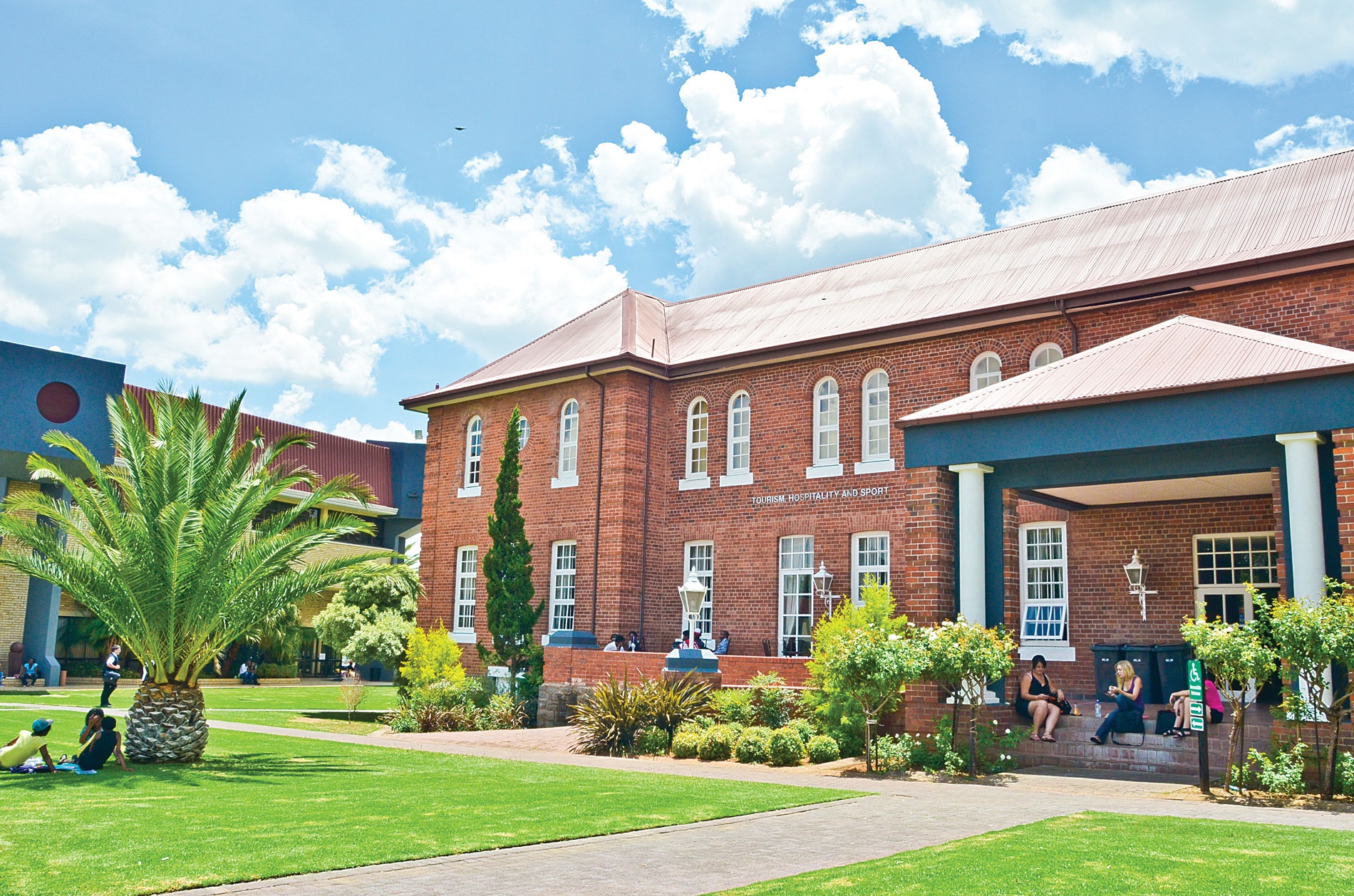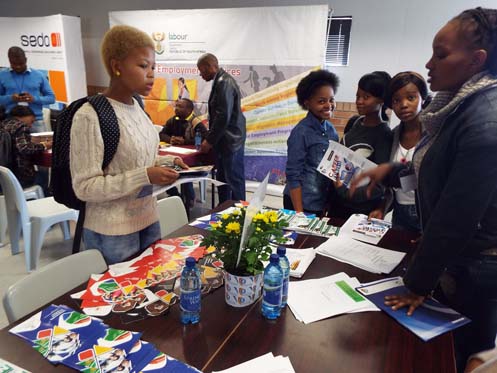 International Students for assistance contact the International Office.
Grade 12 Learners: Only June 2018 results will be considered for 2019 applications.
Students who are continuing with their studies without a gap year will be auto-promoted no need to reapply.
Students who took a gap year and would like to continue with their studies must complete continuation form.
The form is also available at the:
Bloemfontein campus: Lapeng Student Centre, Ground floor (Administration Office)
Welkom campus: Admin Block
Programmes Offered
Visit Programmes Offered for a full A to Z list of programmes at CUT. Including our new offerings.
How to Apply: 2019
Application Form for Admission 2019 (PDF) - closed
Online: Application Submission for Admission - closed
Application feedback
Applications for January of each year, are processed following the July (2nd semester) intake. Processing starts at the beginning of August.
Allow for a 4 to 6 week period for feedback from date of application.
You can use the online system to Check Application Status.
Registration
2nd Semester: On campus registration (will open during June/July registration)
2nd Semester: Register Online (will open during June/July registration)
2019: On campus registration (will open during January/February registration)
2019: Register Online (will open during January/February registration)
Uploaded: 19 March 2019