Bridging the Innovation Chasm in the Medical Device Industry through Additive Manufacturing
Central University of Technology, Free State, is the leading South African University in the application of medical 3D printing, also known as medical additive manufacturing. 3D Printing is the consecutive layer-by-layer process where powder or liquid material is bonded together to form a three-dimensional part.
For South Africa to compete internationally, the local medical device industry needs to be supplemented with the latest technology, infrastructure, expertise and skills. This can be aided by a technology demonstrator for additive manufacturing of medical devices (MedAdd).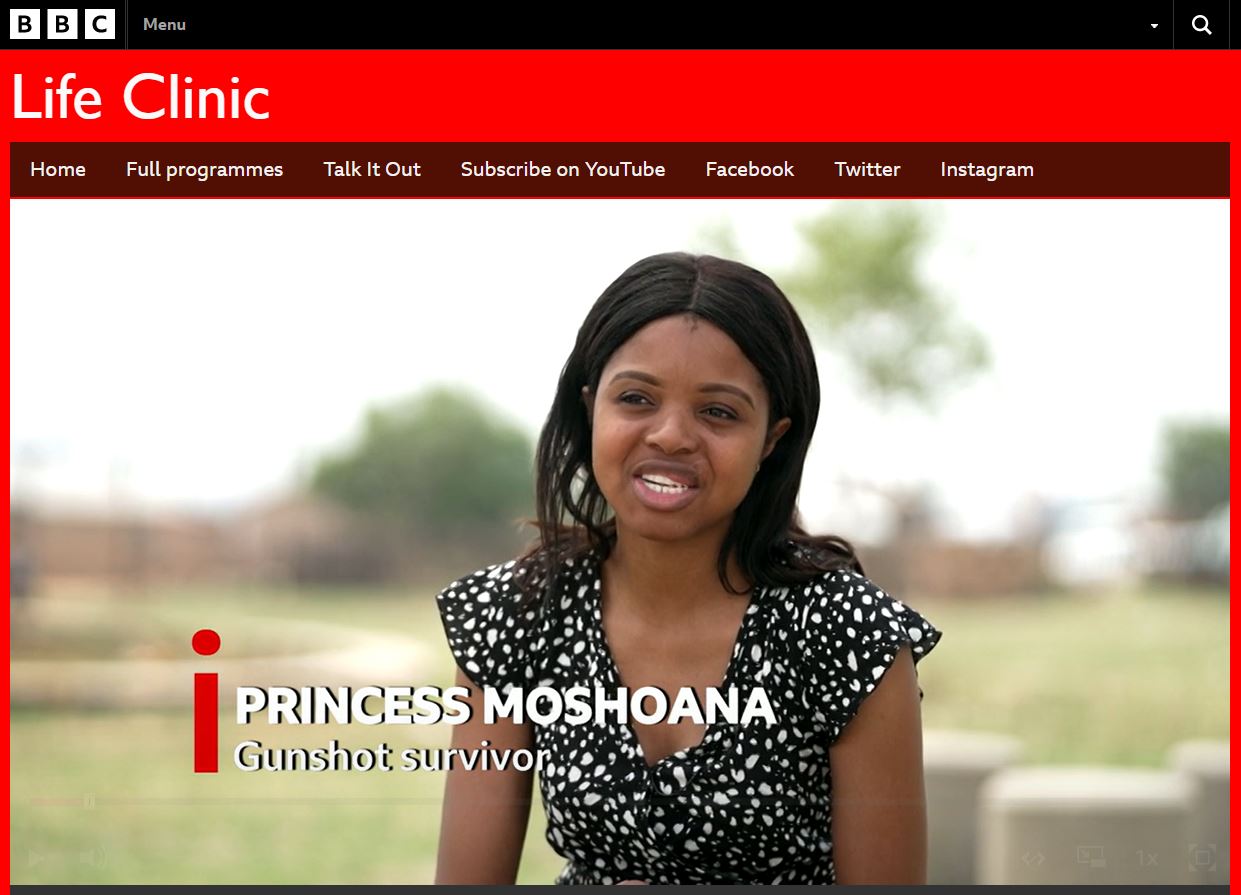 The MedAdd will serve as a Corporate Social Investment strategy for the DSI through the CUT to assist people who are in need of advanced medical solutions with the aid of medical 3D printing to improve their health and quality of life.

We anticipate that MedAdd will:
enhance the current equipment and capabilities at CUT.
enable CUT, academic partners and local companies to demonstrate reproducibility and scale-up of innovative medical device products.
be available for small companies to industrialise new products, de-risking their innovative development before full-fledged commercialisation.
enable students, researchers and industry personnel to develop the required skills for the development of this new technology and new industry.
Success will be achieved through a comprehensive approach, using a combination of conventional and AM techniques.
Critical initiatives that will be focused on now:
research, development and manufacturing of medical devices;
training of users; and
stakeholder engagement.
Once the critical initiatives are in place the focus will be to:
assist companies; and
to create new joint-venture companies.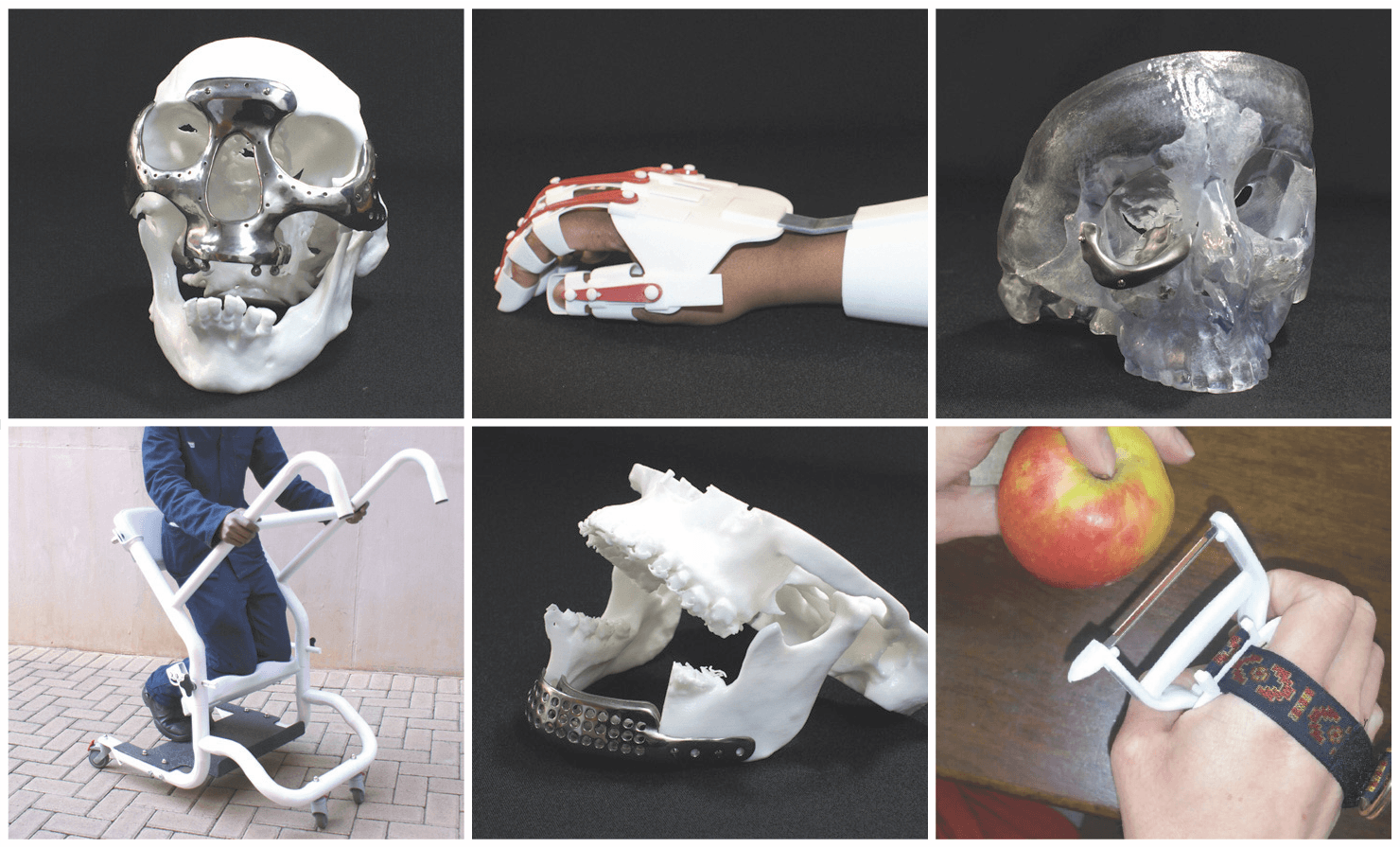 Engagement with other initiatives such as the Cape Health Technology Park, South African Medical Technology Industry Association, Medical Device Manufacturers of South Africa and the National Medical Devices and Diagnostic Technology Innovation Cluster, will ensure MedAdd can have a national impact.
Uploaded: 13 February 2023
Our Partners