Who are the Alumni?
Alumni are all holders of a Central University of Technology, Free State certificate, diploma or degree. Alumni are a generic name for past students of the CUT. It also includes all past students of the Vista University Campus in Welkom, which was incorporated to the former Technikon Free State on 1 January 2004 to form the new institution.
Connect with us
Update your details on the CUT database
Join our online CUT Alumni communities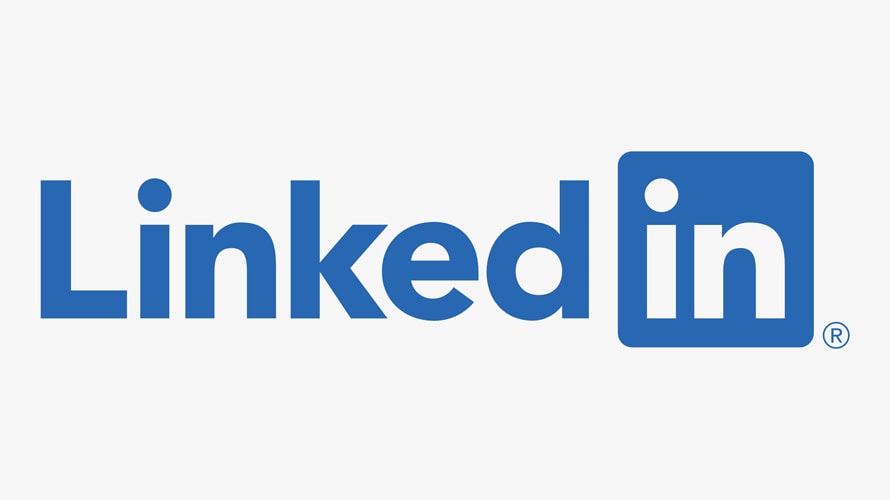 Visit the Central University of Technology, Free State
LinkedIn
page and join the conversation.
Join us on the CUT Alumni Facebook page.
2019 Spring Graduates!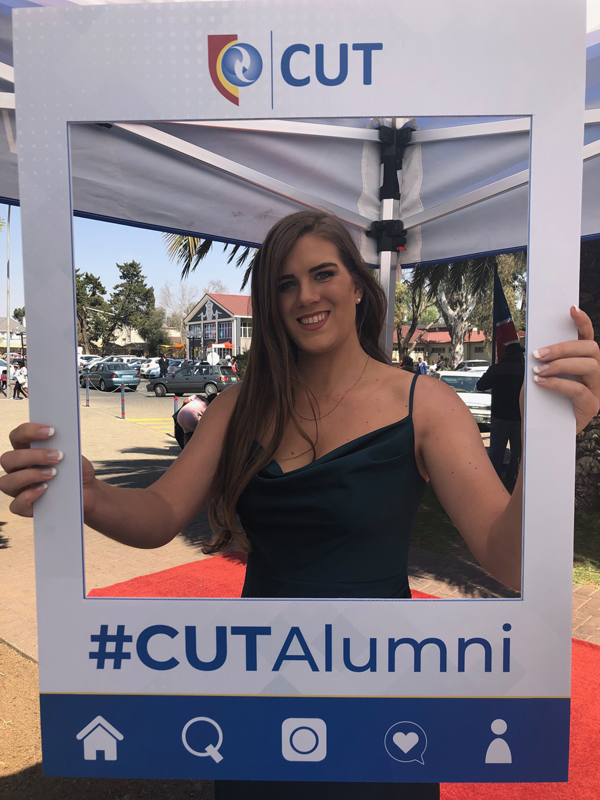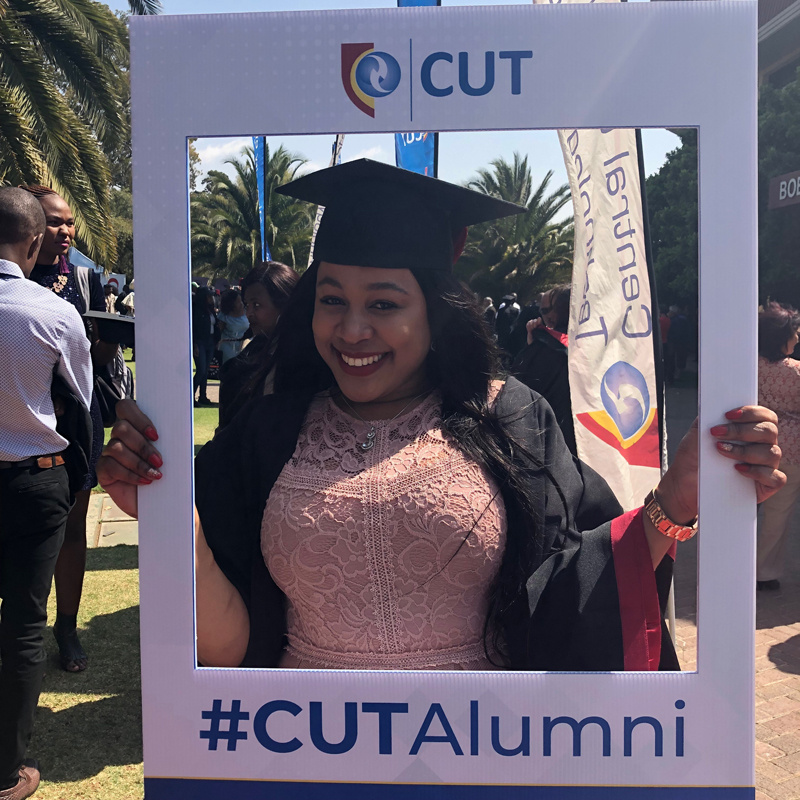 Become actively involved in CUT Alumni
Volunteering to serve on the chapter committees of CUT Alumni in your different regions.
Tracing your fellow alumni and help us organize special events around the country.
Being an active member of a worldwide network of CUT professionals.
Being informed of developments at your university through the alumni newsletter and other CUT publications.
Sharing your achievements with your fellow alumni through sending news and features for inclusion in our CUT alumni newsletter via the Alumni Relations Office.
Participating in student recruitment.
Using certain CUT facilities at greatly discounted rates for you as an Alumnus.
What is a Chapter?
A CUT Alumni Chapter is a branch in an area where there is a concentration of former students of the institution. It executes programmes which supports the Central University of Technology, Free State's mission and vision. CUT Alumni Chapters participants provide valuable feedback to the university on how to serve alumni, what type of information alumni wish to receive, what connections they wish to make and how they wish to participate in the university's life.
The Triumph publication pays homage to CUT Alumni.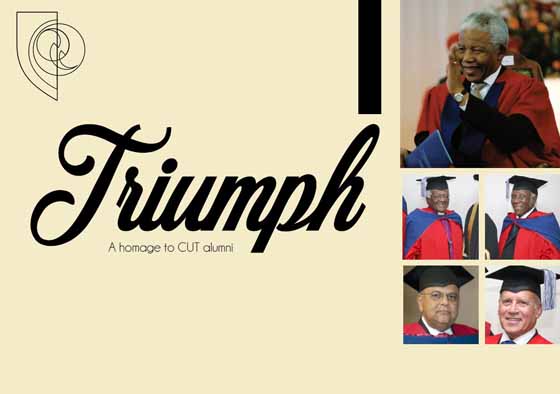 Triumph: a homage to CUT Alumni, 2017 (PDF)
Terms of Reference for AGM
Herewith the MS Word Document (track changes activated)for comments and inputs before the Alumni AGM on 25 May 2019.
Communiqués
Letter from the President of the Alumni Association: Enjoying the shades of trees of goodwill - Communiqué (PDF) | 06 July 2020
Alumni Association Vice-President: Mr Chabana Chabana - Communiqué (PDF) | 05 March 2020
Alumni Association President: Mr Gama Major Cindi - Communiqué (PDF) | 14 August 2019
Alumni Association President: Mr Gama Major Cindi - Communiqué (PDF) | 28 February 2019
Commencement of 2019 Academic year - VC Communiqué (PDF) | 05 February 2019
Disruptions at CUT campuses - VC Communiqué (PDF) | 22 October 2018
Alumni Association President: Mr Gama Major Cindi - Communiqué(PDF) | 16 October 2018
Active Documents
Archive