Student Financial Support Fund
Funding of financially needy academically performing students remains a pressing priority for South Africa and the Central University of Technology (CUT) is no exception.
Initiative supported by CUT structures
In a bid to try and contribute towards minimizing this huge task, CUT established the Student Financial Support Fund (SFSF). This was an initiative of the Student Representative Council (SRC) which CUT Management and Council fully supported.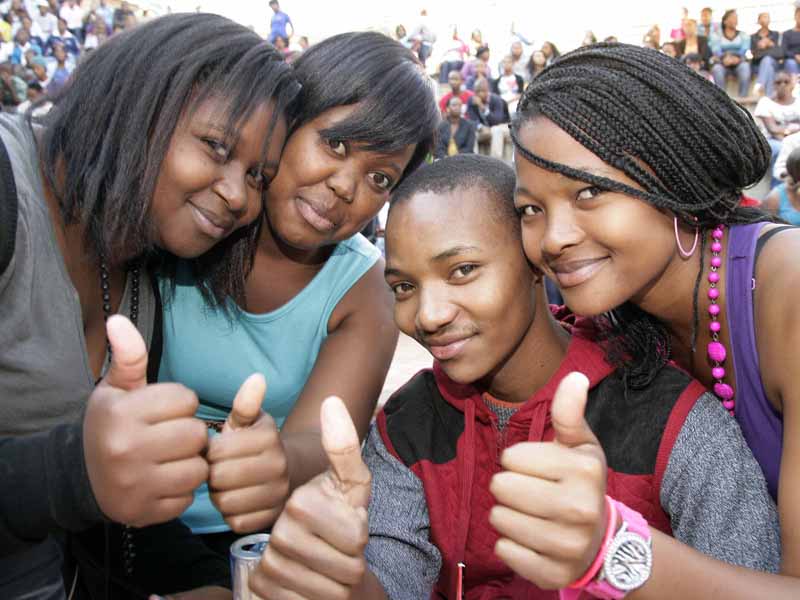 Why is the fund needed when we have NSFAS?
The initiative is to source funding for academically performing, needy students who end up not completing their studies as a result of financial exclusions. The intention of the Fund is to assist increase access to higher education, retention and performance; amid declining funding sources in the sector. It is anticipated that most of these needy students will come from the 'missing middle' as the needy students as defined by NSFAS are covered by NSFAS funding.
Appeal
CUT does provide bursary funding for students, more than R18 million in 2016, but this is never enough to fully support all the needy academically performing students. It is with this in mind that we would like to appeal for your contributions towards this worthy cause.
What do student struggle with beyond fees?
Items that students need in order to successfully complete their degrees include: books, transportation to campus, accommodation, groceries, toiletries, electricity and water, access to technology including data, laptop/tablet/personal computer to complete assignments, online assessments etc. Most programmes have work-integrated learning for a few months which will take students away from campus and expose them to the real-world of what they are studying. This may be located close to campus or in another city in South Africa.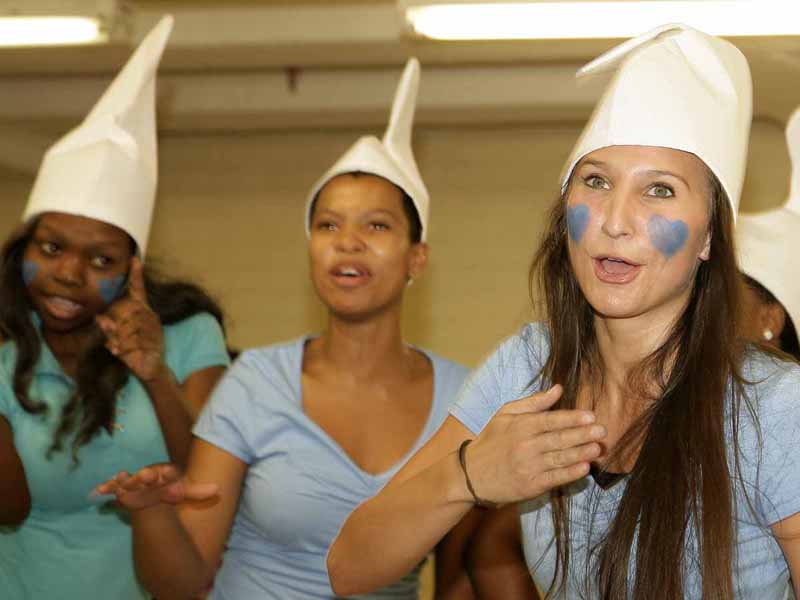 Who do we see contributing?
Alumni, partners, business and industry, government, staff, parents and students who can and would like to pay it forward can support this fund.
Staff members
The contributions can be once off, monthly commitment (debit instruction to HR) or any other way you may see fit.
How to Donate
The funds can be paid to CUT in any one of the following ways:
Payment on campus at Cashiers'; Ref: Cost Centre 4004/5310
Direct deposits (EFT) to Standard Bank, CUT Main Account, Account No. 240453751; Ref: SFSF 4004/5310
Setup a debit order to continually support the fund.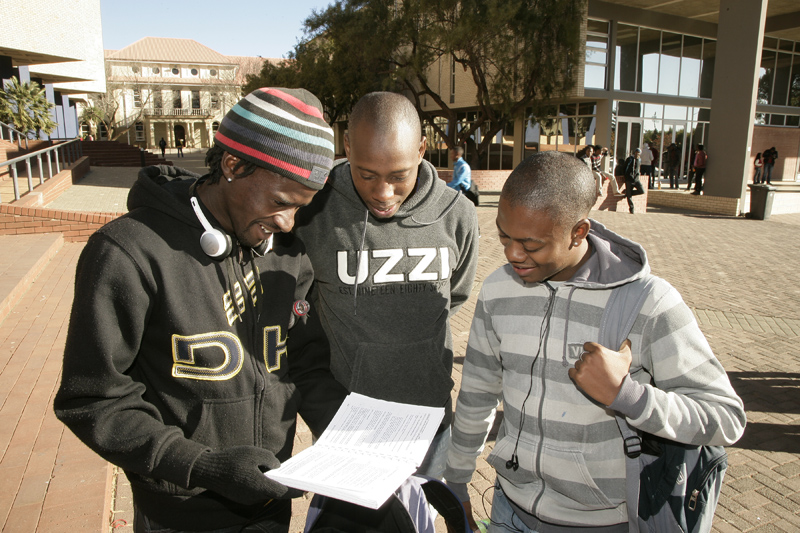 Your contributions are highly appreciated and will go a long way towards giving the students the much needed opportunity to realise their future!