CUT's Welkom campus is situated 160km northeast of Bloemfontein, and is in the hub of the Free State gold fields with several gold mines a thriving industry in South Africa.
The university is aware of the fact that not everyone has the privilege to study at the main campus on a full-time basis. Therefore, selected learning programmes are offered at CUT's Welkom Campus.
Welkom campus facilities for students include: a library and information services, student cafeteria, computer laboratories, equipped laboratories for programmes offered, a wellness centre supports staff and students with psychological matters, counseling, supplement studies, social services, and a wide range of sport facilities is available. Various student organisations, cultural activities as well as health services are available to advance access to quality education and to support students during their university years.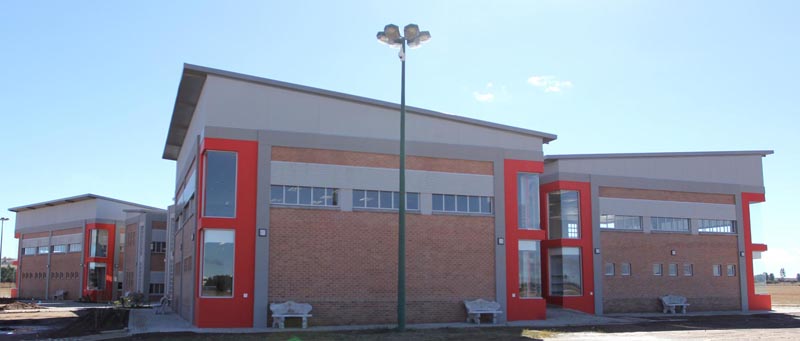 Research & Innovation Portal
Try out our new Research and Innovation portal to find the latest published articles and information.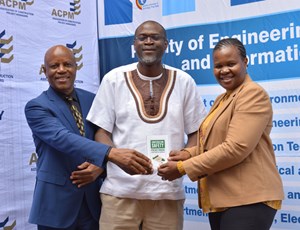 7th Construction industry conversations on enhancing soft skills in construction management
Faculty of Engineering, Built Environment and Information Technology
CUT News
International literature indicates that core competencies in the form of self-concept, traits, and motives,...