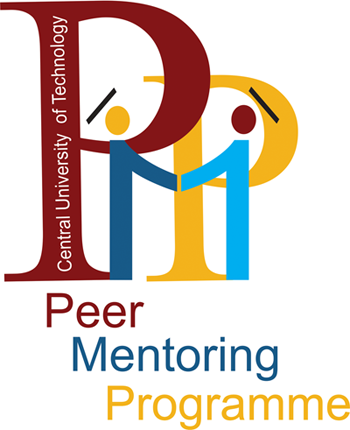 To ensure our students are receiving the best support, the Student Mentorship Programme was introduced in 2013.
The aim of the programme is to provide CUT students with a supportive environment that will motivate and assist them to develop to their maximum personal and academic potential.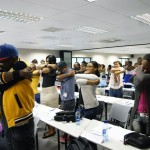 Stress management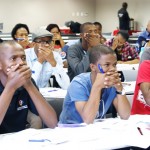 Confidentiality training.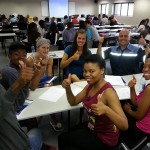 Ready to take on the task.

Mentoring has been found to increase students' academic success, social skills, self-efficacy, and the ability to refine their professional dispositions. Our CUT mentorship programme provides a framework for positive interaction between students, mentors and lecturing staff. More importantly, trained mentors provide leadership and support to students during mentoring sessions. These sessions are designed to help connect learners, provide them with information on campus resources, give them a sense of belonging and open possibilities of connectedness to the world.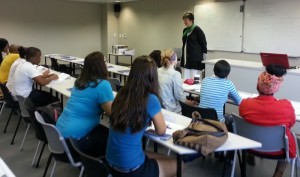 Senior students volunteer to be role models to 1st years
CUT Students trained as mentors
Peer mentorship training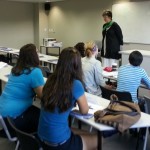 Mentors kick-off the 2014 year.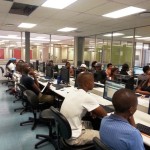 Training for e-portfolios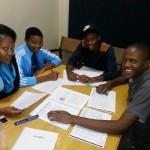 Students having a session on goal setting
Graduate attribute projects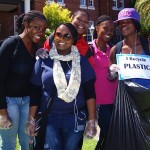 Yes to recycling!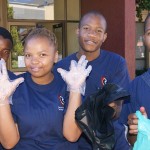 Students took ownership clean campus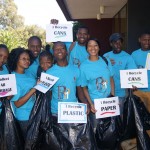 Recycle, Reuse, Reduce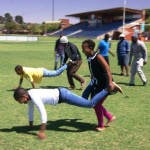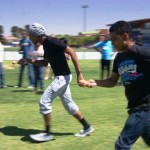 | | | | | | |
| --- | --- | --- | --- | --- | --- |
| Faculty | Team Member / E-mail | Position | Contact | Office | Join Facebook page for regular updates |
| Engineering, Built Environment and Information Technology | Ms Zanete Malan | Faculty Teaching and Learning Coordinator | zmalan@cut.ac.za | +27(0)51 507 3860 | Student Academic Support Centre | CUT FEBIT Student Support |
| Health and Environmental Sciences | Mr Mpho Mokoena | Acting Teaching & Learning Coordinator | Mphomokoena@cut.ac.za | +27(0)51 507 3381 | Student Academic Support Centre | CUT FHES Student Support |
| Humanities | Mr BBG Molokwane | Faculty Teaching and Learning Coordinator | Bmolokwane@cut.ac.za | T: +27(0)51 507 4117 | Advancement and marketing building, Room 101 | |
| Management Sciences | Ms Kholu Matete | Faculty Teaching and Learning Coordinator | kmatete@cut.ac.za | +27(0)51 507 4341 | Student Academic Support Centre | |
| Welkom Campus | Ms Nicole Joannou | Faculty Teaching and Learning Coordinator | njoannou@cut.ac.za | +27(0) 57 910 3593 | Student Academic Development & Support, H2 | |
Uploaded: 24 August 2022