Student academic development and support renders the following services:
Teaching and learning development and support activities
Student evaluation of teaching and module content
Orientation of first-year students
Coordinates the student peer-mentorship programme
Coordinates academic advising
Peer evaluation of academic staff
Co-ordinates the implementation of teaching and learning plans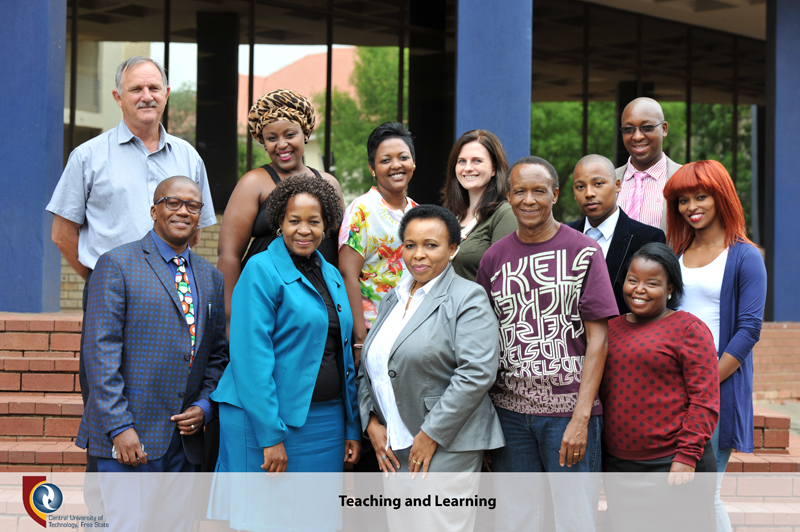 Supplemental Instruction (SI)
SI is an academic assistance programme that aims to increase student performance and retention.
It is offered at first-, second-, and third-year levels to assist students with their academic studies.
It targets high-risk courses rather than high-risk students, and aims to improve the pass rate of students.
SI is presented in the form of peer-facilitated sessions, and incorporates principles of peer-collaborative learning.
SI aims to improve learning skills such as thinking and reasoning, responsibility and reflection.
Provides advice on any learning disability-related issues.
Provides counselling for students with disabilities.
Provides assistance to students who require extra time during tests and assessments.
Provides software for blind and partially sighted students.
Ensures access to the campus for physically handicapped students.
Provides information to lecturing staff regarding the needs of disabled students.
Uploaded: 17 March 2020
Teaching and Learning Coordinator
Mphumela Selina

Tel: +27 (0)51 507 3383

mphumelan@cut.ac.za
Teaching and Learning Coordinator
Molokwane Boitumelo

Tel: +27 (0)51 507 4117

bmolokwane@cut.ac.za
Teaching and Learning Manager
Swart James

Tel: +27 (0)51 507 3907

aswart@cut.ac.za