Click on the buttons
below to access the areas of interest: competitions, training or events.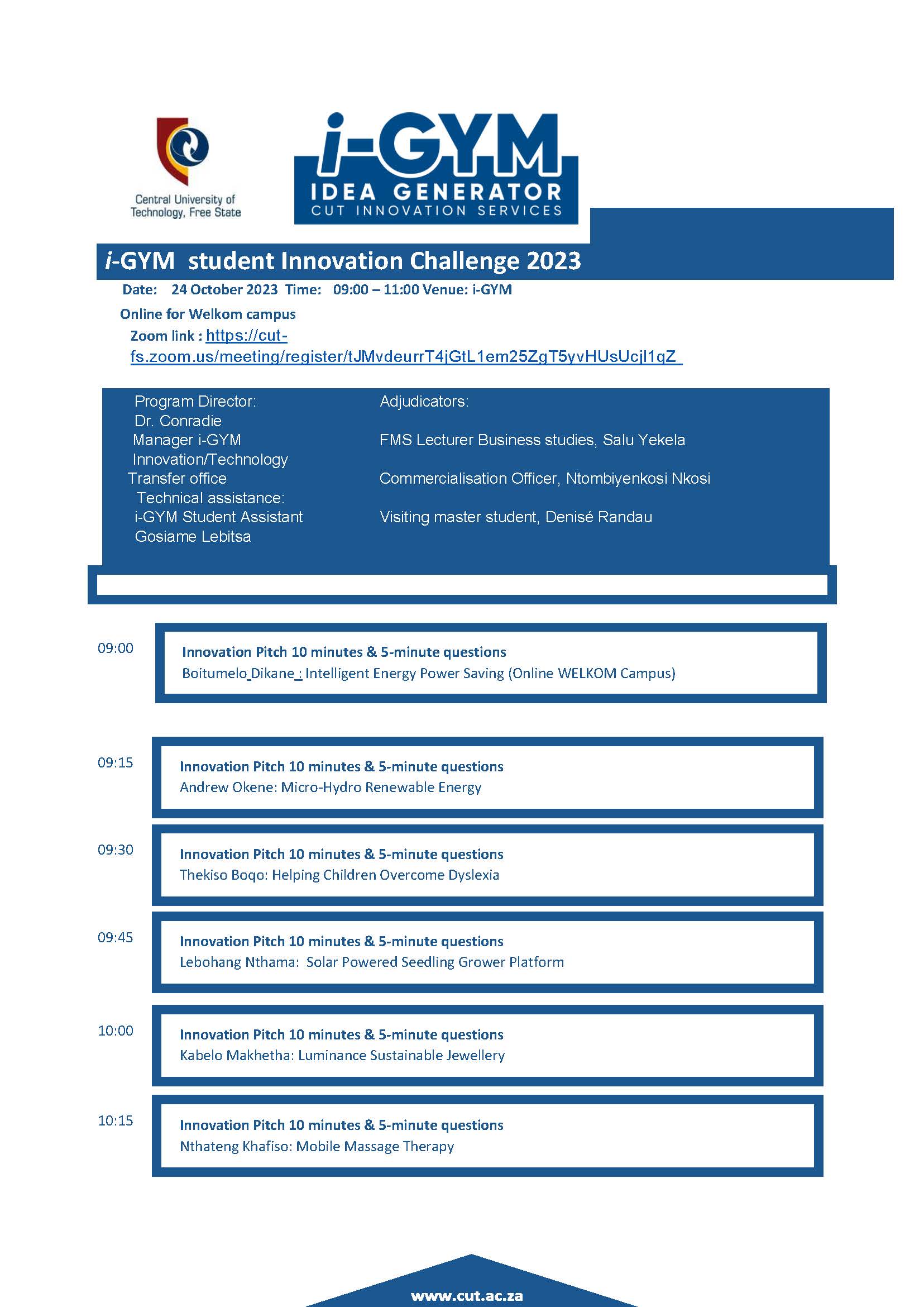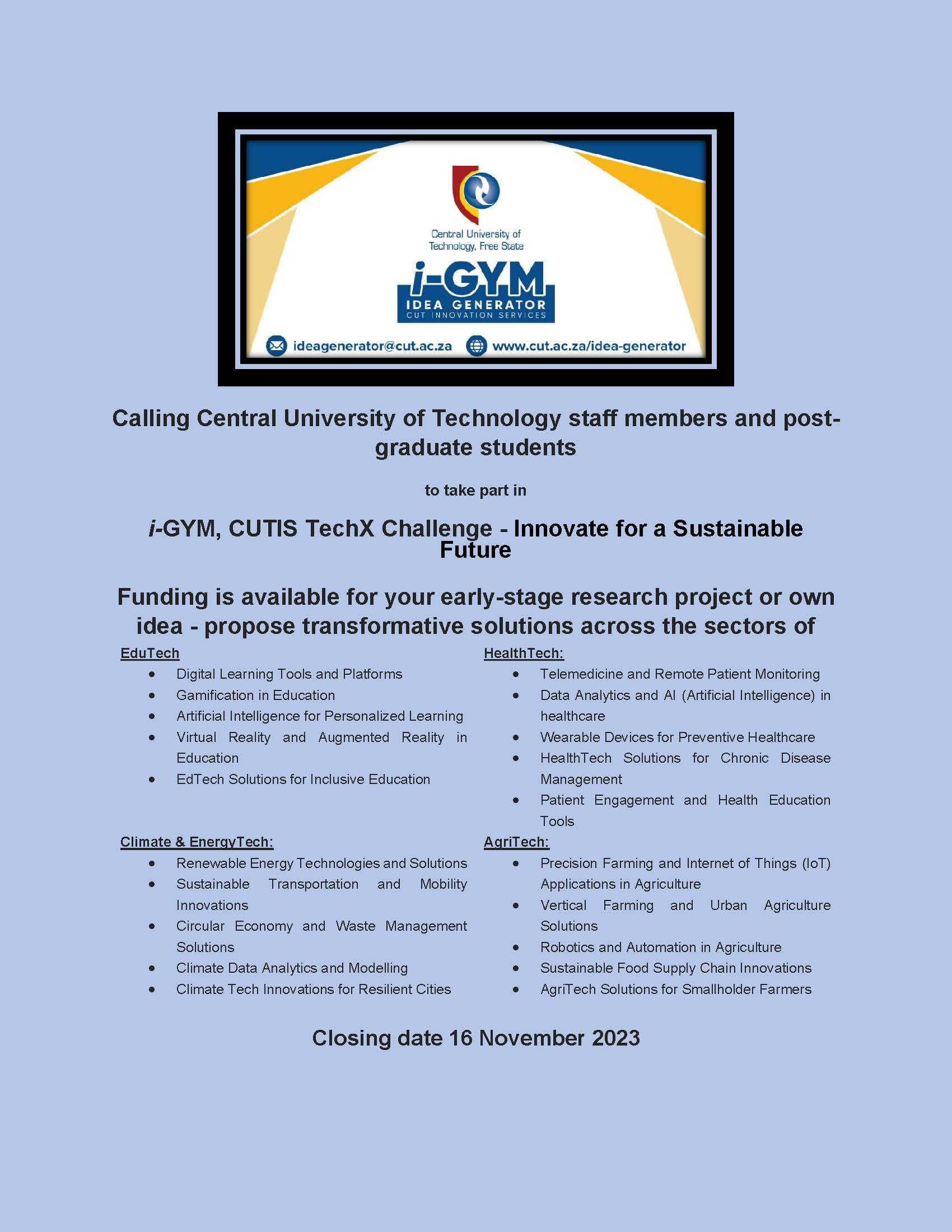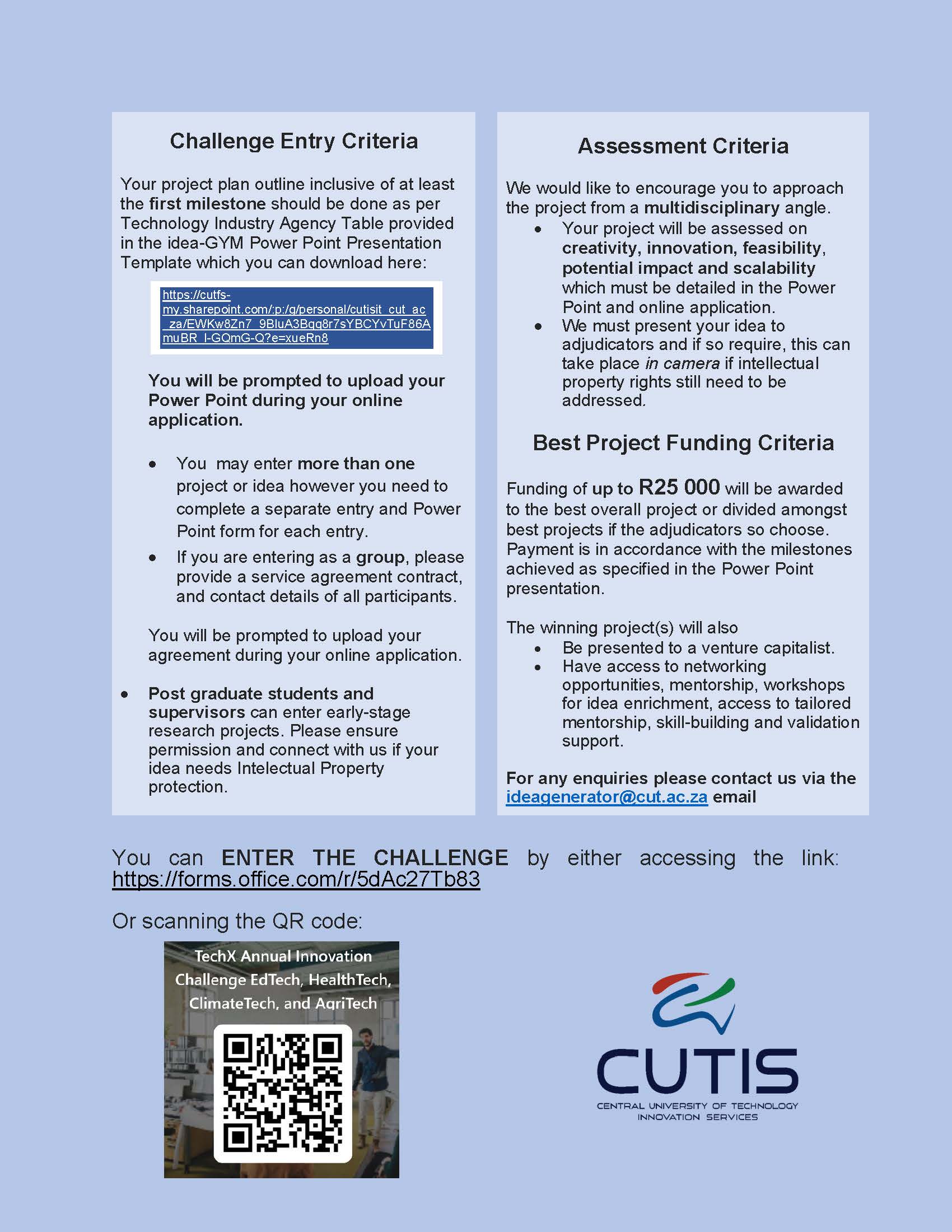 Your project plan outline inclusive of at least the first milestone should be done as per Technology Industry Agency Table provided in the idea-GYM Power Point Presentation Template which you can download here: Power Point Presentation Template
You can ENTER THE CHALLENGE by either accessing the link: https://forms.office.com/r/5dAc27Tb83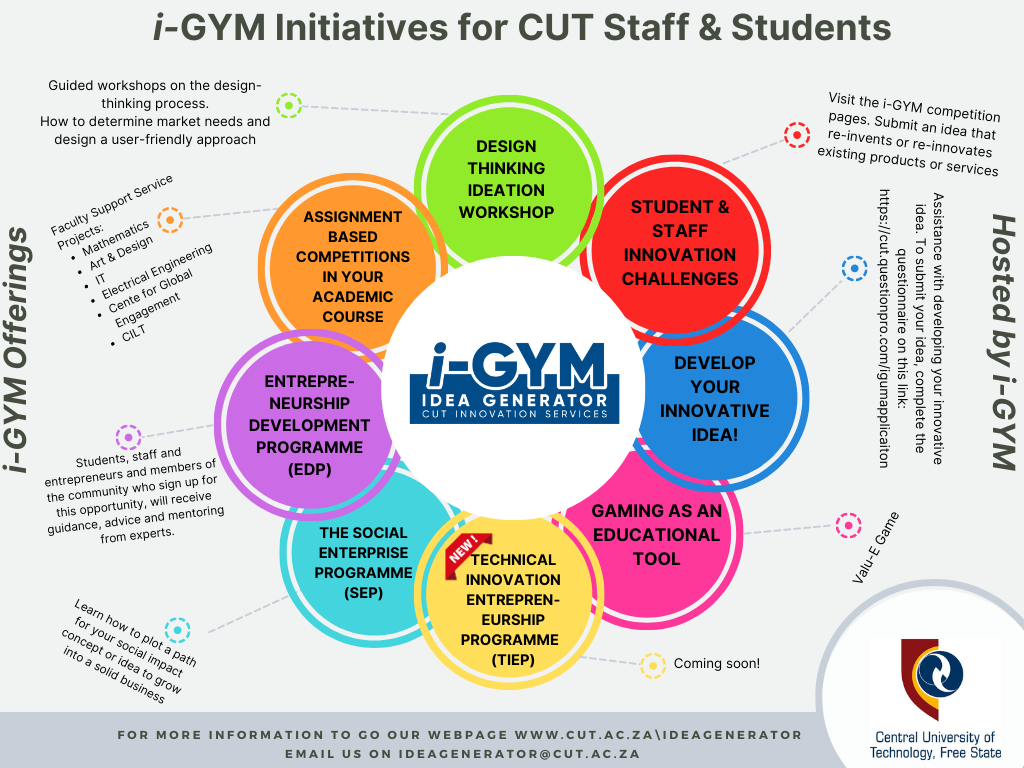 Dear Student and Staff member

CUT supports innovators & entrepreneurs

Registered CUT students and staff can post an innovation idea or project by completing the CUTis' Idea Generator Idea Posting form available at https://cut.questionpro.com/igymapplication

You will be contacted via the ideagenerator@cut.ac.za email to arrange a one-on-one meeting in person or online to discuss your idea/project and advise you on how to become an entrepreneur;

AND/OR

Please click on the Competition button at the top of the page.

Innovation Services, idea-GYM offer training programs in Entrepreneurship Development, Social Enterprise and Technical Innovation Entrepreneurship for registered CUT students and staff.
Please visit our EVENT page (click on button at the top) for more info regarding EDP challenge winners and SEP challenge winner.

New program 2023 no winners yet!




Not a registered CUT student or staff member? Please note on offer at a fee is an Entrepreneurship Training program:

Please follow this link https://cutis.co.za/short-courses/ for more information on this course and other short courses on offer!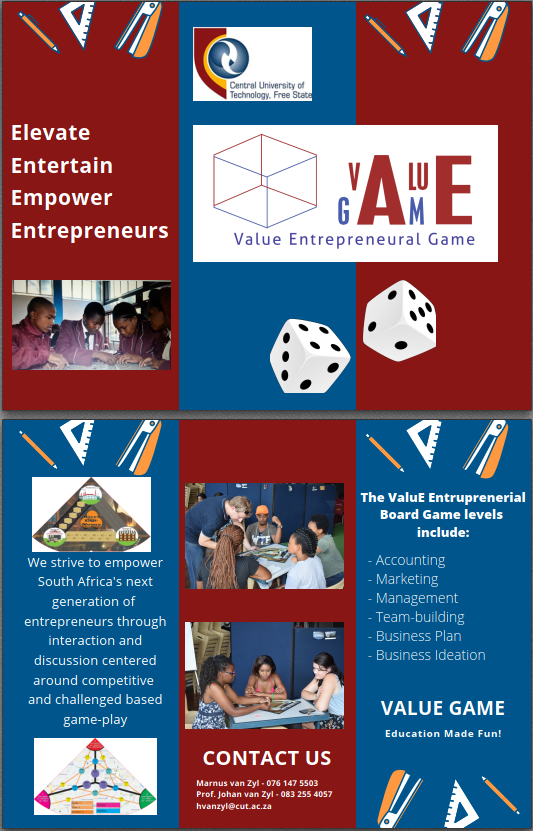 CUT: turning job seekers into job creators
Education in innovation and entrepreneurship has become part of Universities of Technologies (UoTs) with the aim of turning more graduates from job seekers into job creators.
The Idea Generator was officially launched on 31 March 2017, with the intention of introducing a culture of innovation and entrepreneurship among the CUT community.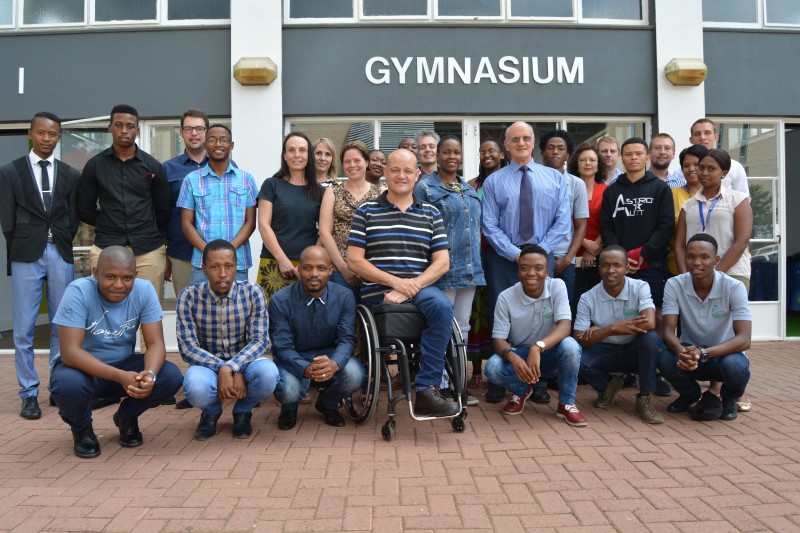 The Idea Generator offers a developmental hub where students, staff as well as the public, with the assistance of experts and lecturers develop their innovative ideas, projects and products into products that can be commercialised.
Innovative Ideas are the pipeline to CUT units such as PDTS, CRPM, FabLab, CUTis and the Technology Transfer Office, who are leaders in prototyping, research and business development.
A bi-annual Innovation and Entrepreneurship competition being hosted by the IdeaGym where entrants have the opportunity to present inventions and ideas to a panel of experts. These ideas are channelled through the IdeaGym and other support or academic units at the CUT if possible.
The IdeaGym supports Research Unit for Evolvable and Manumation Systems (RGEMS) in their Sasol Solar Challenge.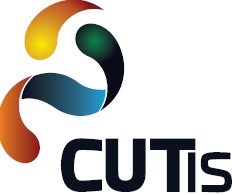 Information on the specialized services that CUTis has to offer:
The Idea Generator Unit, known as i-GYM, offers a developmental hub where students, staff as well as the public, with the assistance of experts and lecturers developed their innovative ideas & projects with aim to commercialize. Innovative ideas, advanced and posted at the i-GYM via hosted challenges and events, where networking is also facilitated with industry, are pipelined for concretization at FabLab, PDTS, CRPM and TTO. The training component of i-GYM functions are done with workshops, webinars and entrepreneurship development programs collaborating with faculties and units. On campus infrastructure comprise of an i-GYM or idea-GYM (a converted gymnasium hall) equipped to host events with state-of-the-art audio- visual equipment, suitable to host workshops and events. https://www.cut.ac.za/idea-generator.
PDTS: https://www.cut.ac.za/pdts
Technology Transfer Office (TTO): https://www.cut.ac.za/tto
FabLab (Makers Space): https://www.cut.ac.za/fablab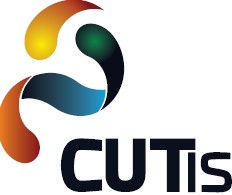 CUT Innovation Services https://cutis-online.co.za/

Other CUT Services Offered:
CRPM Centre for Rapid Prototyping and Manufacturing (CRPM).
CRPM: https://www.cut.ac.za/crpm
Information Share
South Africa's Entrepreneurial Ecosystem Map
A survey of the support available for entrepreneurs in South Africa was undertaken by the Aspen Network of Development Entrepreneurs (ANDE) South Africa chapter in 2015. This infographic below highlights the updated 2017 version of the key findings with interactive buttons to provide a more detailed overview of the support available.
Success Stories
Contact us
E-mail us your ideas: ideagenerator@cut.ac.za
Uploaded: 23 October 2023