The Graduate School provides collective support to supervisors and postgraduate students to grow their research capacities. The school provides access to best practice resources in the support of research.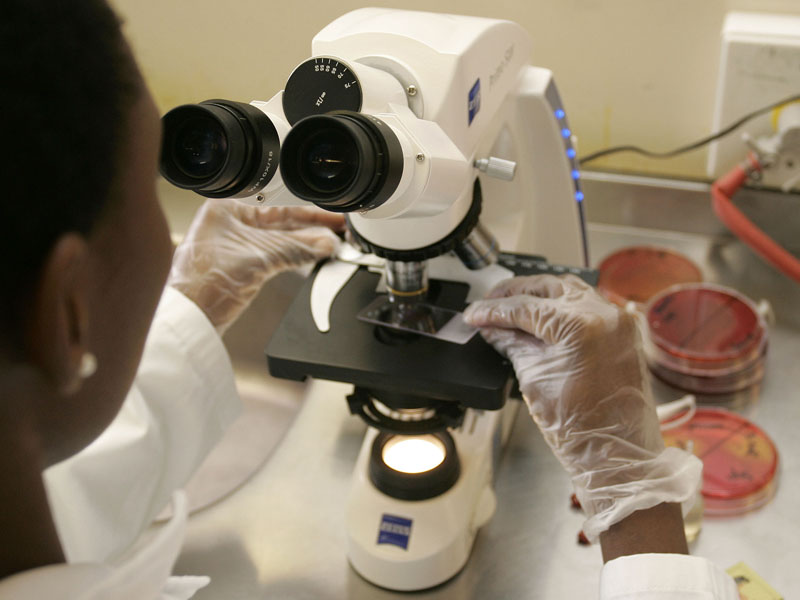 In the support of scholarly and scientific investigation, Research and Development
Research Development Training Material
Compendium for postgraduate students and study supervisors (PDF)
Assistant Deans: Research, Innovation and Engagement
Important Documents
Exclusive postgraduate study space available equipped with network points, including access to computer labs in the Student Academic Support Centre. Postgraduate cubicles available 24hrs a day. Speak to your study supervisor/promoter about being allocated space.
Uploaded: 20 June 2022
Coordinator: Graduate School Programme in Research Education
Nel Eleanor

Tel: +27 (0)51 507 4320

enel@cut.ac.za
Research Development & Postgraduate Studies
Van Heerden Somari

Tel: +27 (0)51 507 3279

svheerden@cut.ac.za
Research Centres, Units and Groups
Research Development and Postgraduate Studies
---
---
---