Prospective Students
The Central University of Technology, Free State (CUT) is the foremost higher education institution in the heartland of South Africa, dedicated to quality education and training in science, engineering and technology. CUT has developed into a leading institution able to take its place on the national, as well as international, higher education landscape.
CUT offers a wide range of qualifications in its four faculties, namely Faculty of Engineering, Built Environment and Information Technology, Faculty of Health and Environmental Sciences, Faculty of Management Sciences, and Faculty of Humanities.
The university is aware of the fact that not everyone has the privilege to study at the main campus on a full-time basis. Therefore, selected learning programmes are offered at CUT's Welkom Campus. Through the utilisation of modern technology, some learning programmes can also be pursued electronically via the internet. In this way, CUT is living up to its status and reputation as a university of technology.
In our efforts to educate, teach and train our students with the aid of world-class technology, CUT will also focus on those values it holds dearly; namely customer service, excellence, innovation, integrity and diversity.
The university continues to strive for academic excellence in all that it does. Its achievements today propagate the perception that CUT, as a leading African UoT, making a difference in
socio-economic development as a preferred local, national and international partner to anyone who intends contributing towards the regional and national economy.
International collaboration
Cross-border partnerships with countries like Germany, Belgium, Finland, the Netherlands, China, and the SADC region contribute to SA's status as a participant in innovation and world markets. These partnerships also give CUT students a global perspective and an understanding of international challenges and opportunities.
Practical experience
Work-integrated learning (WIL) is offered in all programmes to make sure our students graduate with relevant experience and is equipped with the right set of skills. CUT students apply their theoretical background in practice and enter the workforce ready.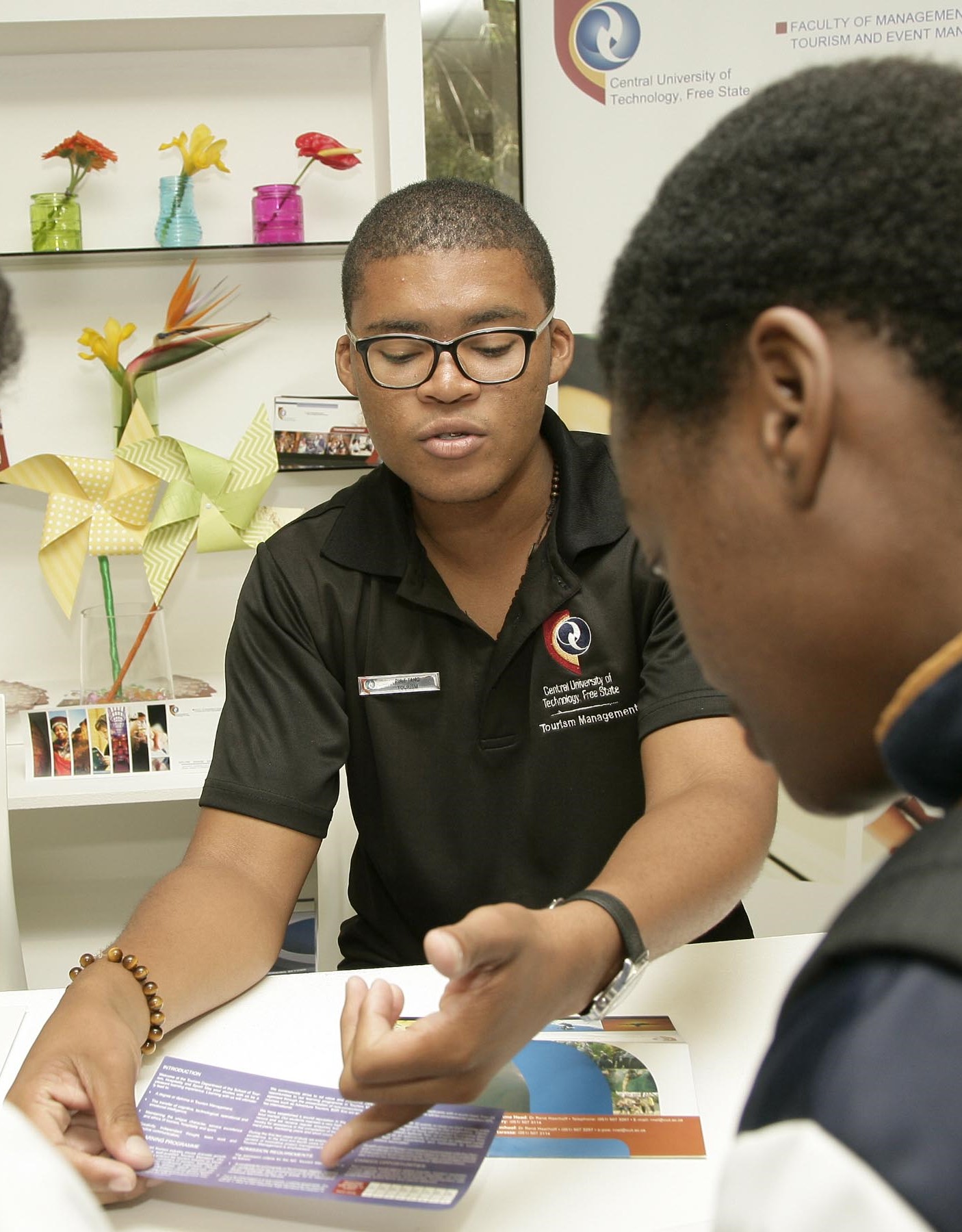 Use the CUT course calculator to find out which programmes you qualify to study.
Uploaded: 28 June 2023