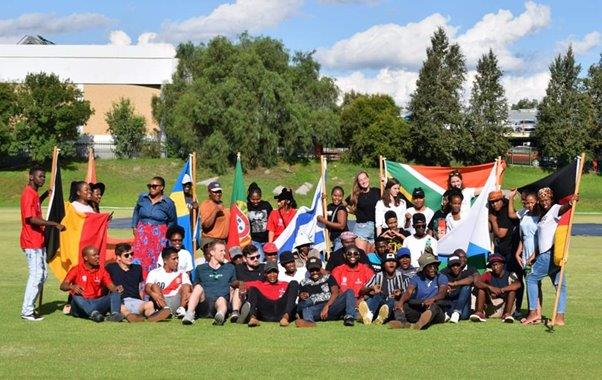 International Students
---
Students come from far and wide
CUT has amazing research units and centres. From the latest health and environmental studies, management sciences, humanities to the latest in prototyping and engineering.
There are currently no events
IMPORTANT STUDENT LINKS
---
Access the CUT services here
WHO ARE THE ALUMNI?
---
Become part of the elite
Alumni are all holders of a Central University of Technology, Free State certificate, diploma or degree. Alumni are a generic name for past students of the CUT.