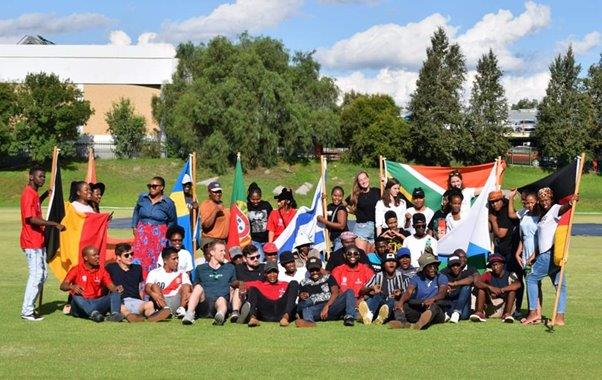 International Students
---
Students come from far and wide
The Center for Global Engagement (CGE) bring global and local together. Superb applied research in the research centres as well as the four faculties, namely the Faculty of Health and Environmental Sciences; Faculty of Humanities; Faculty of Engineering, Built Environment and Information Technology (IT); and Faculty of Management Sciences leads to an robust teaching, learning and research environment. CUT is a world leader in 3D Printing with a particular focus on medical device technologies.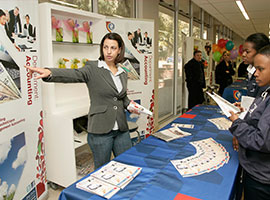 Courses Offered
---
CUT, a higher education institution in the heartland of South Africa. Two campuses – one in Bloemfontein, the judicial capital of SA, and one in Welkom, the heart of the Free State goldfields. We offer education opportunities in a number of technological fields, including science, technology, engineering and mathematics (STEM); also management sciences; humanities; and education.
EAI AFRICATEK 2022
---
5th EAI International Conference on Emerging Technologies for Developing Countries
IMPORTANT STUDENT LINKS
---
Access the CUT services here
WHO ARE THE ALUMNI?
---
Become part of the elite
Alumni are all holders of a Central University of Technology, Free State certificate, diploma or degree. Alumni is a generic name for past students of the CUT.