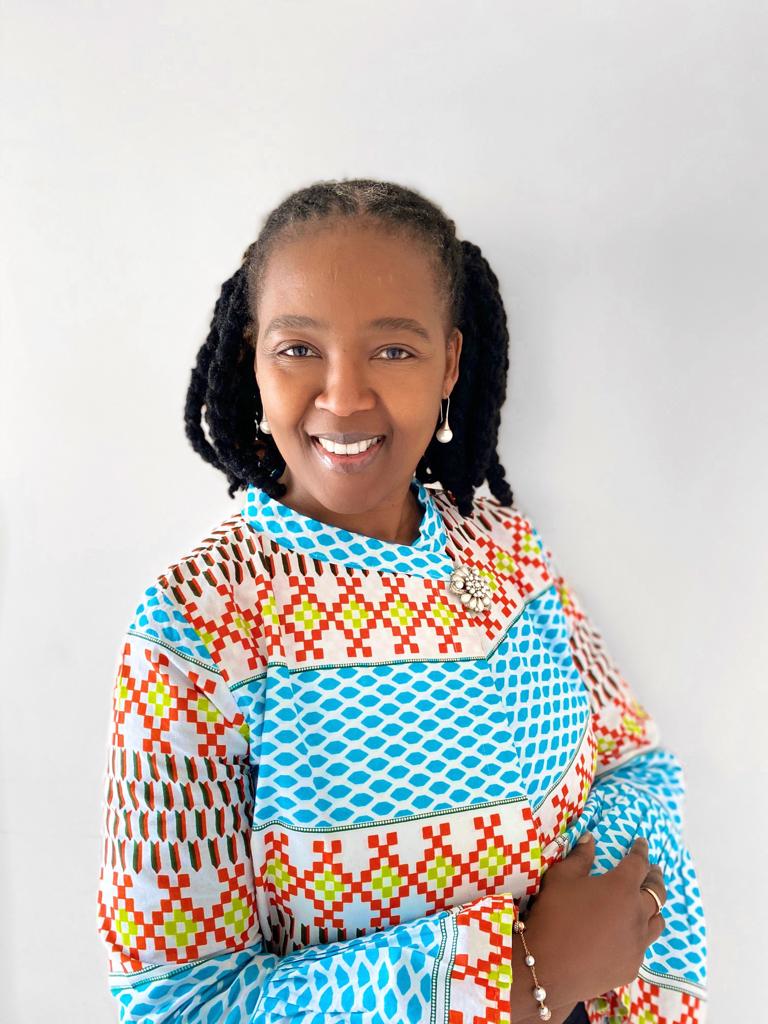 The Central University of Technology, Free State (CUT) appointed Professor Pamela Zibuyile Dube as the Vice-Chancellor and Principal effective from 01 January 2023.
Prof. Dube is an accomplished international leader in academia, having attained numerous qualifications from various national and international universities. She is also the first woman to hold the position of Vice-Chancellor and Principal at CUT and the first female Vice-Chancellor in the Free State.
Before joining CUT, Professor Dube held the executive leadership role of Deputy Vice-Chancellor: Student Development and Support at the University of Western Cape (UWC), where she was responsible for a transformative student experience, student well-being and academic success. She has had a versatile career stretching from lecturer and researcher at the University of Siegen in Germany, lecturer at the University of KwaZulu Natal, Pietermaritzburg, guest lecturer at Kathmandu university in Nepal, Dean of Student Affairs at the University of the Witwatersrand (WITS) to Director and Acting Chief Director at the National Department of Education, and Head of Human Resources Development and International Relations at the South African Nuclear Energy Cooperation. She was also the Special Advisor to the Vice-Chancellor and Principal of the University of Johannesburg (UJ).
A graduate of the University of Siegen in Germany and the University of KwaZulu-Natal (UKZN), Prof. Dube has lived and worked in Germany after completing her doctoral degree. Prof. Dube's PhD (interdisciplinary studies) focused on postcolonial literature, orality and the new media, intersectionality and gender studies, communication and cultural studies. Remarkably, her PhD was published as a book in 1997. She currently serves on the editorial board for Resonance: The Journal of Sound and Culture and has a number of international peer-reviewed publications to her name. Her love for education and learning has, of course, kept her on the continuous professional development path, and she has added several high-level management qualifications, including a Programme in Management Development (UCT Business School), the HERS-MidAmerica, Women in Higher Education Administration Programme (Bryn Mawr, Pennsylvania), Oxford Strategic Leadership Programme (SAID Business School, Oxford University). She serves on a number of national and international boards for higher education and training, and co-chairs the Association of Commonwealth Universities (ACU)'s Higher Education and the SDGs Network Steering Committee.
In addition to her substantive experience at the executive level, Prof. Dube has initiated effective partnerships and relationship-building approaches with academic, government, key industry and business roleplayers. She has initiated projects focused on employability of students, data analytics for improved throughput rates and support to students, food security, a project to challenge gender stereotypes focused on the reconciliation of gender identity, GBV, and masculinity dialogues.
Professor Pamela Dube brings an extraordinary tapestry of talents, knowledge, a wealth of experience and passion for working with students - who shall remain the number one priority at the Central University of Technology.
Uploaded: 17 January 2023
Office Manager of the Vice-Chancellor and Principal
Laura Botha

Tel: +27(0) 51 507 3001

laurabotha@cut.ac.za