The Centre for Applied Food Security and – Biotechnology (CAFSaB) will be offering high quality research outputs that culminate into postgraduate qualifications, publications in high-quality journals, patentable and commersializable innovations and skills addition to members in the field of Food Security and -Biotechnology.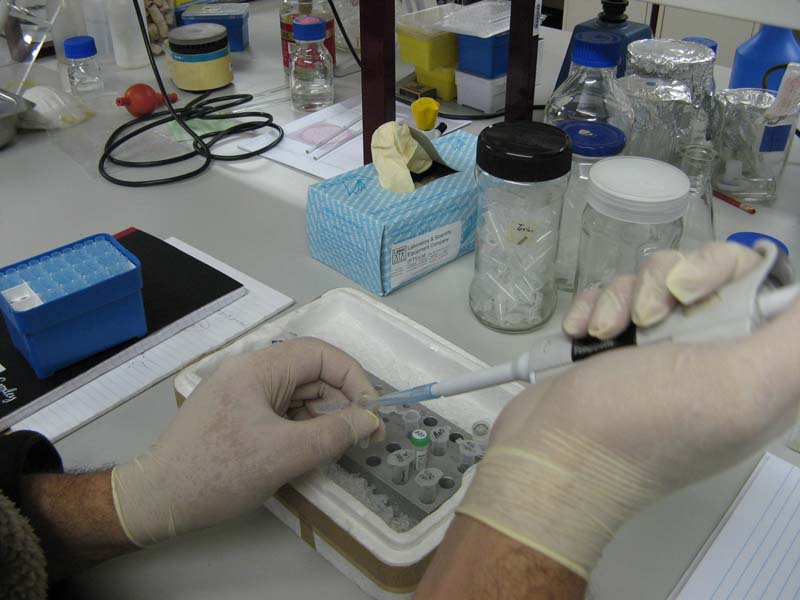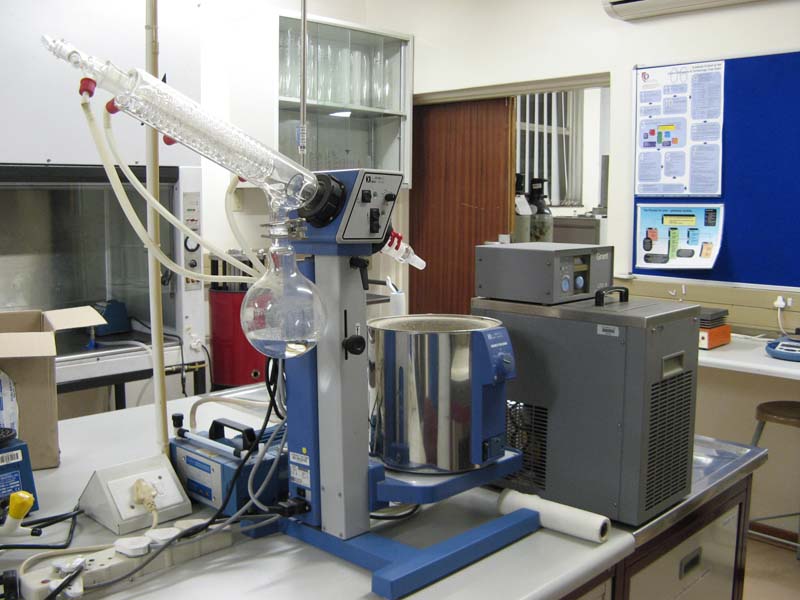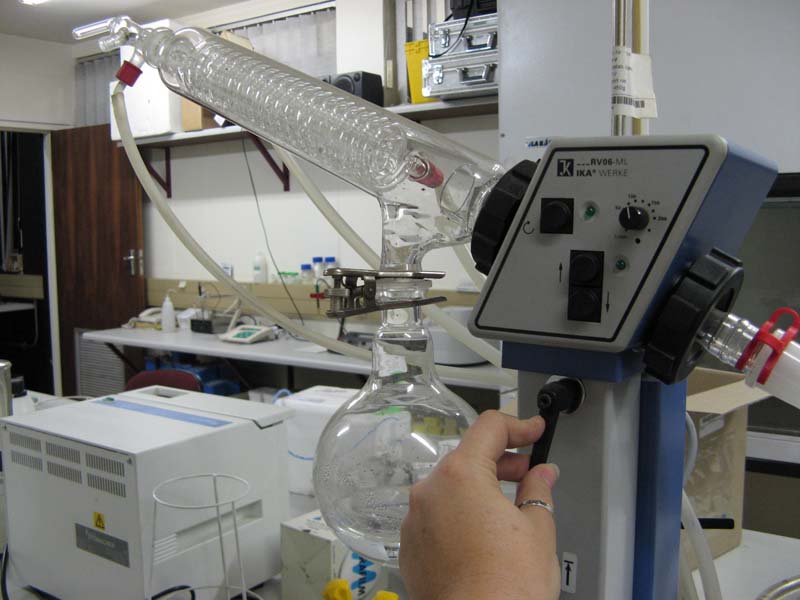 The aim is:
To produce a steady flow of research outputs that surpasses DHET and CUT guidelines;
To build and expand a staff cohort that comprises national and international leaders;
To contribute to business and society via applied outcomes and solutions. The niche market for the CAFSaB will be the Faculty of Health and Environmental Sciences at CUT, DHET, business and commerce in the Free State, social disadvantaged sectors and wider CUT structures.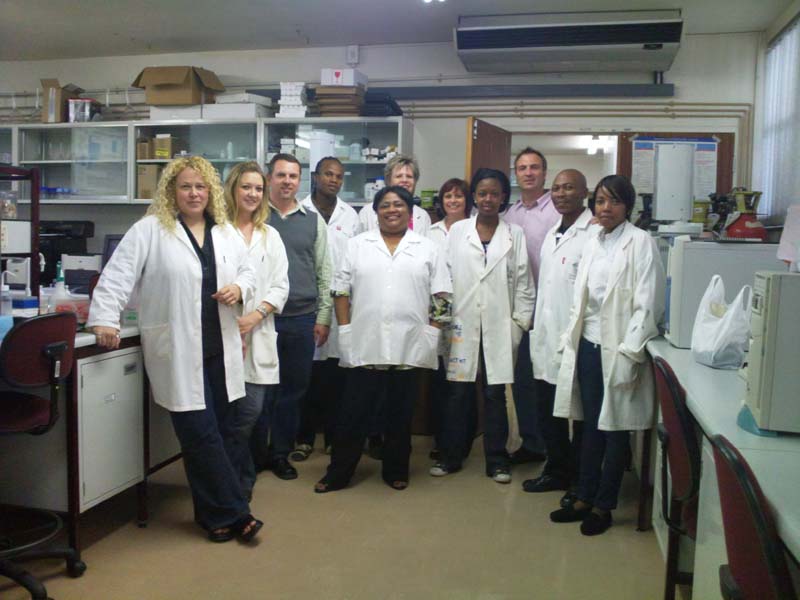 WATCH: CUT students took part in #MondayMotivation. Food Focus SA, CEO Ms Linda Jackson had a chat with CUT students in the field of food safety.
Uploaded: 15 November 2022
De Smidt Olga

Tel: +27 (0)51 507 3429

odesmidt@cut.ac.za
---
---
---