CUT scoops three awards at the 2023 Intervarsity Brewing challenge
Health and Environmental Sciences CUT News CAFSaB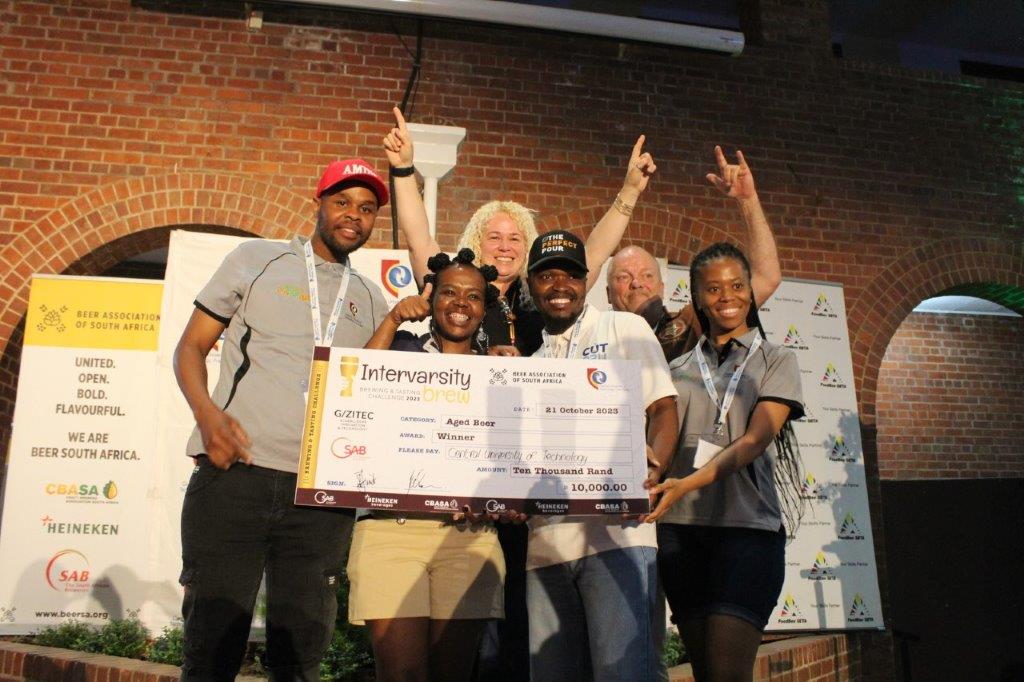 CUT brewing team won the Best Sour Beer, third Best Summer Beer and Best Aged Beer at the 16th annual Intervarsity Brewing and Tasting Challenge.
From 20 to 22 October 2023, CUT and Beer Association of South Africa (BASA) co-hosted the 16th annual Intervarsity Brewing and Tasting Challenge through CAFSaB and Hotel School, where about 90 students from 17 universities showcased their creativity, innovation, brewing talent and teamwork, while learning more about the complexities of the brewing industry. The three-day programme featured various activities such as beer tastings, knowledge sharing, and networking. Student brew teams presented their concepts, and participants were further trained on the art of beer tasting. The event also hosts technical presentations by influencers and experts in the craft and commercial brewing industry.
The challenge is not only about brewing but it's a celebration of beer culture, brewing excellence, unity, and responsible drinking. This platform also allows students to participate in a fun and challenging competition that goes far beyond just tasting beers. The aim is to highlight the importance of enjoying alcoholic beverages in a balanced and responsible manner.
All 17 teams were challenged to create brews in specific categories that were evaluated according to the international Beer Judge Certification Programme (BJCP) guidelines. At this year's award ceremony, CUT made its mark by clinching three prestigious awards. The CUT brew team were awarded the title of "Best Sour Beer," a style of beer known for its tart and tangy flavours; third place in the category of "Best Summer Beer," and lastly, the "Best Aged Beer," a testament to their brewing prowess and the dedication they invested in their creations.
The 2023 category winners were:
Best IPA: University of Cape Town (Public OutCryo - American IPA)
Best Sour Beer: Central University of Technology (CUT) (Champopo - Berliner Weisse)
Best African Wild Ale: Stellenbosch University (Chimera - Italian Grape Ale)
Best Aged Beer: Central University of Technology (CUT) (Grumpy Old Goat - Old Ale)
Best Lager: University of KwaZulu-Natal Pietermaritzburg (SANDZ Lager - American Lager)
Best Low-Alcohol (Summer) Beer: 1000 Hills Chef School (Ed Sheeran's Foot - Catharina Sour)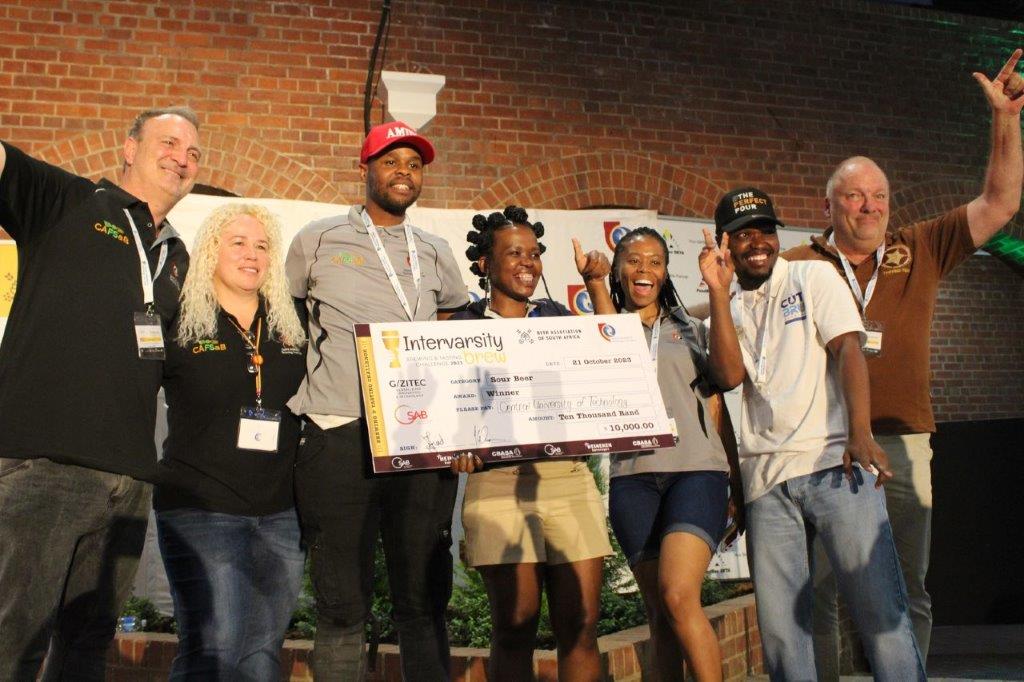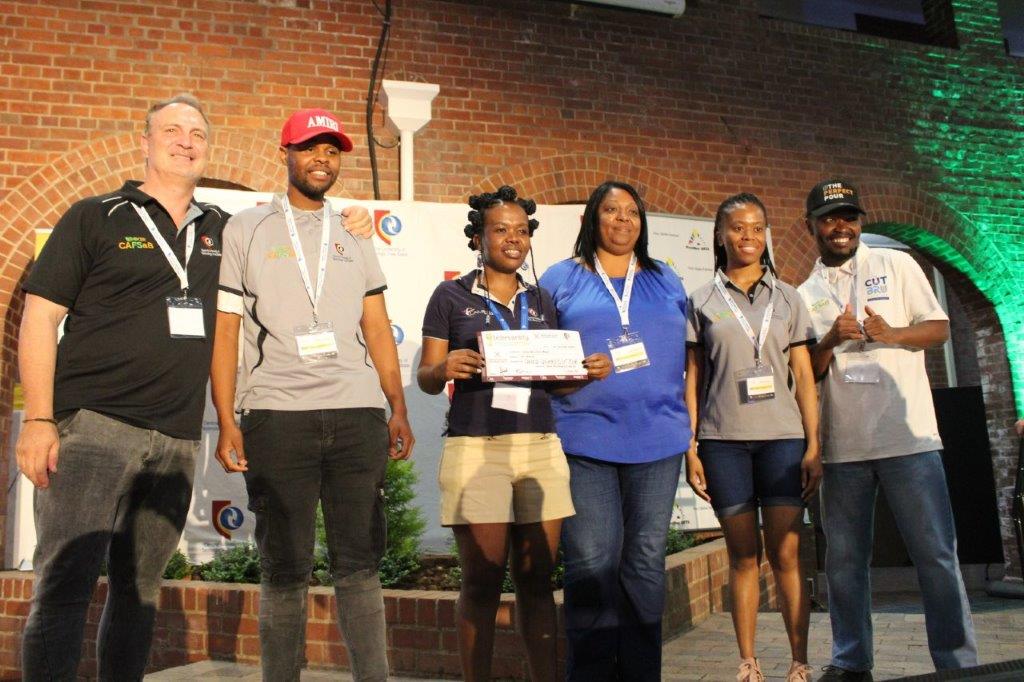 Uploaded: 25 October 2023