Research & Innovation Portal
Try out our new Research and Innovation portal to find the latest published articles and information.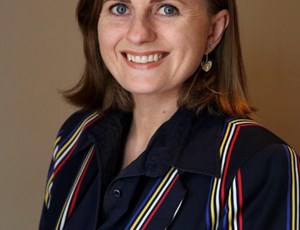 For the love of food - CUT lecturer chats about her career
Faculty of Management Sciences
CUT News
Teaching and Learning
Dr Lisa-Mari Coughlan is a senior lecturer at the Central University of Technology Hotel School. Earlier...