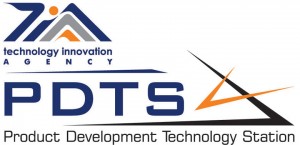 Where good ideas become great products
The Product Development Technology Station (PDTS) is involved in product design, prototyping and short run production. We develop new ideas into products, or improve existing products with detailed engineering, in this way we support businesses and individuals through the entire new product development process.
The station makes use of first-class engineering expertise from Central University of Technology (CUT), as well as specialized prototyping equipment from the Centre for Rapid Prototyping and Manufacturing (CRPM).
Funded by the Technology Innovation Agency (TIA), we assist SMMEs in becoming globally competitive by providing them with the technological support they need to design and manufacture innovative new products.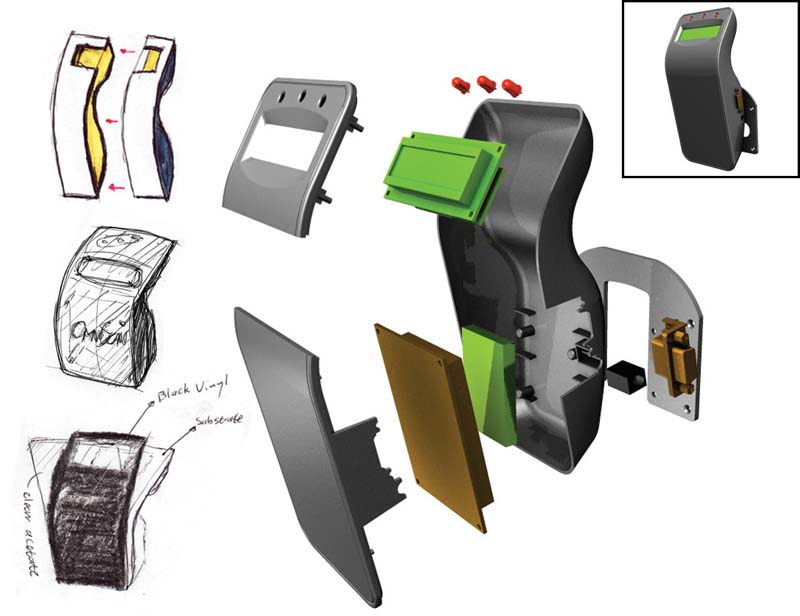 RF Tag Scan Unit
The Radio Frequency(RF) Tag Scan unit captures electronic information from moving objects in a system (in this case a conveyor belt).
This information allows tracking of the object during inventory management and warehousing. PDTS designed and developed the enclosure.
Uploaded: 17 March 2020
PDTS is located on the campus of CUT, and the entrance to the Engineering Technology Building is accessed through the basement parking area and also across from the ZR Mahabane Building entrance.