Promising sportsmen and sportswomen have over the years studied at CUT and become national or even international heroes. Os Durant, André Venter and Zola Budd are all CUT Alumni! Sport bursaries are awarded to promising sportsmen and sportswomen according to merit. Such bursaries are only awarded to individuals who participate in league sport in the name of CUT.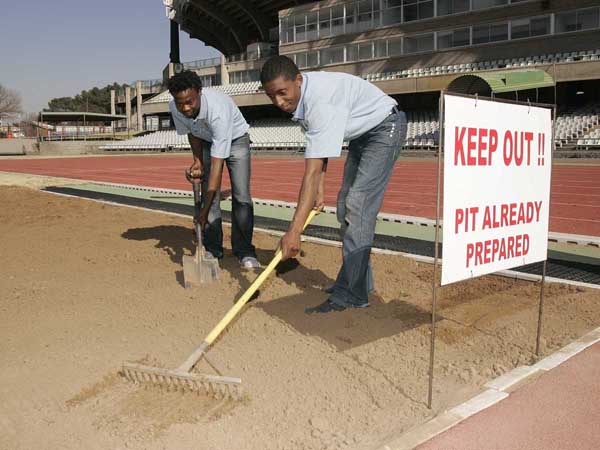 Athletics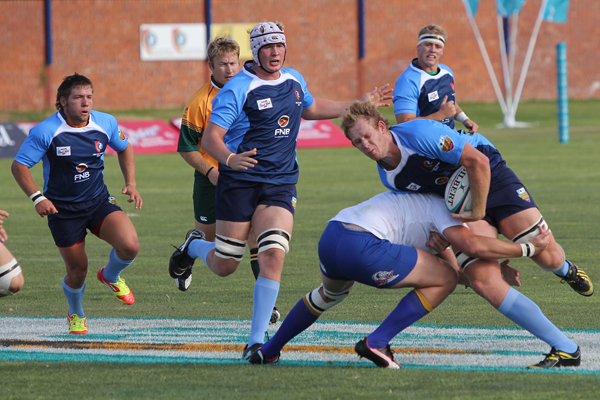 Rugby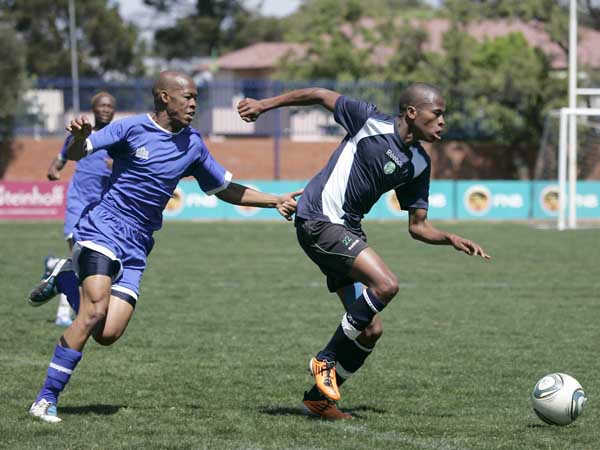 Soccer
Any student wishing to participate in any type of sport not mentioned above can discuss the matter with a Deputy Manager, who will then make the necessary arrangements for that student to join a suitable club in the city.
CUT Sports Pitch Magazine
Pitch celebrates and showcases the ins and outs of the various sporting codes at the University with a touch of creativity for you to enjoy!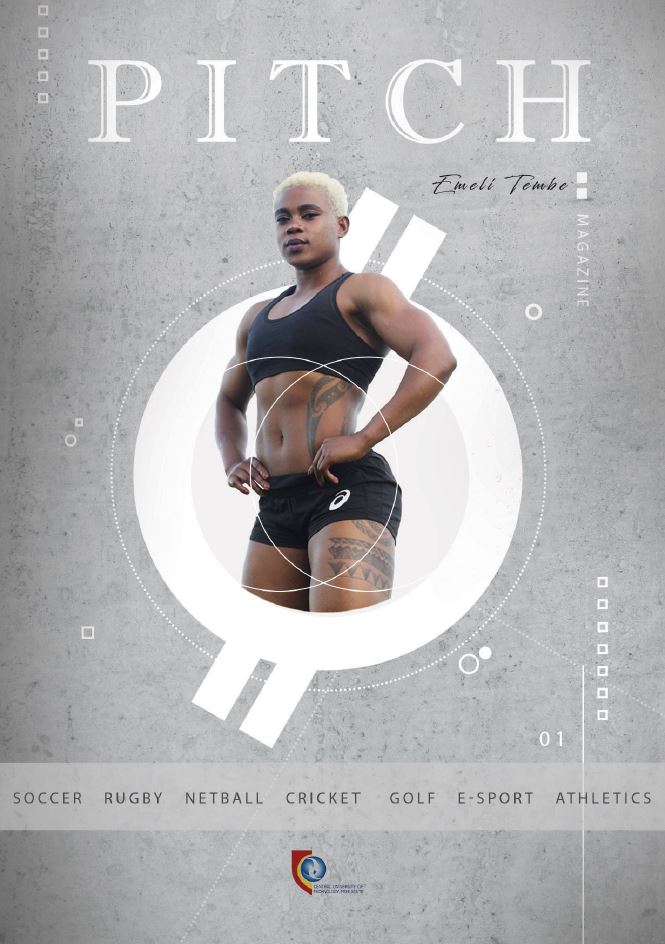 First Edition 2020 (PDF)
Catch a glimpse of what went on behind the scenes while creating the first issue of Pitch Magazine. Watch Video
Connect with us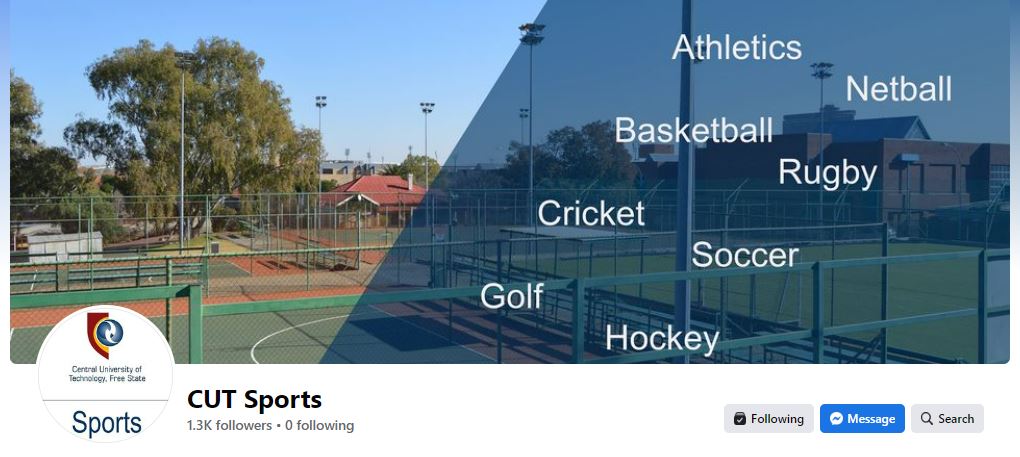 Join us on the CUT Sports Facebook page
Participation in Intervarsity and USSA sports tournaments
According to the constitution of University Sports South Africa (USSA), all bonafide students may participate in intervarsity sports tournaments, as well as regional and South African student tournaments or championship gatherings.
Financial assistance
A student may apply to Operational Sport for financial assistance to cover certain expenses in respect of his/her participation – as a member of a provincial team – in a South African national or student championship gathering.
Medical expenses
All participants in the various sports varieties are personally responsible for their own medical expenses arising from any sports injuries. Neither CUT nor the sports club concerned shall be responsible or held liable for any such expenses.
| | | | | | |
| --- | --- | --- | --- | --- | --- |
| Staff Member | Designation / Position | Tel Nr | Fax Nr | Office | Profile |
| Ms Shela Lekalakala | Manager: Operational Sport | +27 (0)51 507 3543 | +27 (0)51 507 3548 | Orion Building | Cycling Club |
| Mr Helgard Muller | Deputy Manager | +27 (0)51 507 3545 | +27 (0)51 507 3548 | Orion Building | Rugby, netball |
| | Deputy Manager | +27 (0)51 507 3546 | +27 (0)51 507 3548 | Orion Building | Soccer, athletics and basketball. |
| Mr Donavin George | Deputy Manager | +27 (0)51 507 3547 | +27 (0)51 507 3548 | Orion Building | Hockey (men and women), cricket (men and women). |
| Mrs Gloriah Molefe | Unit Administrator | +27 (0)51 507 3549 | +27 (0)51 507 3548 | Orion Building | Administration and enquiries |
Students who wish to participate in any of the above-mentioned sports must report to the relevant Deputy Manager as soon as possible upon arrival so that they can join without delay.
Practice times:Specific practice times are determined for each sport, and details are available from Operational Sport.
Any student who wishes to participate in a sport that is not mentioned above may approach one of the Deputy Managers, who will advise on external available clubs.
CUT has excellent sporting facilities available to registered students who wish to participate in sport on a recreational basis only. The CUT SRC football, netball and rugby Campus League is one of the flagships of student recreational sport.
Other recreational sports that positively contribute to campus life and well-being such as mountain climbing, chess, dance, beach volleyball are also at CUT, visit Cultural Interests.
Uploaded: 16 February 2023