The Fablab is the makerspace at CUT, where you can transform your idea into a prototype.
What tools are there?
The Fablab has multiple 3D Printers, Lasercutter, Vinyl cutting and general power tools available, additionally there are also high-powered desktop PC's to allow for computer aided design (CAD).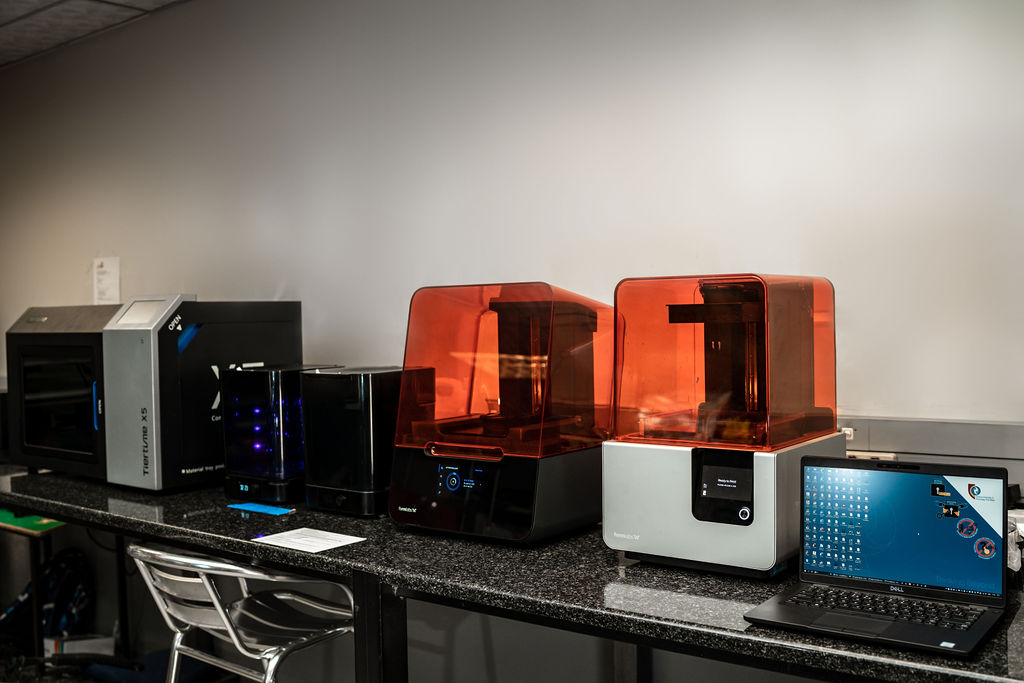 How does it work?
You have to book your appointment at least 4 days in advance to ensure access to the required machines (walk-ins are allowed if there are no bookings).
At the Fablab you work on the machines yourself, there are technical assistants to guide you and show you if you need help.
Have a look inside the FabLab!
Join our Facebook page for the most recent updates, opportunities, new technology. You can also make a booking on the page.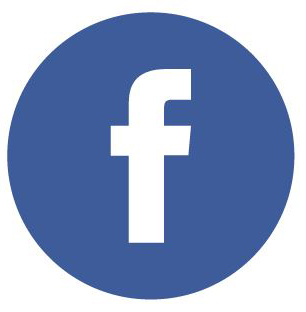 What can you do?
You use equipment to produce and perfect prototypes (no large-scale production) and you pay only for material costs, as indicated on the price lists in the Lab.
The newest and latest 3D printing technologies are available for exploitation, as well as good old-fashioned DIY tables, to tinker, bolt, glue, screw and produce what you have in mind, visit us and make the future!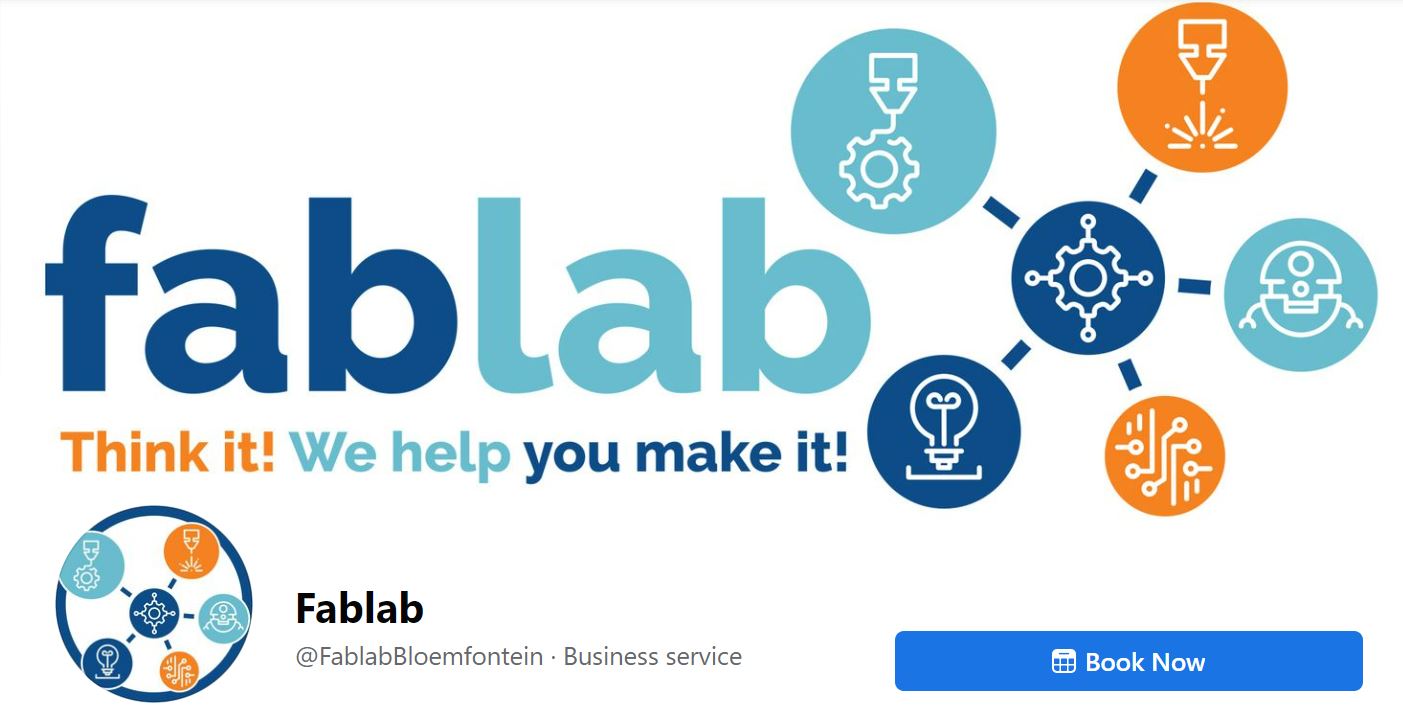 Uploaded: 29 April 2022
Barnard Gustav

Tel: +27 (0)51 507 3274

gbarnard@cut.ac.za
Dintwe Teboho

Tel: +27 (0)51 507 3274

tdintwe@cut.ac.za
---
---
---