The Centre is responsible for providing a number of comprehensive services, namely: health and psychological counselling services, academic support, reading development, social work services, chaplaincy services, and the selection of prospective students. Psychological and Social Services can be found on the second floor of the Lapeng Student Centre, while the Medical Centre is situated alongside the Welgemoed residence.
Join our Facebook page for regular updates on activities.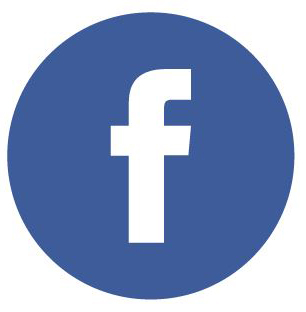 Assistance for academically excluded students
The Wellness Centre presents a program designed to help students who have been excluded academically. Learn new skills, improve your coping mechanisms and overall academic performance.
Topics include:
Adjust to University

Assessments

Learning styles, study skills

Coginitive life skills

Resilience
Access the programme via the StuComm App or eThuto.
Virtual Orientation 2021: Bloemfontein Campus
Virtual Orientation 2021: Welkom Campus
Uploaded: 25 March 2022