Senior students volunteer to be role models to 1st years
Health and Environmental Sciences Students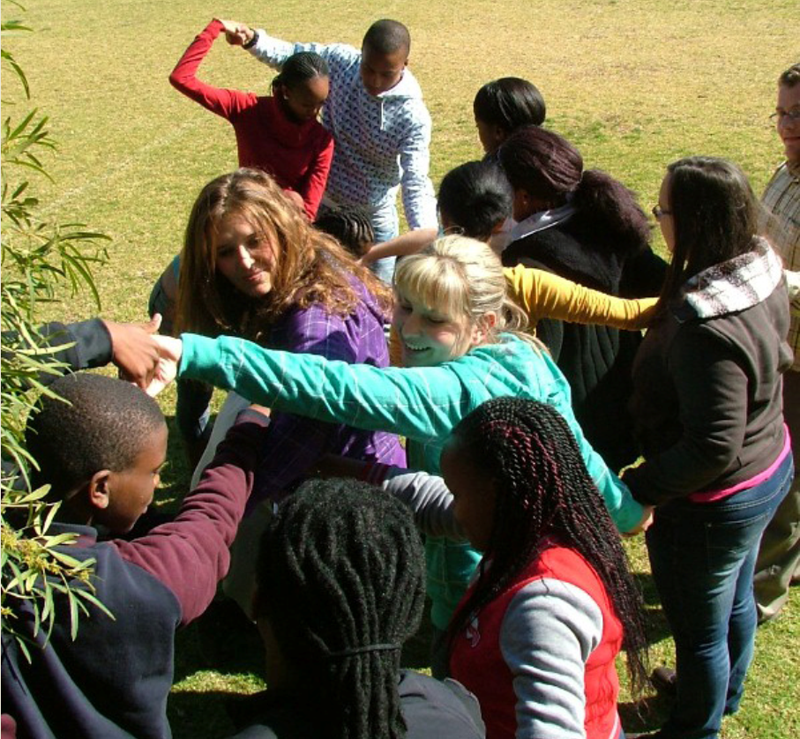 Senior students from the Faculty of Health and Environmental Sciences at Central University of Technology, Free State (CUT) recently hosted a Peer Mentoring Programme team-building, during which first-year students and their mentors engaged in various activities.
The new initiative was introduced by the faculty and is led by third and fourth-year students who have dedicated their time assisting the first-year faculty student group and offering them academic, emotional and social support during tumultuous study years ahead of them.
"With firm guidance, these students have successfully pioneered the mentoring programme, creating an environment where students can get to know and support each other through various engagement activities," remarked Ninette Aucamp, Student Mentorship Coordinator.
She said that the project was a huge success given how the peer mentors jumped at the opportunity and put their hearts and minds to it. Event activities that the students engaged in included amongst others; talent competitions, fun games, social and team-building tasks, as well as sporting activities.
Uploaded: 29 August 2018