2nd Semester 2019 Applications are Open
2nd Semester 2019 is open for certain fourth-year programmes (BTECH) in Engineering: Civil Engineering, Electrical Engineering and Mechanical Engineering programmes
International Applications received on or before 30 May 2019
South African Applications received on or before
31 June 2019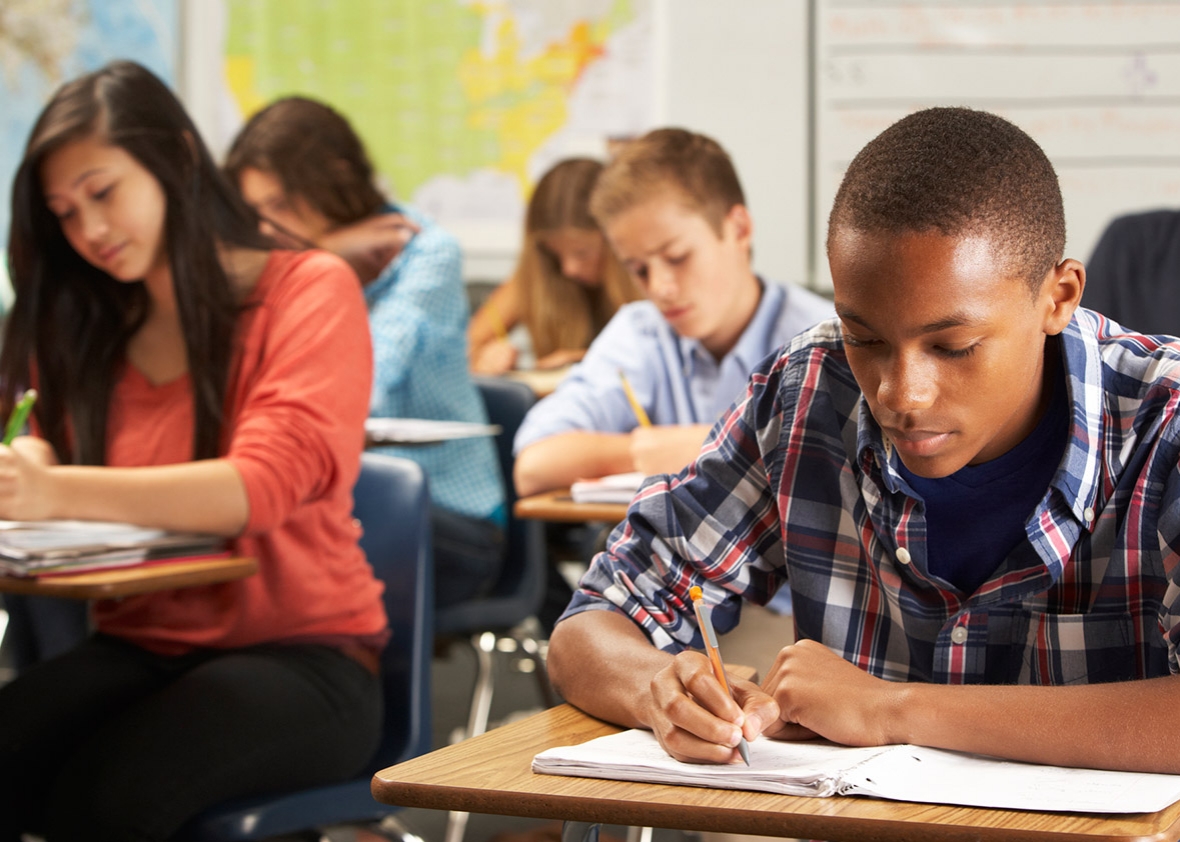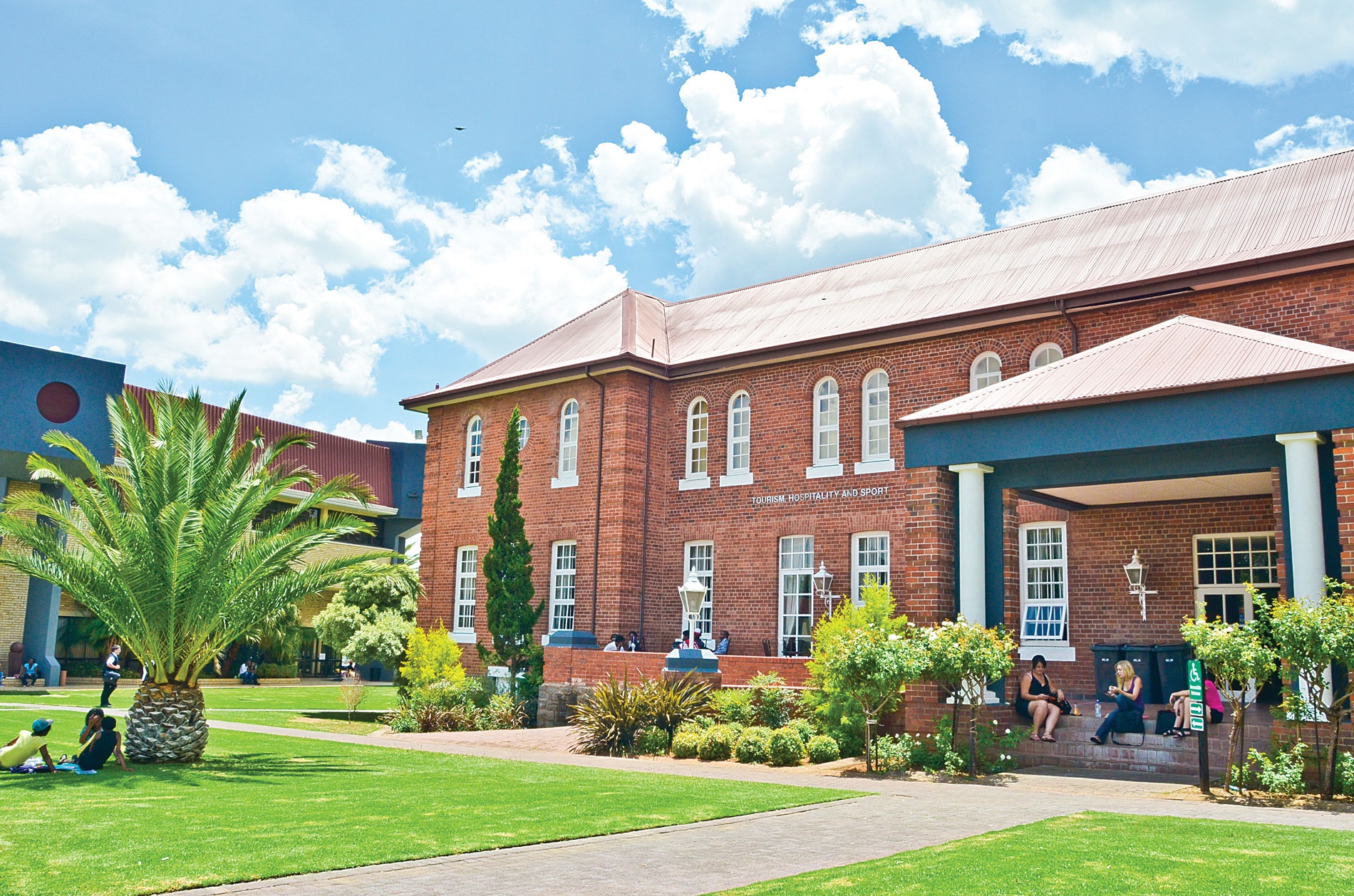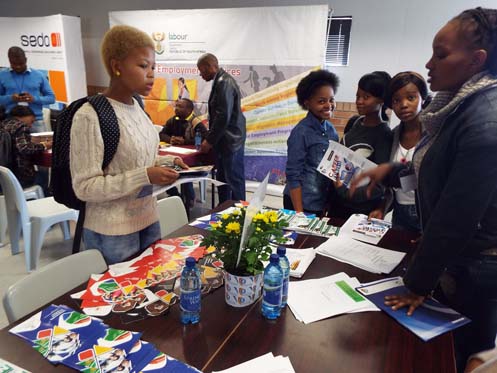 Students who are continuing with their studies without a gap year will be auto-promoted no need to reapply.
Students who took a gap year and would like to continue with their studies must complete continuation form.
The form is also available at the:
Bloemfontein campus: Lapeng Student Centre, Ground floor (Administration Office)
Welkom campus: Admin Block
Programmes Offered
2nd Semester 2019 is open for certain fourth-year programmes in Engineering:
2. BTech: Electrical Engineering
3. BTech: Mechanical Engineering
No other programmes are accepting applications for the 2nd semester.
Visit Programmes Offered for a full A to Z list of programmes at CUT. Including our new offerings.
How to Apply: 2nd Semester 2019
Application feedback
Applications for January of each year, are processed following the July (2nd semester) intake. Processing starts at the beginning of August.
Allow for a 4 to 6 week period for feedback from date of application.
Please note: this is the last year for applications in the 2nd Semester. 
You can use the online system to Check Application Status.
 Registration
2nd Semester: On campus registration (will open during June/July registration)
2nd Semester: Register Online (will open during June/July registration)
2020: On campus registration (will open during January/February registration)
2020: Register Online (will open during January/February registration)
Uploaded: 22 April 2019