CUT SRC and management set the tone for the new academic year at the 2022/2023 SRC induction
CUT News Students Leadership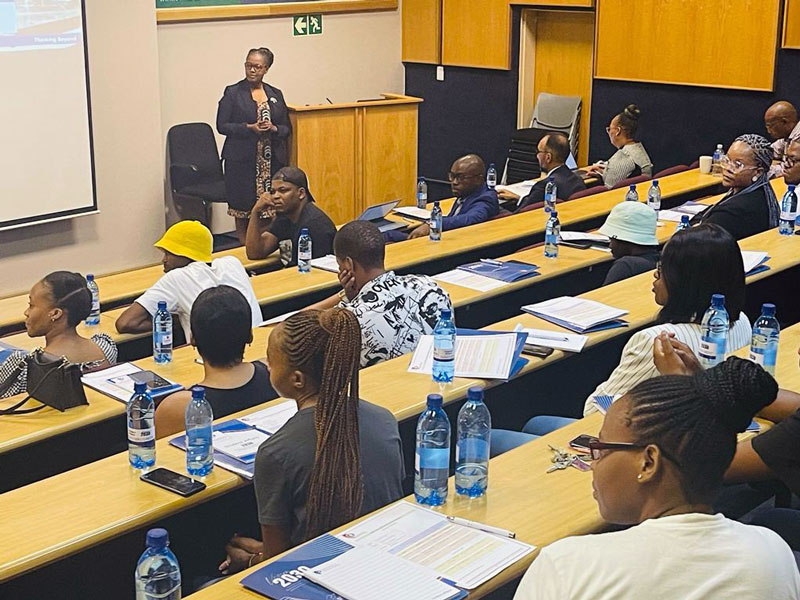 Photo: 18 January 2023, CUT SRC members attending the 2022/2023 induction session with the executives to ensure a smooth academic start.
The Central University of Technology Student Representative Council (SRC) and executive management started the year with face-to-face engagements at the 2022/2023 SRC induction, to set a tone for the new academic year and discuss strategic issues affecting the student population and how they can collectively work together to drive the CUT Vision 2030 to fruition.
The session was graced by the newly appointed Vice-Chancellor and Principal, Professor Pamela Dube, who pointed out that she believes in engaging and interacting to solve problems. "I am hoping that in working together, we will get to appreciate and address issues that are not working well for us, come up with solutions and acknowledge those that are working for us. Let us move away from only identifying problems without considering solutions."
She encouraged the SRC leadership to always keep the CUT vision in mind and use it as a guide to execute their plans with quality, passion, and commitment. "Our values are fundamental, and that should be core to your leadership. They should guide and inform the way you engage and interact with others. It is critical how we present our institution as it says a lot about us. Whatever you say and how you represent yourself says a lot about our university."
Prof. Dube also highlighted the importance of involving students when engaging with potential sponsors. "It is important that we include you, and you also include us in some of the efforts that we make to advance our cause. As students, you should take charge and talk about what is required and what you think should be done to address some of the challenges faced."
She also emphasised the importance of creating legacy projects and leaving a mark as CUT ambassadors. "Think about a legacy project and the significant effects you would like to leave behind after your term of office. Identify challenges that are of huge concern for students and think about possible solutions. Have something you can always look back on with pride and remember that everything you do now impacts the future. I wish you all the best in your leadership term," she concluded.
Uploaded: 20 January 2023