Fine art students at CUT showcase their talent at the annual art exhibition
Faculty of Humanities Design and Studio Art CUT News Students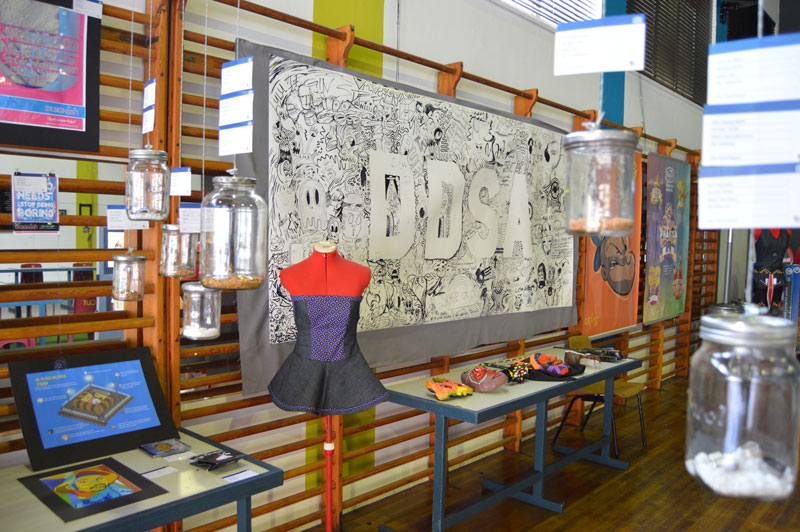 The Design and Studio Art exhibition gave students a platform to showcase their talent and meet with potential buyers and employers. The fine arts were not only displayed for academic purposes but also up for sale. Sales made from art pieces was for artist's gain to promote entrepreneurial culture.
The Design and Studio Art Department hosted their Annual Art Exhibition from the 06 to 13 September 2019, to promote and showcase student's talent, meet with art lovers, potential buyers and prospective employers. The purpose of this 'Prestige Exhibition' as it is known amongst the members of CUT's arts community, is to promote the work of these young artists and showcase their talent to the public. The department had displays from all their four units, namely; Communications Design, Fashion and Styling, Jewellery design and Visual Practice.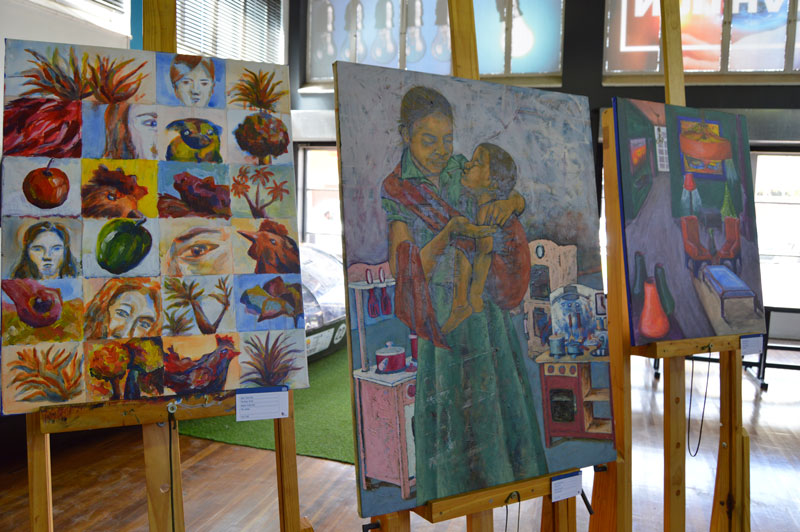 When asked to describe the ambience and her experience about the exhibition, Ms Nomsa Qhojeng, a 3rd year fine artist who was also one of the exhibitors, said "It was a night full of colour and life".
The event was coordinated by Mr Shola Ojo, a Professional Practice Lecturer in the department who said that he is overjoyed by the response received from parents and the public at large. "The event was a success, and I am happy that people take our students seriously and appreciate their work. We are planning to go bigger next year."
Uploaded: 17 September 2019