CUT's Entrepreneurial Matriculant of the Year Competition is in the final stage!
CUT News Research and Innovation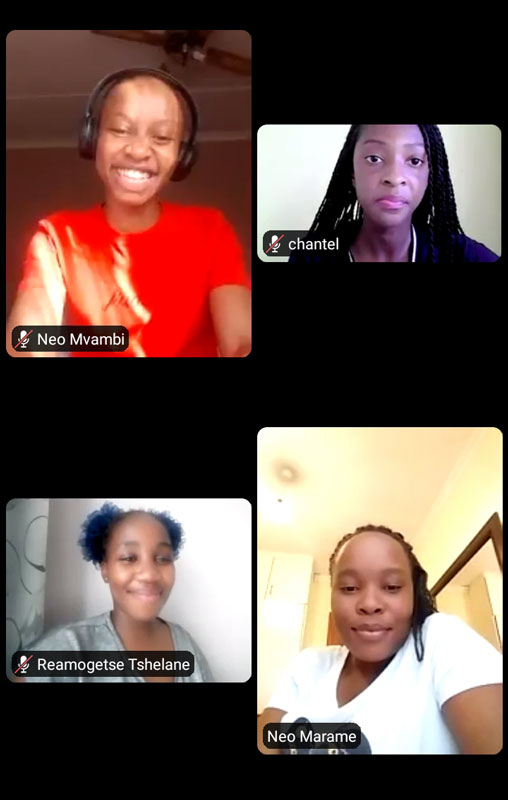 The 2021 Entrepreneurial Matriculant of the Year Competition attracted 68 grade 11 learners who entered the competition. Among a list of criteria, learners had to submit a short business plan of their concept or a actual business. The initial 68 entries were evaluated, and 16 were nominated to take part in the final stage of the competition.
From 06 to 27 March 2021, the finalists received virtual training on all aspects of starting and running a successful business. The purpose of the training was to equip them with theoretical and practical business skills, as well as ideas and strategies on how to manage a sustainable business.
CUT launched the Entrepreneurial Matriculant of the Year Competition in collaboration with Standard Bank South Africa (SBSA) and the Central Media Group (CMG).
The finalists were further trained to prepare mock presentations to polish their skills for the competition where they will compete for the top 5 spots in front of adjudicators at a ceremony to be held at CUT on 8 May 2021. The five finalists will bag cash prizes of between R5 000 and R20 000.
Uploaded: 03 May 2021