CUT men's soccer team qualifies for the 2023 varsity football competition
CUT News Sport Students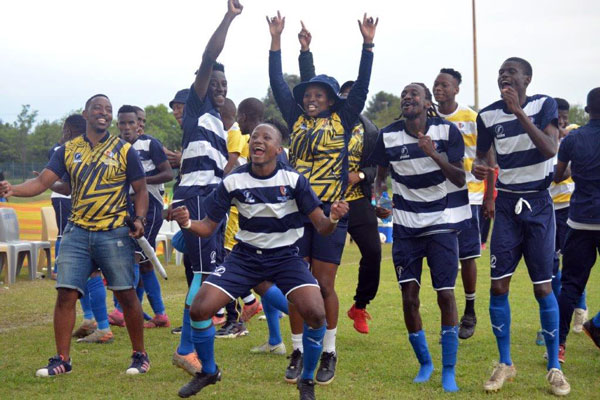 Central University of Technology men's soccer team qualified for the 2023 Varsity Football Tournament held in Secunda, Mpumalanga, from 05 to 09 December 2023. The team secured a spot in the top 8 after winning 1 - 0 against the University of Venda at the University Sports South Africa (USSA) tournament.
The annual Varsity Football Tournament is one of the seven sports in the Varsity Sports series. It involves the top football-playing universities in the country, which belong to the University Sports Company. The tournament is run by Varsity Sports South Africa and is endorsed by the South African Football Association and University Sport South Africa.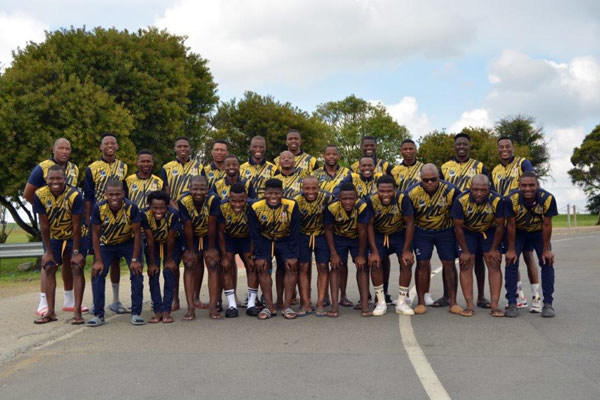 The CUT ladies' soccer team also participated in the tournament but unfortunately did not make it after losing 3 - 4 to the University of KwaZulu Natal.
A big congratulations to the CUT gents for making it this far!
Captions
1: A moment of celebration after winning against the University of Venda and qualifying for the 2023 Varsity Football Tournament.
2: CUT male soccer team members with their technical team.
Uploaded: 14 December 2022