CUT employees from humble beginnings to greatness
CUT News Support Services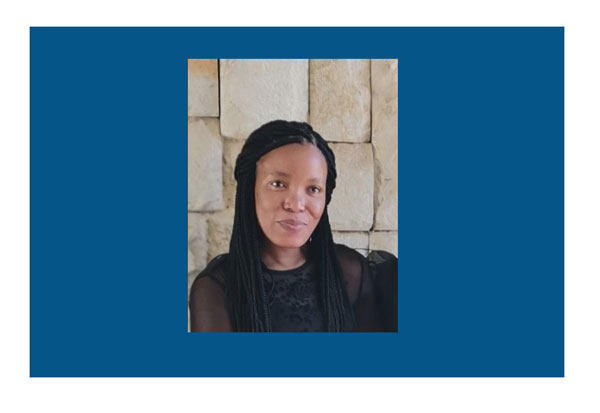 The Central University of Technology continues to acknowledge and support its employees who are always eager to reach for the stars, and Ms Lebohang Yvonne Moloi is one of them.
Ms Moloi started in the wellness centre while still a student in 2014. She later joined Office Management as a student assistant and was consequently appointed as a part-time lecturer in 2017. "Working with students helped me to build my confidence. I've learned new techniques in problem-solving, decision making, teamwork, and communication," she said.
In 2018 Ms Moloi was given an opportunity to study further, and she grabbed it with both hands. "The university has supported my dream and currently, I am pursuing my master's in Business Administration. I have attended a few conferences that equipped me with all the information needed to grow outside academics. When I was a part-time lecturer, I had a few students who were CUT general workers and a few temp administrators who also received the same support and opportunity to grow and develop. This is heart-warming," she said.
In January 2022, she set off into a new position as General Finance Administrative Assistant, where she is flourishing and learning all ropes in becoming an expert in her field. "I am taking every opportunity presented to me as a chance to explore my new role. This opportunity is both challenging and exciting at the same time, and because my journey with CUT doesn't end here, I see it as a good chance to continue with my studies, acquire more skills, knowledge, and experience for my career growth."
Ms Moloi is excited about her new position and would like to see herself as one of the decision-makers in the future. "I plan to spread my wings, expand my knowledge, and get more involved in innovation campaign strategy. I believe that this space will provide me with a golden opportunity. I also plan to keep the fire within me alive to achieve my goal."
Her word of encouragement is to continue working hard and maintaining the spirit of teamwork. "Leave a legacy so that your good work can be remembered even in your absence."
Uploaded: 29 June 2022