CUT condemns death of student who was victim of GBV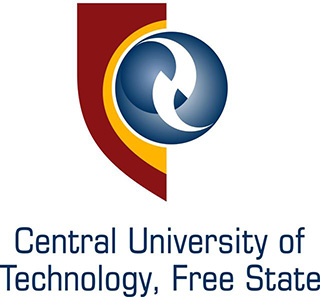 Central University of Technology, Free State (CUT) joins millions of people across the globe to declare gender-based violence as a 'global pandemic' and condemns the heartless killing of Ms Dimakatso Constance Mokoena, a first-year Human Resources Management student who was found shot dead in a car in a car in the city, off-campus.
CUT wishes to express heartfelt sadness over her tragic passing. The CUT community is extremely shocked by what has happened to our own student, as her death comes at a time when the country is plagued by heinous incidents of Gender Based Violence (GBV).
We cannot make speculations as to what could have happened at this point in time, as we consider this as a matter under full investigation of the law enforcement agencies. CUT remains committed to the advancement of women within academia and various professions within the sector.
CUT strongly condemns acts of Gender Based Violence and rallies behind President Cyril Ramaphosa's call to stand against any forms of brutal attacks on women and children.
The passing away of Dimakatso is not only a loss to her family, but also to the entire CUT community and the nation. Our thoughts go out to the family, friends and her fellow students in this moment of grief. As we share in their grief, we wish to extend our deepest condolences to her family and friends.
Uploaded: 30 June 2020