2023 Registration: where, when and how
CUT will enrol students (who have already applied) for the 2023 academic year starting from Wednesday, 25 January 2023.
Enrolment dates and registration guides, including information about residences, are available.
Go to, https://www.cut.ac.za/enrolment-process

2023 Applications at CUT
The Central University of Technology applications for 2023 closed on 30 September 2022.
Due to the volume of applications, there are no late applications or walk-in applications.
Still need to apply?
The Central Application Clearing House (CACH) system sign-up service, known as CACH2023, will commence on 25 January 2023 (five days after the release of NSC results) until 30 April 2023. This is a referral system for rejected/unsuccessful applicants, which will refer applicants to career development, and where possible, to access spaces still available within public universities, TVET colleges or in SETA learnerships.
The prospective applications (or unsuccessful applicants) can sign up online at https://cach.cas.ac.za/
Applicants can also find out more on the Cach_SA Facebook page.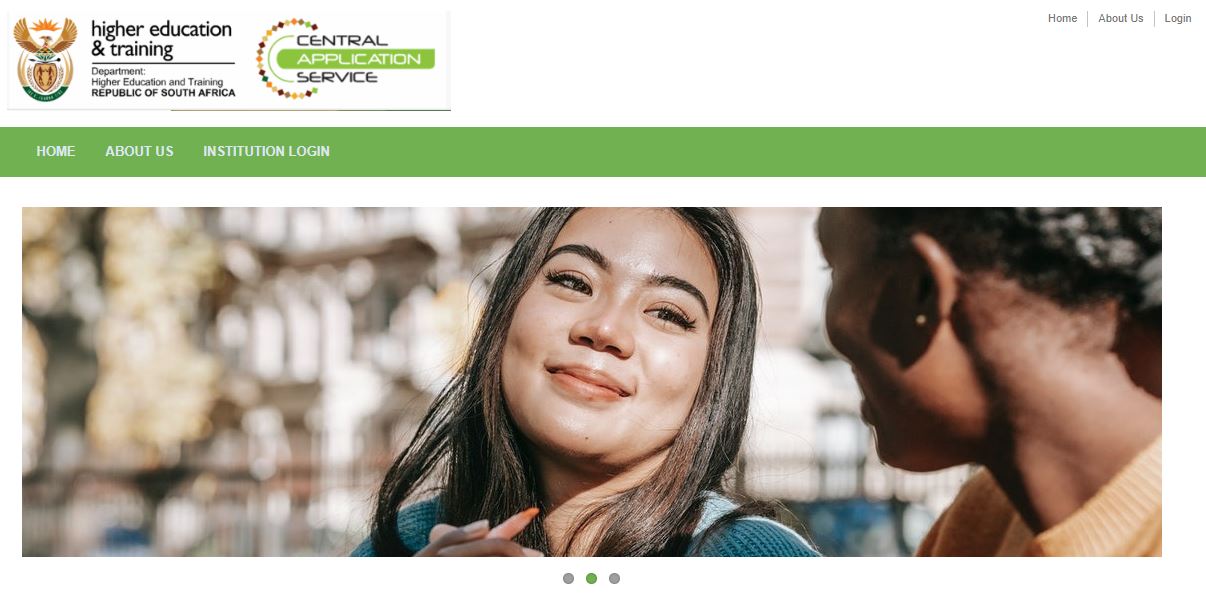 Uploaded: 09 January 2023