Smart Water Leakage Detection Project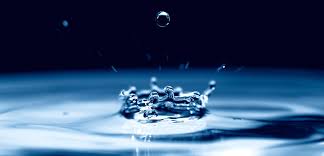 Water scarcity is a serious threat that is directly impacting the lives of over four billion people globally every month. While phenomenon's like global climate change and pattern drought contribute to this challenge, they are beyond human control to an extent. However, the challenge of water wastage due to water leaks is one that can and should be controlled.
Majority of water leaks are only reported within 4-8 hours of their occurrence and take even longer to be fixed. This research proposes an implementation strategy for monitoring water leakages in real time by connecting IoT enabled controllers onto the water main lines and automatically/remotely control the water main lines to limit the amount of water wastage. The IoT water monitoring network plan is shown in Figure 1.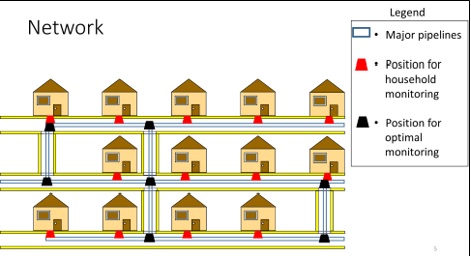 Figure 1. The IoT water monitoring network plan
A prototype along with two water pressure sensors and solenoid values, attached in series in the water line, allowing for automatic control of water supply to reduce water wastage due to leaks. The prototype is tested at various conditions of water flow. IoT water monitor is turned ON initially such that water flows through the water pipelines. The water pressure is obtained by a microcontroller periodically in order to reduce electricity consumption, ensuring responsible resource consumption while not diminishing another precious resource.
The IoT water monitor also uses water leakage detection algorithm to calculate pressure differences between usage of water and water leaks. Similarly, the device calculates the pressure difference between different devices on the backend network server to detect any backlogs of water pressure drops.
The difference is also logged into the Cloud for triggering the leakage detection and communication to users. Once the leak is detected notification is sent to users for maintenance of damaged pipelines. In addition, to water flow is stopped when leak is detected. The key results of the study show that with the proposed system, water leaks can be detected and reported within an hour of their occurrence and with timeous intervention can prevent water loss of up to 50000 litres.