i-Gym and CUT Faculty Ideation Training Workshop 2021
Alumni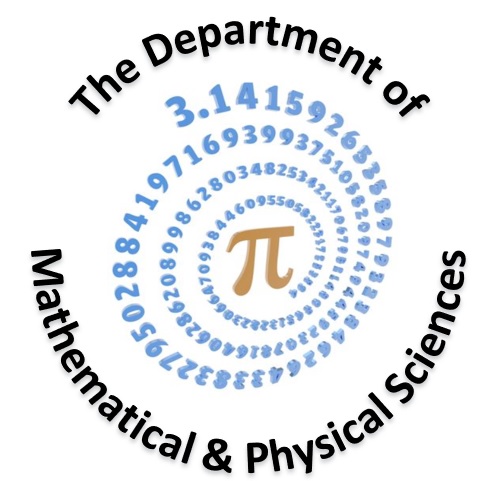 Topic: i-GYM Ideation Training Workshop
When: Mar 31, 2021 10:00 Harare, Pretoria
Program
10:00 am - 10.10: Introduction - Presentation: Interfaculty Ideation & Virtual reality tools - Company EON - Dr Ben Kotze
10.10 am - 11.00 Training - Facilitator: Mr Allan Kinnear: What is Ideation?
Innovations for those living with Special Needs
Innovate a service or product that will contribute towards improving the quality of life of those living with special needs:
There are four major types of special needs: Physical – muscular dystrophy, multiple sclerosis, chronic asthma, epilepsy, etc.
Developmental – down syndrome, autism, dyslexia, processing disorders
Behavioral/Emotional – ADD, bi-polar, oppositional defiance disorder, etc.
Sensory Impaired – Blind, visually impaired, deaf, limited hearing
11.00 – 11.10 FabLab (Makerspace), CUTis
11.10 – 11.20 Assignments & launch of i-GYM Challenge - Drs Erasmus & Conradie
11.20 - 12.40 Practical ideation session in breakaway groups - Facilitator Mr Allan Kinnear
12.40 – 13.00 Q & A session & Photo Opportunity & Note of Thanks