Central University of Technology, Free State Students Triumph at EDHE Entrepreneurship Intervarsity 2023 Central Regional Rounds
CUT News Students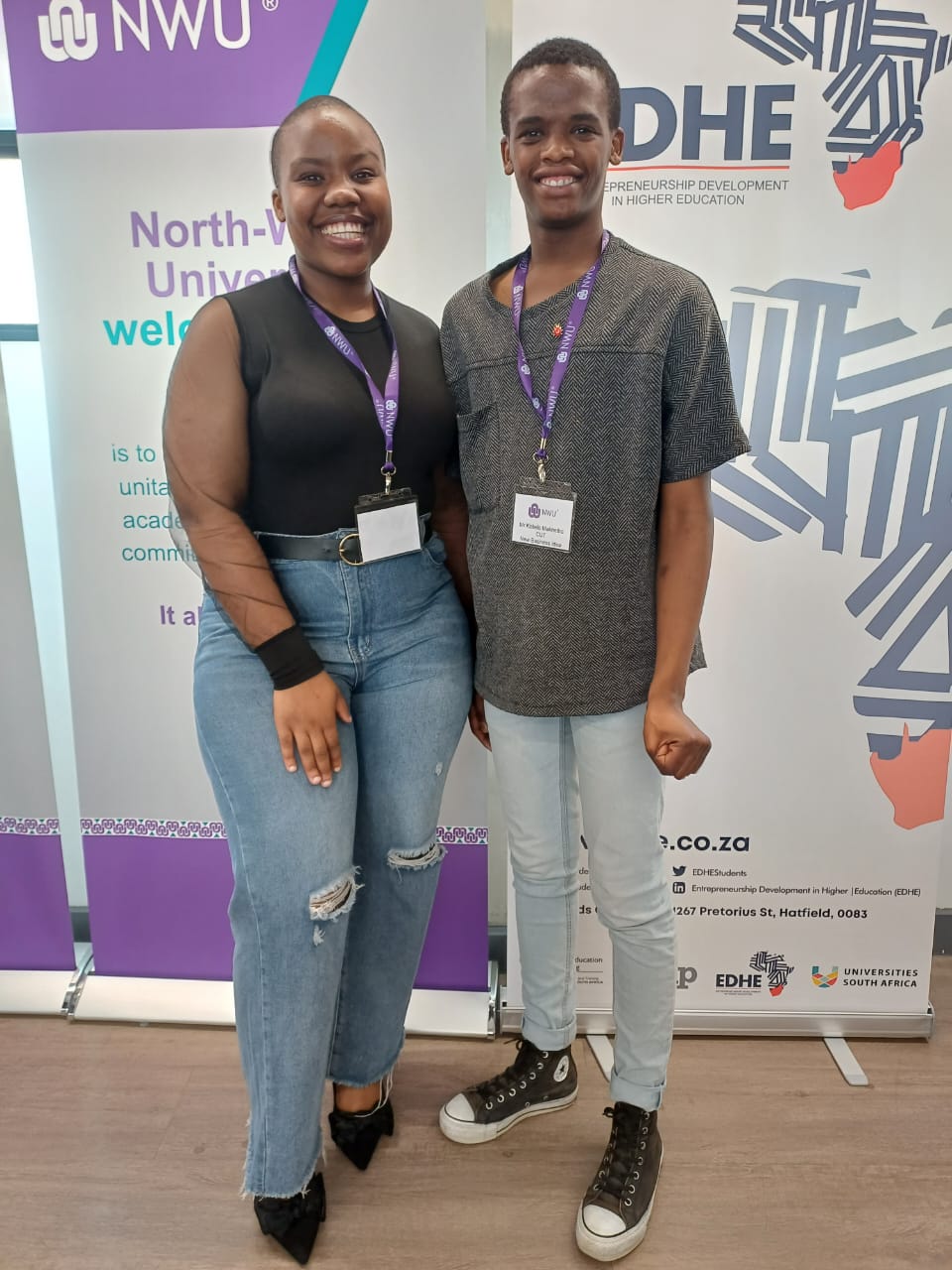 We are thrilled to announce that our university's commitment to nurturing entrepreneurship and innovation has yielded remarkable results at the recent EDHE Entrepreneurship Intervarsity 2023 Central Regional Rounds. Our students, Kabelo Makhetha and Thando Hlanganise, have emerged as winners in their respective categories and are now heading to the National Finals.
Kabelo Makhetha secured the top position in Category 1 (Innovative Idea), while Thando Hlanganise showcased her tech business acumen, triumphing in Category 2 (Tech Business). Their victories are a testament to the entrepreneurial spirit and creative thinking that define our institution.
We invite the entire university community to join us in celebrating Kabelo and Thando's success. Stay tuned for updates as we follow their journey to the finals, where they will represent us on a national stage. We are immensely proud of their achievements and the innovative culture they exemplify.
Uploaded: 23 October 2023