CUT students collaborate with Mangaung Metro to conduct Environmental Health survey at Joe Slovo Square township
Faculty of Health and Environmental Sciences Life Sciences CUT News Students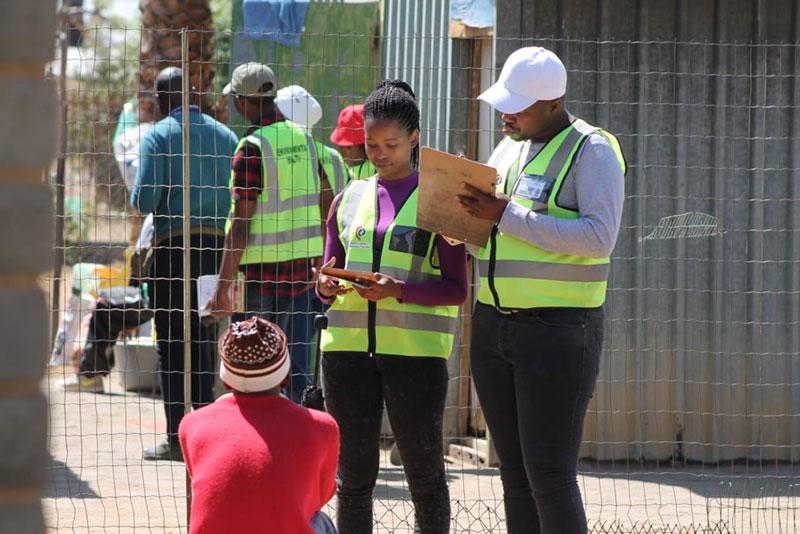 CUT students from the Faculty of Health and Environmental Sciences, in partnership with Mangaung Metropolitan Municipality recently conducted an environmental health survey at the Joe Slovo Square Township to establish a baseline data for rodent infestation emanating from waste management.
About 225 premises were inspected in partnership with the Life Sciences Student Organisation (LISSO) and the Mangaung Metropolitan Municipality's Health Services and Solid Waste division to ensure a successful project which also fulfils requirements for Work Integrated Learning (WIL) for the CUT students.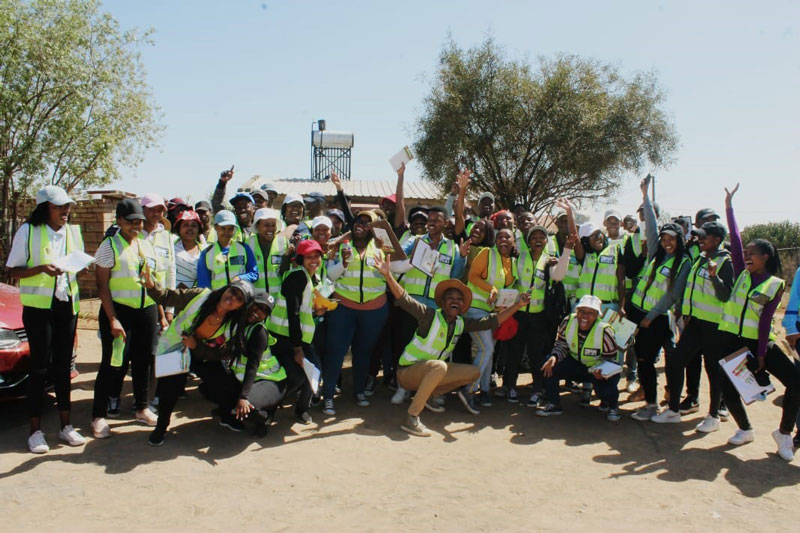 Preliminary results revealed that the study site is characterised by environmental conditions conducive to the breeding and survival of rodents, thus having a high possibility of transmitting diseases which, is of public health importance. This gloomy reality is further propelled by the unavailability of effective waste management facilities and ill-informed personal choices by the residents.
Various interventions to address the rodent infestation and unsanitary environmental conditions were noted and it was recommended that an in-depth system and implementation needs analysis should be considered due to the nature of the challenges within the community.
Further investigations will include inputs into the development of appropriate management systems regarding Environmental Health service delivery in the area and quantifying the volume of work, time and human resources required to implement systems. Other variables of significance were the compliance of food premises to local food legislation.
Caption
1: CUT students engaging with community members at the Joe Slovo Square Township during the survey.
2: The group of Environmental Health students who participated in the survey project.
Uploaded: 16 October 2019