CUT has established itself as one of the leading institutions in Additive Manufacturing (3D Technology) globally
CUT News CRPM Research and Innovation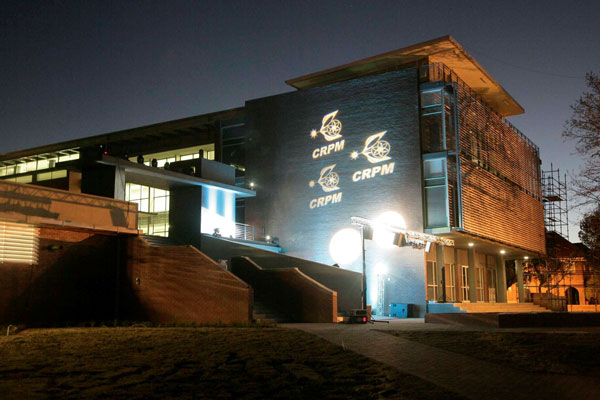 The development of a medical device industry, as well as the development of Additive Manufacturing, is the key to advancing South Africa's manufacturing industry, and the Central University of Technology is making its mark in 3D Technology. Through the Centre for Rapid Production and Manufacturing (CRPM) the university is stimulating the manufacturing sector in Central South Africa.
Currently, the university's centre is driving Medical Device Additive Manufacturing Technology Demonstrator Project (MEDADD) at the Bloemfontein Campus as part of the Department of Science and Innovation's apex projects. This R71 million project, which the Department of Science and Innovation funds, has united the university's centre with the industry in planning and investing resources in a collaborative manner to develop locally produced medical devices through Additive Manufacturing technology, and to reduce the country's reliance on costly imported medical devices that local hospitals cannot afford.
This is but a small contribution the university is making in this field. From a product development point of view, this is an opportunity for CUT - through Government funding - to create African solutions for South African challenges. Not only will the outcomes of this partnership improve the cost, availability and accessibility of medical devices, but it will also create opportunity for economic growth in the region.
Caption
This CRPM facility at CUT was used to develop and manufacture high-quality FMP2 Clinician respirators to support the Free State Department of Health during the 2020 COVID-19 pandemic, thus highlighting the exceptional product development capabilities in the Free State Province.
Uploaded: 09 December 2021