CUT donates machinery to Maluti TVET College to strengthen capacity-building
Engineering, Built Environment and Information Technology CUT News PDTS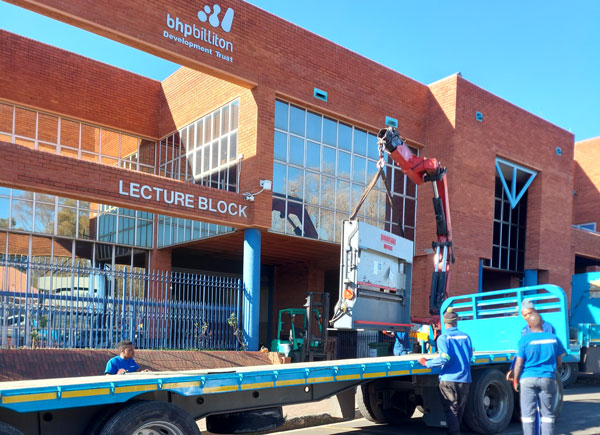 Photo: The donated machinery en route to Maluti TVET College
The partnership between CUT and Maluti TVET College is already yielding positive results in strengthening capacity building within the college. As a demonstration of this commitment, the Product Development Technology Station (PDTS), in collaboration with the Department of Mechanical and Mechatronic Engineering, donated industrial machines valued at approximately R 279,616.64 to the College.
This generous donation is poised to immensely impact the advancement of educational and practical training experiences offered at Maluti TVET College. The four donated machines are envisioned to enhance the advancement of technical skills among college students and staff, enabling them to gain valuable hands-on experience in their respective fields.
The partnership exemplifies a shared commitment to education, innovation, and skill development. It is a testament to the positive outcomes of educational institutions collaborating to empower the next generation of skilled professionals.
Furthermore, the collaboration goes beyond providing equipment, as PDTS is dedicated to fostering a holistic learning environment. In addition, PDTS will also provide comprehensive training and support to ensure that Maluti TVET College maximises the effective utilisation of these machines. The commitment to knowledge transfer underscores the mutual dedication of both institutions to enhance technical education and elevate the capabilities of students and faculty.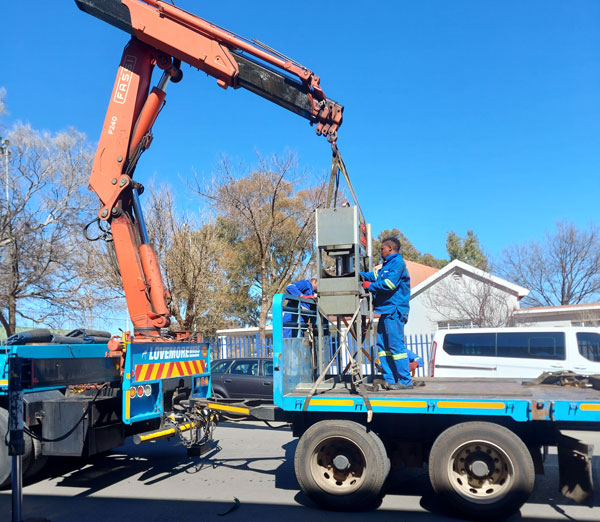 PDTS specialises in product design, prototyping, and short-run production. Their expertise lies in transforming innovative concepts into functional products or refining existing products through meticulous engineering. The station also aims to support businesses and individuals throughout the entire new product development process, making it a valuable resource for both institutions.
Uploaded: 21 September 2023