CUT and business partners tee off at inaugural Welkom Golf Day
CUT News Welkom Campus Research and Innovation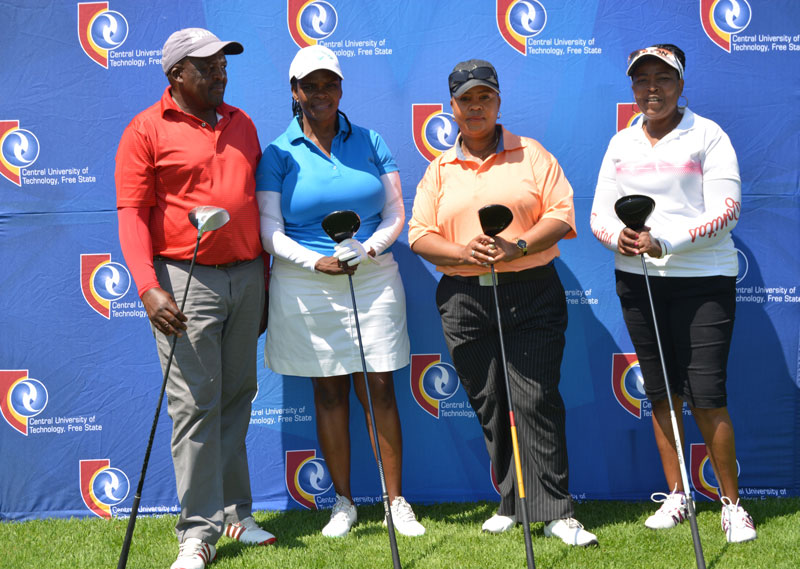 The Central University of Technology, Free State hosted an inaugural Golf Day in Welkom on 18 October 2019 as part of the university's effort to raise funds to support needy students.
Hosting of the Golf Day has afforded the university an opportunity to build important and strategic partnership with local business and other stakeholders who play a pivotal role in the economic development of Matjhabeng which currently needs revitalisation. All sponsors on the day played to help CUT's Wellness Centre to provide more food parcels, book vouchers, transport fees and meal tickets to additional students.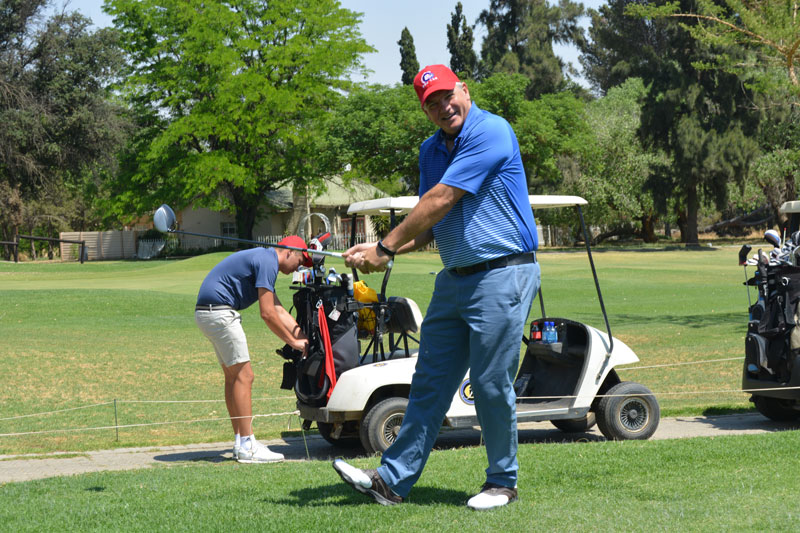 Welkom Campus Director, Prof. Solomon Makola, said it is a privilege and honour to host the inaugural Welkom campus golf day that aims to collaborate with SMMEs in developing the local economy, but most importantly, "to help us to achieve our goal of making sure that no student at CUT ever goes to bed hungry. We look forward to working with these critical partners in 2020 to host yet another CUT Golf Day in Matjhabeng."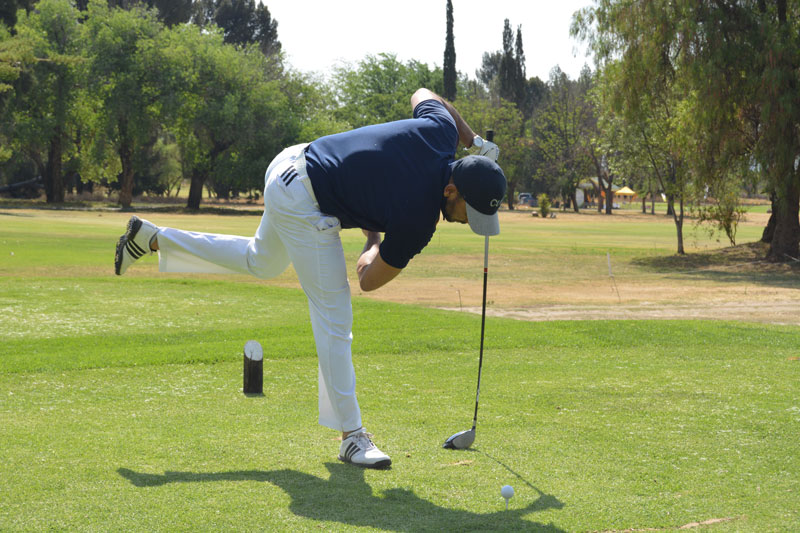 Sponsors who made the day possible includes Giel De Wet en Seuns, Redefine Properties (with OFM), BEE Embroidery, Topline Sports, Eon Communications, LTK Giants Tours, Capitec PTY LTD, Goldfields Casino and Entertainment, ER 24, Lejweleputswa District Municipality, Cell C and FNB.
Golfers who won on the day took home new kitchen appliances.
Captions
1: Mr Khuzile Mens from Matjhabeng Municipality, Ms Dipolelo Ramoji, Ms Modiehi van der Merwe and Ms Pinky Mohapi from Lejweleputswa Municipality.
2: Mr Gene Morrison (left) from ER 24.
3: Dr Gary Paul, Deputy Vice-Chancellor: Resources and Operations, getting ready for tee off.
Uploaded: 22 October 2019