By 2020, Central University of Technology, Free State shall be an engaged university that focuses on producing quality social and technological innovations for socio-economic development, primarily in the Central Region of South Africa.
Our Vision 2020 statement is: "By 2020, Central University of Technology, Free State shall be an engaged university that focuses on producing quality social and technological innovations for socio-economic development, primarily in the Central Region of South Africa". In other words, by 2020, CUT will be a centre of knowledge, innovation and excellence producing a critical mass of innovators that directly contributes to prosperity-creation.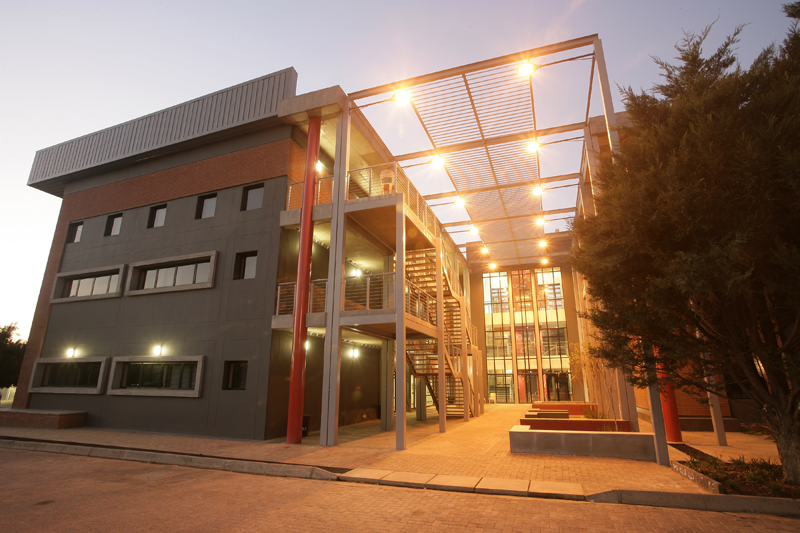 Extension of Dirk Coetzee Building completed in 2013. New state-of-the-art Health and Environmental Sciences facility.
We will do this by graduating an industry-ready workforce and entrepreneurs. We will focus on local and regional innovation and commercialization of our innovation products. In this respect, we recognize that no successful geographical region has developed an innovation and technology-based industry without a first-rate university of technology. Vision 2020 is our roadmap to becoming such a university and play similar roles as leading technology institutes and universities that spearhead socio-economic transformation in different regions of the world.
Without a clear vision, we may not know why we are doing what we do and what impact we will make. Successful entities are always clear about their vision. It allows them to pick and choose what their priorities are, and where their investments should be so that they make the best impact in their chosen priorities. CUT's Vision 2020, therefore, presents our aspirations and determination as a university of technology.
Through it, we seek to consolidate our uniqueness and comparative advantage in order to contribute substantively to addressing the developmental needs of the Free State, the Central Region, South Africa as a whole and our continent.
Mission
In aspiring to fulfil its vision, CUT:
delivers high-quality, appropriate science, technology, engineering and mathematics (STEM) academic programmes, supported by applied research;
engages with the community for mutually beneficial development;
promotes access with success by attracting potentially successful students, and supporting them to become employable graduates;
attracts and retains expert staff, and supports their development and well-being; and
forges strategic partnerships.
Core Values
Customer Service
Integrity
Diversity
Innovation
Excellence
Practices and Outcomes – The Isle of Innovation
Through our Vision 2020, we are set to become an "isle of innovation", where "isle" is the acronym for the following practices and outcomes:
Innovation: The main focus of our academic, research and skills development programmes shall be social and technological innovation;
Impact and outcomes: We will have definable factors to measure our success rather than systems and processes being seen as ends in themselves;
Socio-economic development: CUT chooses an active approach and socio-economic development shall be the ultimate outcome of our endeavours;
Location: The uniqueness and resources our location offers gives us a comparative advantage that we should exploit to the fullest; and
Excellence: The most important drivers of a successful organization are quality and excellence.
What have we achieved and where are we?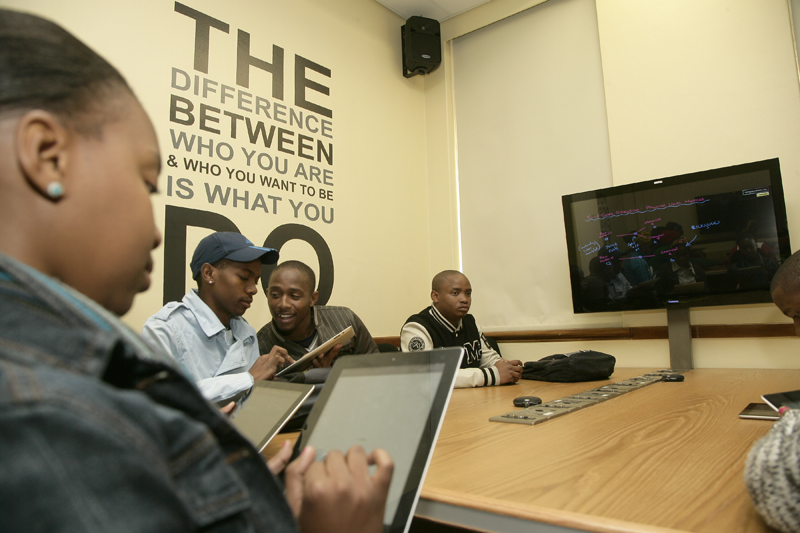 Having adopted Vision 2020 in 2010, we have earmarked the year 2012 as our year of commencing robust implementation. Apart from monitoring and evaluating progress and implementation on a quarterly basis at our planning workshops, we will also annually assess progress. We have mapped our implementation of Vision 2020 from where we are now, in 2012, up to 2020. Our key milestones may be summed as follows:
2010: Adaptation and launch of Vision 2020
2010-2011: Preparations around the 4 Ps – People, Plans, Product, Pennies
2012: Year of robust implementation begins
2013: Near-term review of realized progress and achievements
2015: Mid-term review of Vision 2020. This coincides with the first 5-year period of our 10-year vision.
2017: Major review of achievements three years before 2020
2019: Reflect and consensus on successor plan
2020: Final review & unveiling of Vision 2030, 2040 or 2050?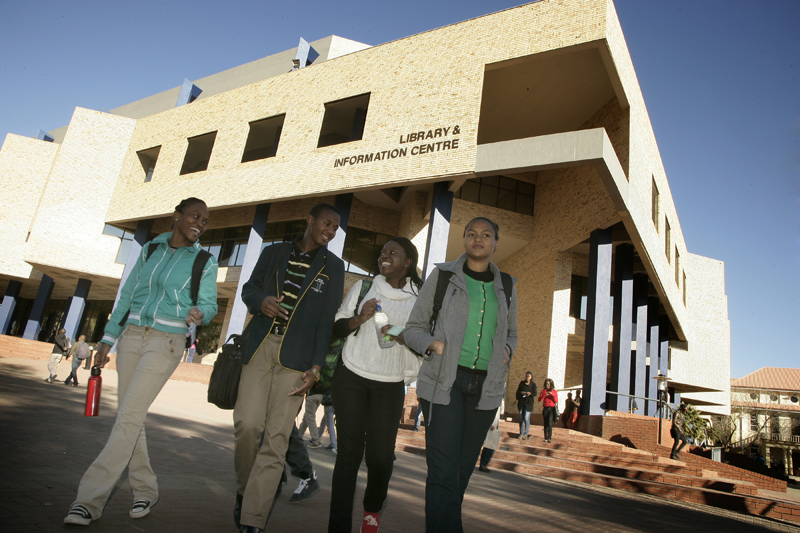 Think Beyond
Be interested and be alert!
Take ownership of and advance Vision 2020!
Identify what it me1ans for you, your colleagues and your work area and how you will produce outputs with impact!
Ask: "What can I do for CUT?" instead of "What can CUT do for me?"
Be 'crazy' with innovation and providing solutions in your sphere of work!
Be crazy enough to change CUT!
Engage and deliberate, not just for the sake of it, but to produce outputs that have impact!
Learn and share lessons!
Create a personal work-oriented brand that represents excellence and radiates throughout the university.
Be an active member of your community!
The realization of our vision will depend on the respective roles we collectively play as leaders, managers, staff and students. As we continue on this challenging but rewarding journey, let us always keep in mind that every journey begins with a small step in the right direction!
If we do all of the above with determination and resolve, we shall indeed be a "CUT above the rest".
Uploaded: 09 October 2020