The CUT Spring School is an annual programme offered to grade 12 learners who enrol for the Winter School.  The project aims to augment and consolidate what has been taught during the Winter School and throughout the year at the schools. Learners are required to select a maximum of three (3) subjects from Accounting, Business Studies, Economics, Engineering Graphics and Design without CAD, Engineering Graphics and Design with CAD Computer Applications Technology (CAT), Geography, Life Sciences, Mathematics and Physical Sciences. A total number of two hundred and sixty eight (268) participated in the Spring School in 2015. The project is proudly supported by Standard Bank South Africa.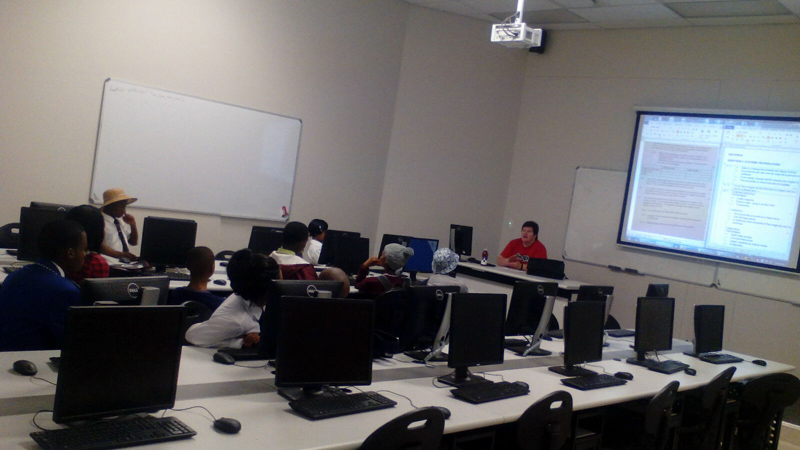 A CAT class in progress during the Spring School.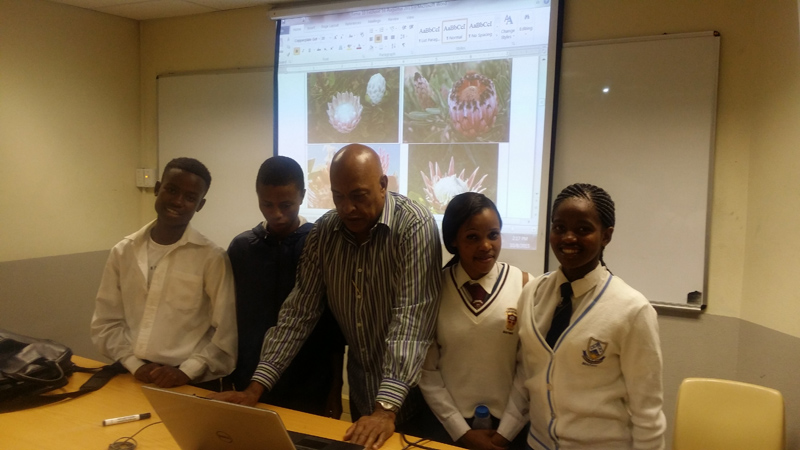 Learners during a Life Sciences lesson during the Spring School.
Uploaded: 13 March 2020