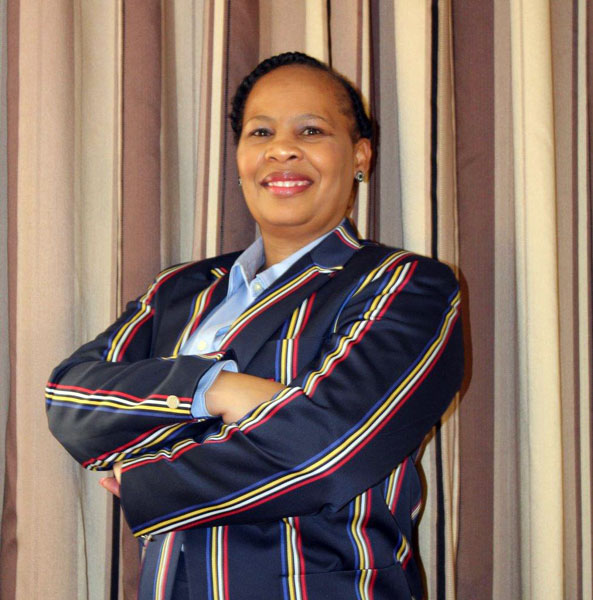 Dr Sally Dzingwa holds the following qualifications: a Bachelor of Arts degree from the University of KwaZulu-Natal; a Master of Administration (Research) from the University of KwaZulu-Natal; and a Doctor of Administration (PhD) from the University of KwaZulu-Natal.
She held two critical portfolios respectively at the Vaal University of Technology as Deputy Registrar: Enrolment Services (2012 – 2018) and Senior Deputy Registrar: Strategic Enrolment Management (SEM) (2018 – 2022).
Her passion and love for the Higher Education sector inspired her to pursue a career in academics. "I studied Bachelor of Arts Degree, at the University of KwaZulu-Natal majored in Philosophy and Political Science. Due to unforeseen circumstances beyond my control, I did not complete my degree from the onset. I later finished my Degree and proceeded to enrolling further, until I finished my PhD in Public Administration. As a mother having to navigate work and study at the same time it was difficult, however I was resolute, and extremely persistent in achieving my goal."
In addition to her accolades, it is worth noting that Dr Dzingwa has published several articles in accredited journals and conference proceedings.
In the Office of the Registrar
Uploaded: 15 February 2022