The Central University of Technology welcomes newly appointed Senior Director of Estates and Infrastructure
CUT News Support Services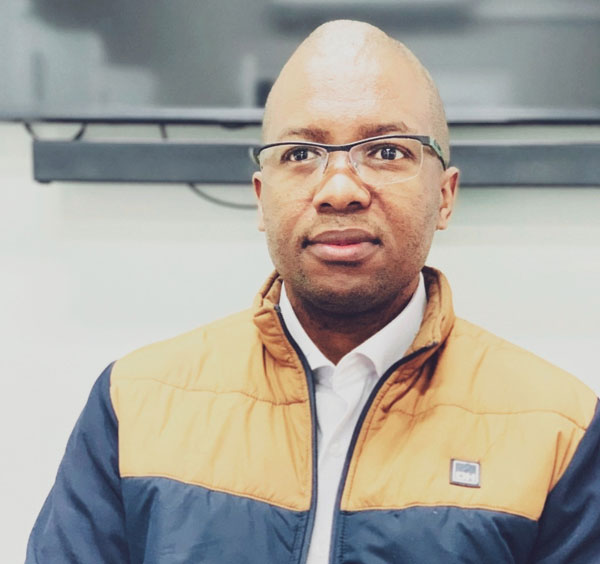 "It gives me great pleasure to congratulate Mr Nathi Ndawo on his appointment as Senior Director: Estates and Infrastructure, effective 01 January 2022. Please join me in welcoming Mr Ndawo to our institution and wishing him well in the execution of this crucial role," said Dr Gary Paul, Deputy Vice-Chancellor: Resources and Operations, to whom he will report directly.
Mr Ndawo brings with him significant experience in the facility management industry. He holds a Bachelor of Technology in Civil Engineering as well as a Master in Business Leadership, among other qualifications.
Mr Ndawo joins CUT at a time when the institution is undergoing significant infrastructure growth and development, and we look forward to his contributions to making CUT a better place for all our stakeholders and assets.
According to Mr Ndawo, he "believes in working closely with all internal and external clients and stakeholders, setting, communicating and executing clear goals through project teams".
Uploaded: 04 January 2022