CUT Transformation Summit delves into transformation in higher education
CUT News Leadership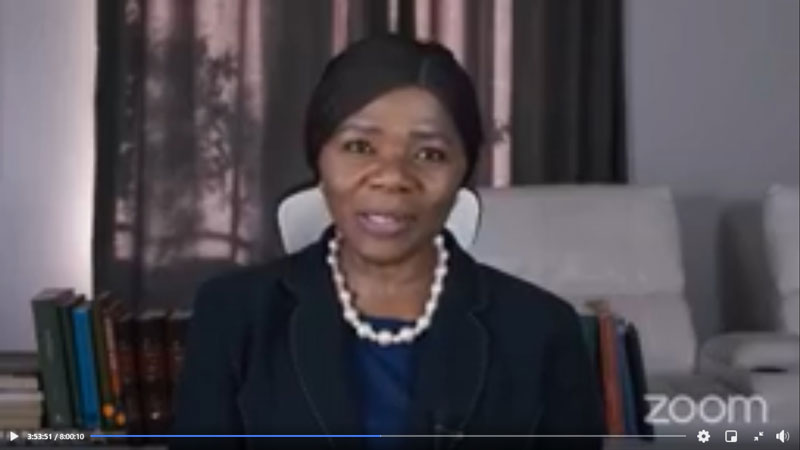 CUT held its third annual transformation summit on 9 and 10 June 2021 at the Welkom Campus. The summit delved into an informative discourse around the sub-themes: inadequate representation of women in leadership roles within CUT and the participation of black African women in strategic leadership roles.
Other topics discussed included digital transformation in higher education; decolonisation of the curriculum within CUT context; transformation of curriculum from the lens of internationalisation in higher education as well as the student's perspective on decolonisation of the curriculum.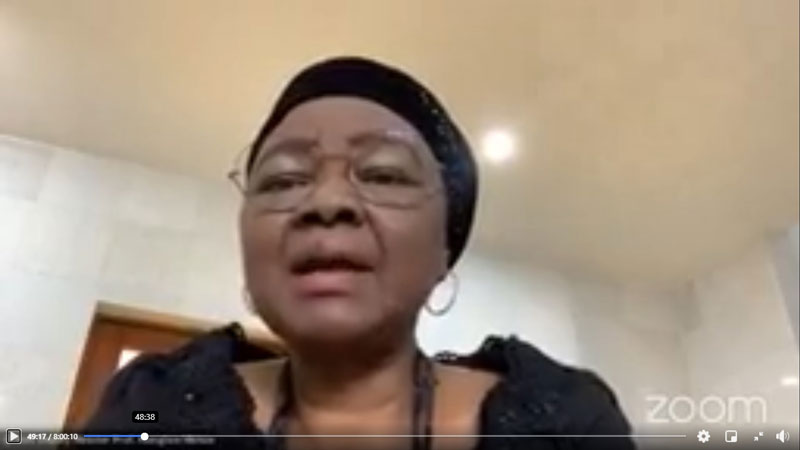 The keynote address was delivered by the Deputy Minister of Women, Youth and Persons with Disabilities, Prof. Hlengiwe Mkhize, who highlighted how shameful it is that patriarchy is still suppressing the rights of women. "From the onset, it's important for us to come clean and acknowledge that 26 years of the ushering in of the democratic dispensation, we are still shamefully existing side by side with patriarchy in all its toxic and deadly dimensions. The dominance of patriarchy really talks to the tackling of transformation. It's an absolute shame that women, the very backbone of the community continues to endure systematic discrimination indignity and blatant marginalisation under the constitutional democracy that they gave birth to," said Prof. Mkhize.
"At a higher education level this is clearly manufactured in how women are in leadership positions in our institutions. How many women are lecturers, in research positions and in which fields of study do female learners tend to graduate. It results in why certain fields are historically dominated by men, so we need to go back to basics and think very deeply about the empowerment of women," she added.
Prof. Thuli Madonsela, The Law Trust Chair in Social Justice, University of Stellenbosch added that we need a continuous approach to deal with GBV in society. "One of our problems is we think we can solve things with one transaction and we need to be patient and have a systems thinking approach but a long haul approach with one thing leading to the next one and of course we must double up on accountability, on consequence management. I believe we can do this, we need a solutionist leadership and an engaged citizenship with greater collaboration that leverages the transformative power of education to approach the structural and systemic pillars of gender inequality and its GBV dimensions."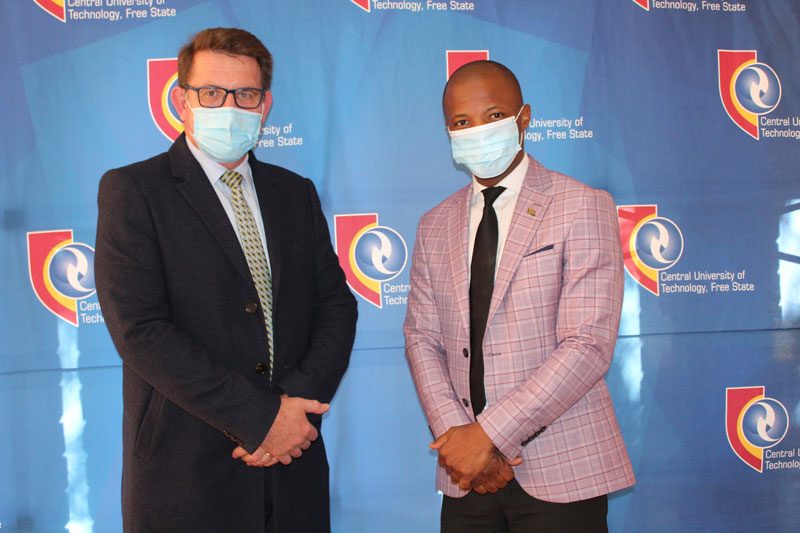 Member of Parliament, Nqabayomzi Kwankwareminded civil society that leaders should be held accountable. "As a member of parliament, I have to admit to our failures and say we have not held government departments, institutions of higher learning to account enough on driving the transformation agenda. Why? Probably because there are many people still appropriating public funds for private use. We've been running after the rands and cents and no looking at all the governance issues or other objectives that we've set for ourselves holistically. It is the reason why even though South Africa has been having problems with gender-based violence that parliament is only waking up now, saying let's form cluster committees to deal with this issue. Because the very same civil society also does not hold us accountable enough," said Kwankwa.
The two-day summit presented an opportunity for the CUT community to identify achievements and shortfalls in achieving transformation at the institution of learning, while living by the University's definition of transformation, which states: "a dynamic, continuous process of change and adjustment that impacts on all facets of university life, as encapsulated in the three missions of a university, and all attendant policies, systems and practices that constitute the day-to-day life of a university. It is also the intelligent design of the University's processes, engagements and activities, such that students and staff are encouraged, supported and stimulated through participation to become more competent, accepting of difference, caring and engaged citizens of the University, and society as a whole".
Caption:
Prof. Thuli Madonsela, The Law Trust Chair in Social Justice, University of Stellenbosch attended virtually.
Deputy Minister of Women, Youth and Persons with Disabilities, Prof. Hlengiwe Mkhize.
CUT Vice-Chancellor and Principal, Prof. Henk de Jager and Member of Parliament, Nqabayomzi Kwankwa at CUT's 3rd Annual Transformation Summit.
Uploaded: 14 June 2021