CUT prepares for the upcoming 2023 Autumn Graduations
CUT News Leadership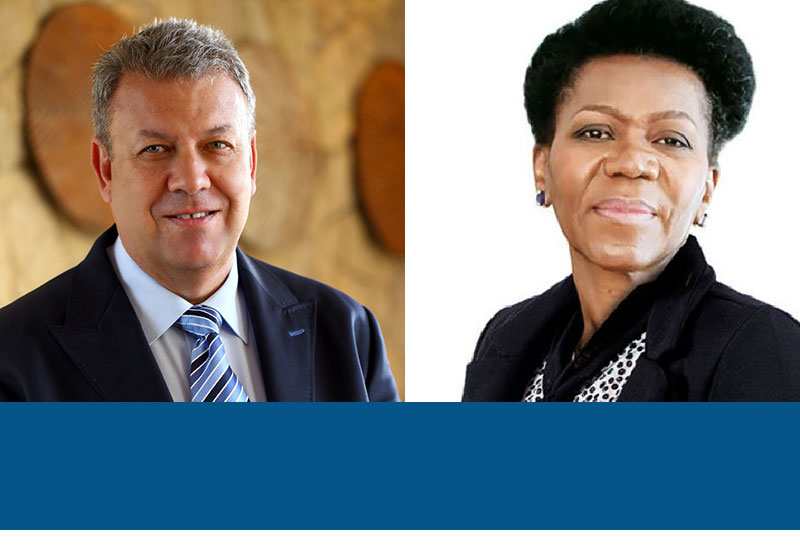 As CUT gets ready for the 2023 Autumn graduation ceremonies, the anxiety, excitement, and pressure are mounting and suffocating for thousands of diplomats, graduates, and soon-to-be alumni who will be walking the stage to receive their hard-earned qualifications during the 8 autumn graduations ceremonies scheduled to take place from 4-11 May 2023 at both Welkom and Bloemfontein Campuses. This season will see 3756 undergraduates, including 62 Masters and 21 Doctoral recipients. The prestigious ceremonies will take place at Kingdom Academy Ministries (Welkom) and the famous Boet Troskie Hall in Bloemfontein
Conferral of the 2023 Chancellor's Excellence Award in Hospitality Management will be awarded to Mr George Ellert Cohen, Managing Director, hotelier, and expert in the Hospitality Management Industry, managing the best Saxon Hotels, Villas and Spa's.
At the Welkom Campus Ceremony, the Conferral of Honorary Doctor of Philosophy in Management Sciences (entrepreneurial and small business operations) will be awarded to Ms Daphne Mashile-Nkosi, Executive Chairperson of Kalagadi Manganese.
Chancellor, Madam Justice Molemela and Vice-Chancellor and Principal, Prof. Pamela Dube, will preside over the ceremonies along with other office bearers.
Photos
Courtesy of Saxon Hotel, Villas and Spa and Harmony Mines
Uploaded: 26 April 2023