Communique to the CUT Community: Passing of Prof. Rocky Ralebipi-Simela
CUT News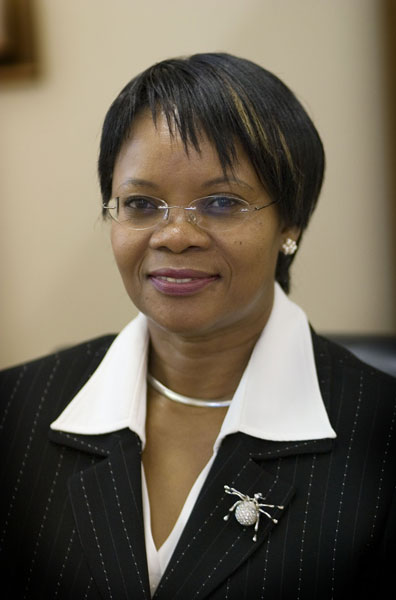 Dear CUT Community
It is with great sadness that we inform you of the passing of Professor Rocky Ralebipi-Simela, who served as the Deputy Vice-Chancellor: Academic at the Central University of Technology from 2007 to 2011.
Over the years, she has made incredible contributions to the Higher Education industry and, more recently, as the National Librarian and CEO of the National Library of South Africa.
On behalf of the entire university community, we wish to convey our deepest condolences to the family of Prof. Ralebipi-Simela. Our thoughts and prayers are with the bereaved family, friends, and colleagues in the higher education sector.

Memorial service and funeral arrangements are yet to be announced.
May her soul rest in peace.
With deepest sympathy
Prof. Alfred Ngowi
Acting Vice-Chancellor and Principal
Download the aVC Communique, 18 January 2022 (PDF)
Uploaded: 18 January 2022