Return to the Idea Generator.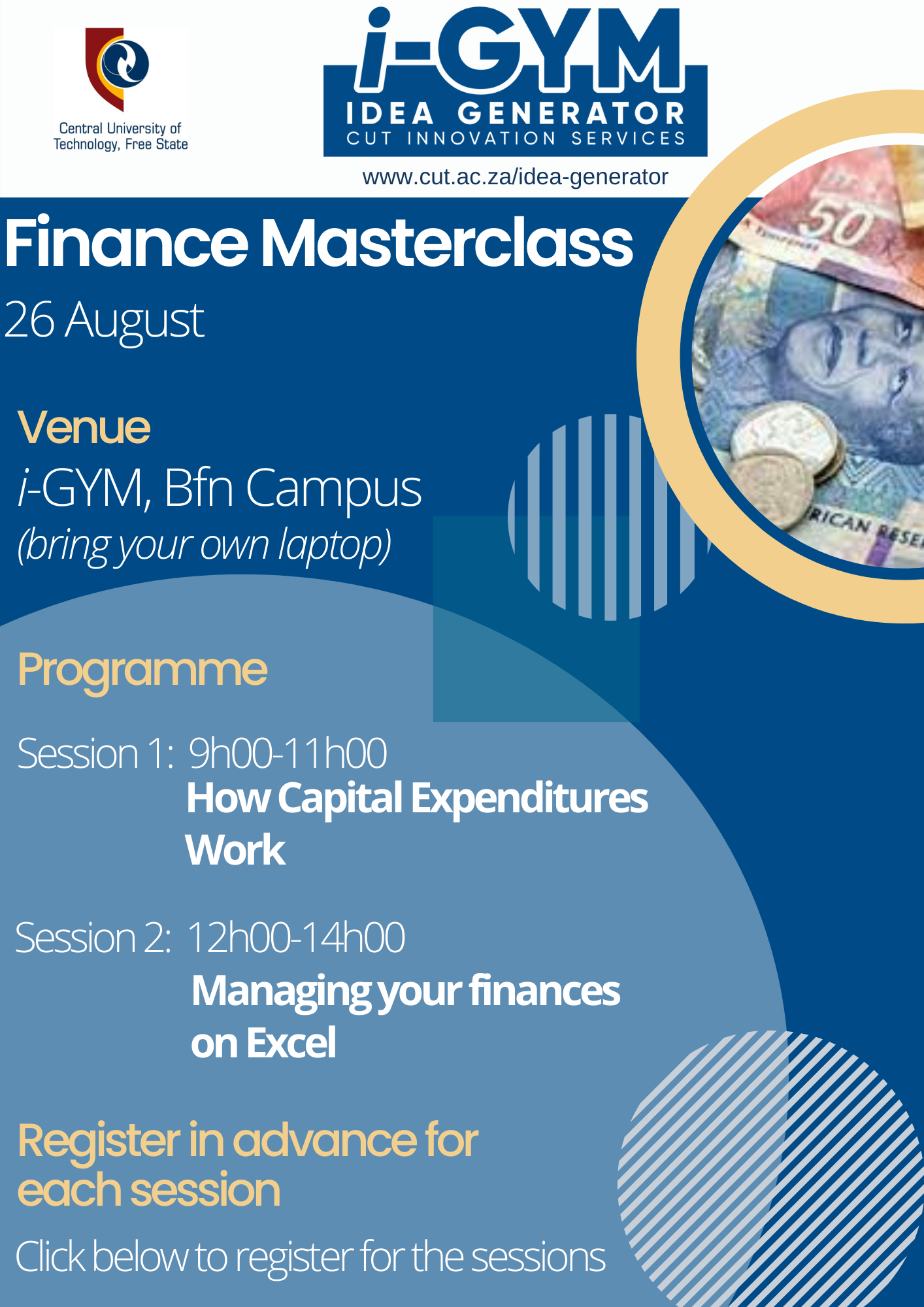 Session 1: Capital How Capital Expenditures work
Session 2: Managing you finances on Excel

A Social Enterprise Competition & Training Opportunity!
Do you have a social impact project that could make a difference?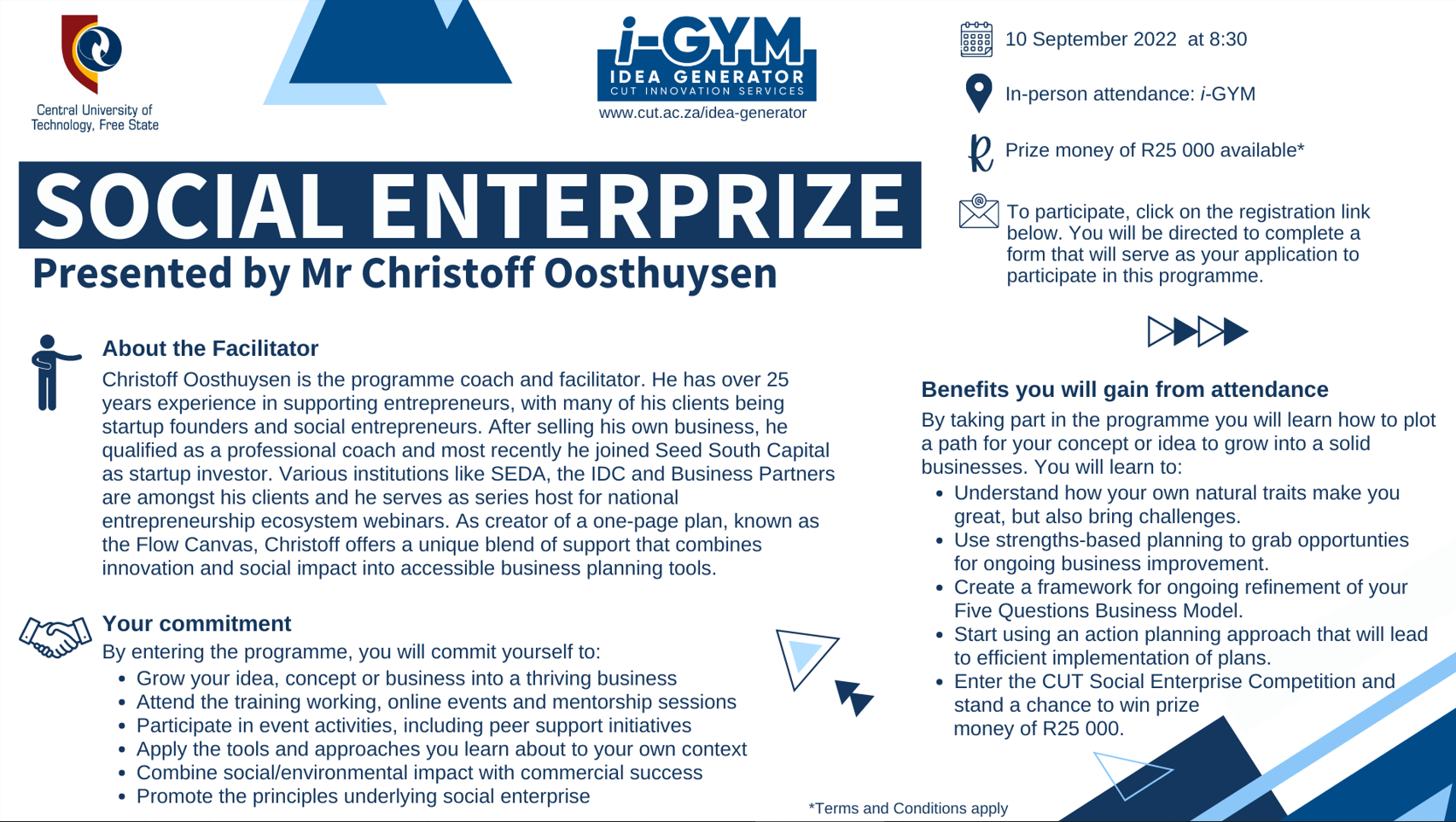 Please note - by applying to enter, you confirm that you commit yourself to:
Aim to grow your idea, concept or business into a thriving enterprise
Attend the one-day Saturday training working with pre and post tasks to complete & attend follow-up online training events
Participate in event activities, including ongoing peer support initiatives
Apply the tools and approaches you learn about, to your own context
Combine social/environmental impact with commercial success
Promote the principles underlying social enterprise
Several mentorship sessions is also on offer for the best of the projects if approved to be taken further!
You are invited to send your application before midday 5 September 2022,via the registration form of the Social Enterprise Day Workshop (Date 10 Sept 2022) – in this registration process information will be require from you information that will serve as an application: :
Uploaded: 22 June 2023