Partners join hands to educate youth in Free State on elections
CUT News Support Services Students Partnerships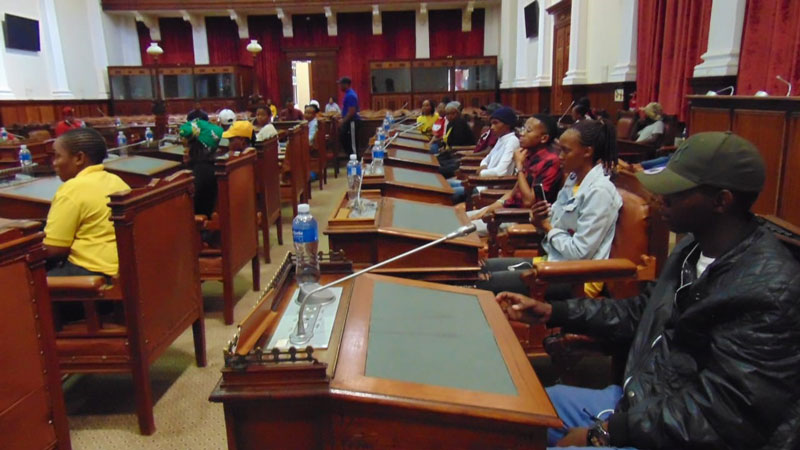 The Central University of Technology, Free State (CUT), the Free State Legislature in partnership with OFM hosted two media focused events on 2 and 3 May 2019. First, it was the Media Training and Networking towards the May 8 Provincial and National Elections. Then the partners hosted a Youth Sector Engagement session, focusing on the 25 years of Democracy in South Africa.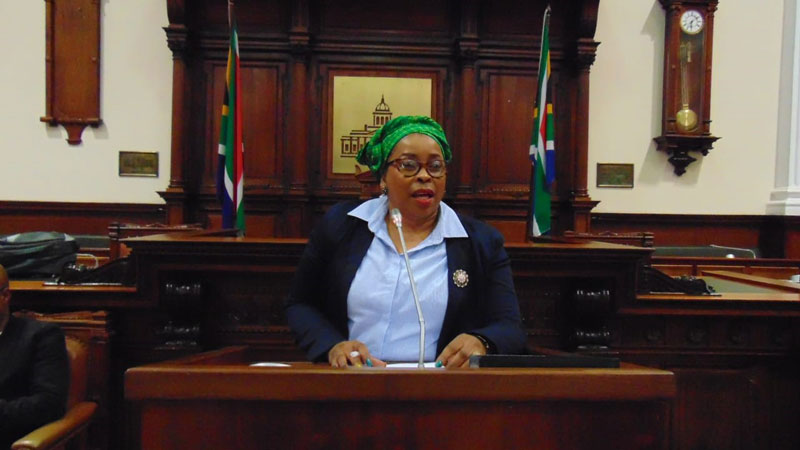 The guest speaker, Hon Lucy Mapena, Chairperson of Portfolio Committee on Social Services in the Legislature, provided a clear political address drawing lessons from past to present. She was joined by guest speaker, Dr Gary Paul, Deputy Vice-Chancellor for Resources and Operations at CUT, who gave a brief lecture on the importance of democracy and the right to vote. Cathy Dlodlo, Media Special at Editor at the OFM Radio, a media practitioner with a wealth of experience shared her reflections on the issue of media freedom and the role of media in being unbiased and principled when giving coverage of the elections.
Youth organisations from the parties represented in Legislature provided testimonies on their experience of the 25 years of democracy. The President of the Youth Chamber of Commerce and Industry South Africa - Free State, Mr KB Lebusho provided deep reflections on the role of the youth in business. At the end of the two-day engagements, the participating youth sectors said they are more than ready to vote and contribute to our democracy.
Uploaded: 07 May 2019