National Training and Olympic Preparatory Centre becomes a reality
CUT News Leadership Support Services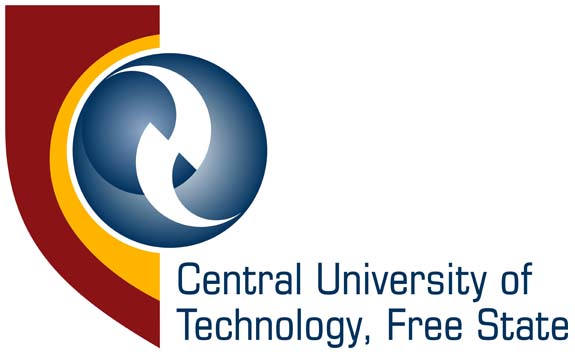 On 10 November 2018, CUT and the Department of Sport and Recreation South Africa (SRSA) signed the declaration of intent to exchange pieces of land between the two parties. The two pieces of land will subsequently be used as National Training Centre for South African athletes in preparation of Winter or Summer Olympics, Commonwealth Games, as well as world-class sporting events.
The centre will be housed in Cecilia Park- a piece of land which still owned by CUT. It will serve as a sport-development hub for the whole country where young athletes will be groomed, nurtured and developed to become world-class athletes to tackle the world.  Furthermore, the piece of land in the Psychiatric Complex will be used by CUT to reduce the infrastructure backlog for its academic projects as well as to expand student accommodation.
In his acknowledgement speech, Prof. Henk de Jager, Vice-Chancellor and Principal spoke with complete enthusiasm and excitement about this gesture and said, "We are here as a university to demonstrate our appreciation to the department for this huge investment in sport development agenda in our province, which I believe will not only benefit student athletes within the region, but also a breed of aspiring athletes within our province. We see this centre as an opportunity to support the ongoing agenda of transformation within the university where sport development is at the centre of social cohesion programme within our universities,"
Mr Alec Moemi, Director General of the Department of Sport and Recreation commended all nine provinces for their financial support into this project. The provinces will set aside 10 percent of the budgets towards the completion of the infrastructure project.  Prof de Jager said that the centre will go a long way in helping all educational institutions in the region to produce more names such as Helgardt Muller; Trevor Nyakane; Zola Budd; Os Durandt; Chris Dry and Seabelo Senatla, who are proud CUT Alumni.
He told guests that CUT was proud to be associated with the Department of Sport & Recreation South Africa; Free State Provincial Government; National Department of Public Works, and Free State Department of Public Works & Infrastructure, to make the National Training Centre and Olympic Preparatory Centre a reality.
Among the dignitaries who graced the event were: Deputy Minister of Sport & Recreation SA: Honourable Gert Oosthuizen; MEC Leeto, MEC for Sport, Art, Culture and Recreation, Director General of Sport & Recreation South Africa: Mr Alec Moemi, Director General of the Free State Province: Mr Kopung Ralikontsane and CUT management.
Uploaded: 16 November 2018