CUT celebrates unity and solidarity amongst Africans
CUT News International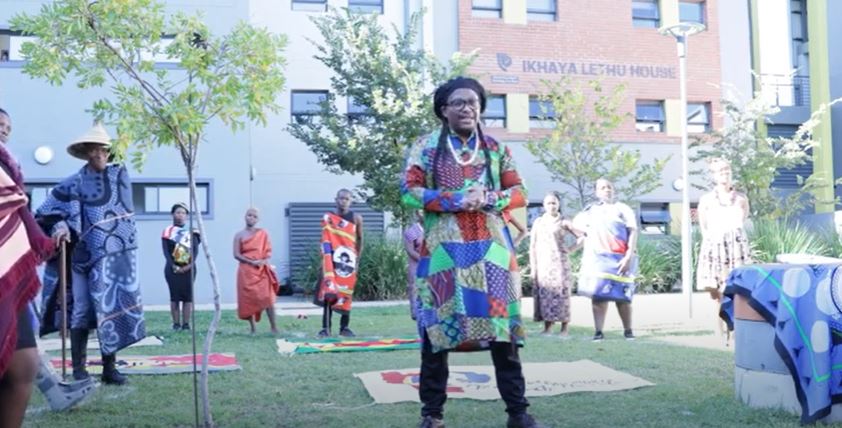 On 25 May 2021, CUT joined in the masses in celebrating the progress that Africa has made while reflecting upon the common challenges that the continent faces in a global environment.
The day is meant to build a strong and united Africa, embrace and acknowledge the differences of Africans, as well as celebrate the rich culture and heritage. However, the celebration comes when the continent is still grappling with the harsh effects of COVID-19 that have put an immense dent on the African economy.
This year's Africa month is celebrated under the theme: "The year of Arts, Culture and Heritage: in the year of Charlotte Maxeke". Under this year's theme, "Arts, Culture and Heritage: Levers for Building the Africa We Want," the AU is celebrating 58 years of bringing African nations together.
By 2030, CUT aspires to be a leading African University of Technology, shaping the future through innovation. To be a leading African UoT is to recognise the location of the university geographically but also, more importantly, to recognise its location within the matrix of social and economic challenges that the continent faces. It talks to indigenous knowledge, a decolonised curriculum, and distinctively African values such as Ubuntu.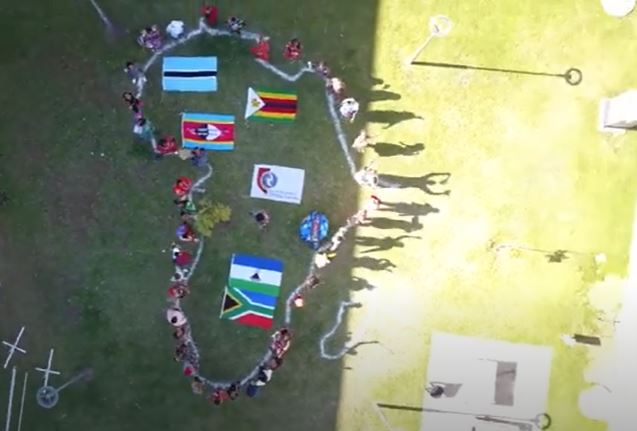 "We, therefore, call upon all the CUT key stakeholders to join efforts in protecting CUT's heritage by shielding the rights of others as you would expect them to protect yours in a decorous manner," said Prof. Henk de Jager, Vice-Chancellor and Principal in his communique.
"As senior leadership of this university, we need to demonstrate the importance of strong and servant leadership and solidarity as we pass through what seems to be a storm leading us to greater heights through self-cleansing and self-reflection to achieve institutional efficiency at operational, strategic and governance levels, respectively. As we showcase our efforts towards building the Africa we want in arts, heritage, innovation, and entrepreneurship education, I want to remind and urge the CUT community to show high levels of resilience, solidarity, and the spirit of Ubuntu to those who are viewed as marginalised and impoverished," he concluded.
Watch our Africa Day Events
Caption
Images from our Welkom Campus as we celebrate Africa Day!
Uploaded: 26 May 2021