CUT appointments Senior Director: Institutional Planning and Quality Enhancement (IPQE)
CUT News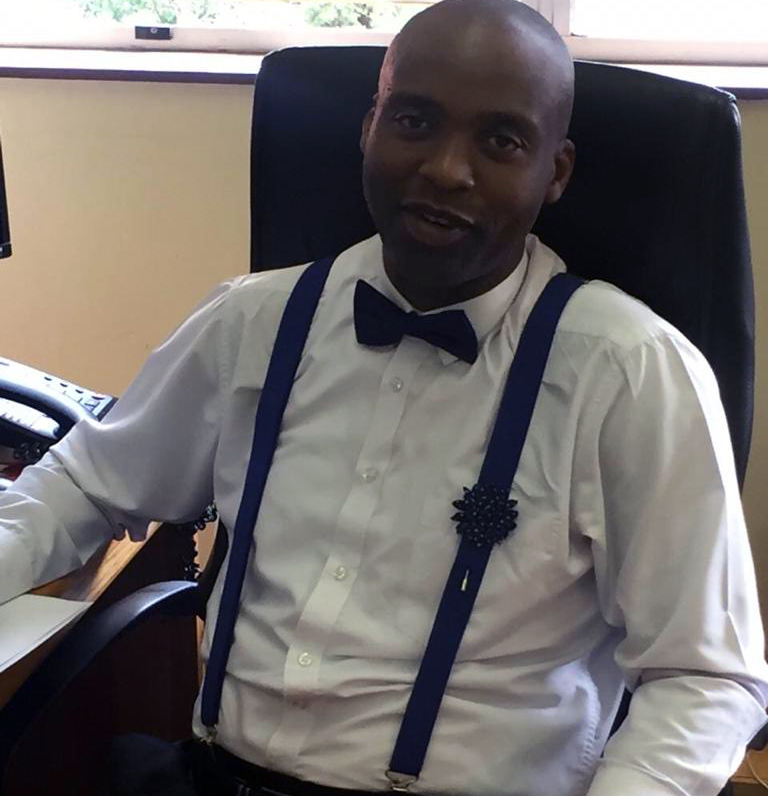 Dear CUT Community
It is a great pleasure to inform you that Mr Ike Mokhele has been appointed as the Senior Director: Institutional Planning and Quality Enhancement (IPQE), with effect from 01 July 2020.
This appointment finally concluded a lengthy and challenging recruitment process since the position became vacant on 1 February 2018. Institutional planning and quality enhancement is one of the critical and scare fields at universities in South Africa. Therefore, I am delighted on the appointment of Mr Mokhele, especially during this critical time when we are setting Vision 2030 and the Strategic Plan: 2021 – 2025, and to position our university post-COVID-19.
Mr Mokhele holds a Master's degree in Problem-based Learning from Aalborg University, Denmark. He also holds a Master's degree in Public Administration from the Sun Yat Sen University, Guangzhou, China, and is currently enrolled for the Doctor of Business Administration in Higher Education degree with the University of Bath, United Kingdom (UK). He is an alumnus of the Central University of Technology, Free State (CUT), where he graduated with a BTech degree: Commercial Education, and with a National Diploma: Education Commerce.
Mr Mokhele is no stranger to CUT. Before joining Cape Peninsula University of Technology (CPUT) as the Director: Institutional Planning, he was the Deputy Director: Quality Enhancement at CUT from August 2013 to October 2019, and a Lecturer in Computer Applications Technology between 2005 and 2008. He brings with him a vast experience of about five years from the Department of Higher Education and Training (DHET), where he served as the Deputy Director: Strategic Planning, Monitoring and Evaluation; Deputy Director: Research Coordination and Budgeting; and Deputy Director: Budgeting and Monitoring (Economic Analysis).
On behalf of the entire university community, I would like to wish Mr Mokhele all of the best during his tenure as Senior Director: IPQE. I kindly request you to warmly welcome him in his new position, and to provide him and his family with all the necessary support to successfully execute his duties.

Kind regards / Ditumediso tse mofuthu / Vriendelike groete

Prof. Henk de Jager
Vice-Chancellor and Principal
Uploaded: 30 June 2020