Visit our new website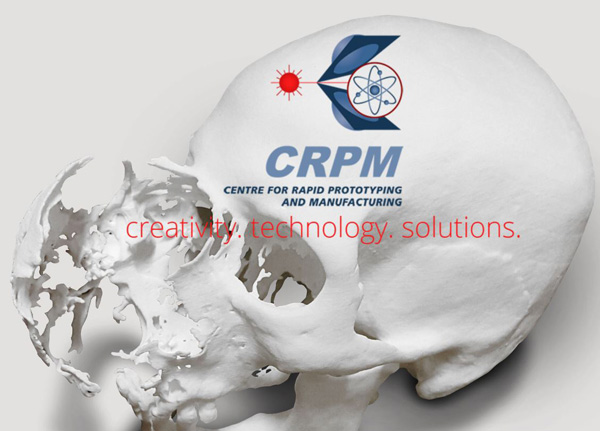 Centre for Rapid Prototyping and Manufacturing (CRPM)
The Centre for Rapid Prototyping and Manufacturing (CRPM) at Central University of Technology, Free State (CUT) specializes in Additive Manufacturing (AM), better known as 3D printing. The CRPM was established 1997 as a centre for commercial work as well as research using Rapid Prototyping, Rapid Manufacturing, Rapid Tooling and Medical Product Development technologies.
The AM technologies open the possibility to go directly from Computer-Aided Design (CAD) to a physical prototype/model. These prototypes are used by product/industrial designers for form and function test as well as final prototypes before tooling commences. The CRPM can manufacture prototypes in plastic, metal and sand.
View our AM machines.
View our AM technologies.
The industries we serve.
Recent Facebook Group Posts
CRPM has embarked on a journey to assist patients in public/private health facilities who are disfigured by cancer or traumatic incidents by providing prosthetics or re-constructive surgery, state of the art technology thus restoring their dignity and quality of life and in some cases saving lives. If you are moved by the stories of the patients we have helped, you are welcome to contribute towards changing someone's life. We invite you to partner with us, to change lives and make a lasting difference in an individual's life.
CRPM is feeling awesome at Central University of Technology, Free State (CUT).
Friday, July 7th, 2017 at 6:52am
Contact us
Gerrie Booysen
Tel: +27 (0)51 507 3253 | Fax: +27 (0)51 507 3589 | E-mail: gbooysen@cut.ac.za
Engineering Technology Building, President Brand Street, Bloemfontein, Free State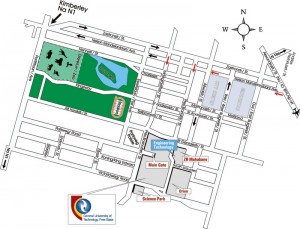 Updated: 31 July 2017