Product development inspired by people, driven by innovation
The Product Development Technology Station (PDTS) is involved in product design, prototyping and short run production.  We develop new ideas into products, or improve existing products with detailed engineering, in this way we support businesses and individuals through the entire new product development process.
The station makes use of first-class engineering expertise from Central University of Technology (CUT), as well as specialized prototyping equipment from the Centre for Rapid Prototyping and Manufacturing (CRPM).
Funded by the Technology Innovation Agency (TIA), we assist SMMEs in becoming globally competitive by providing them with the technological support they need to design and manufacture innovative new products.
 The range of expert services offered by PDTS includes
PDTS uses innovative technologies to provide services suited to customers' specific needs
See the process to develop a new product!
Where good ideas become great products
Contact us
PDTS is located on the campus of CUT, and the entrance to the Engineering Technology Building is accessed through the basement parking area and also across from the ZR Mahabane Building entrance.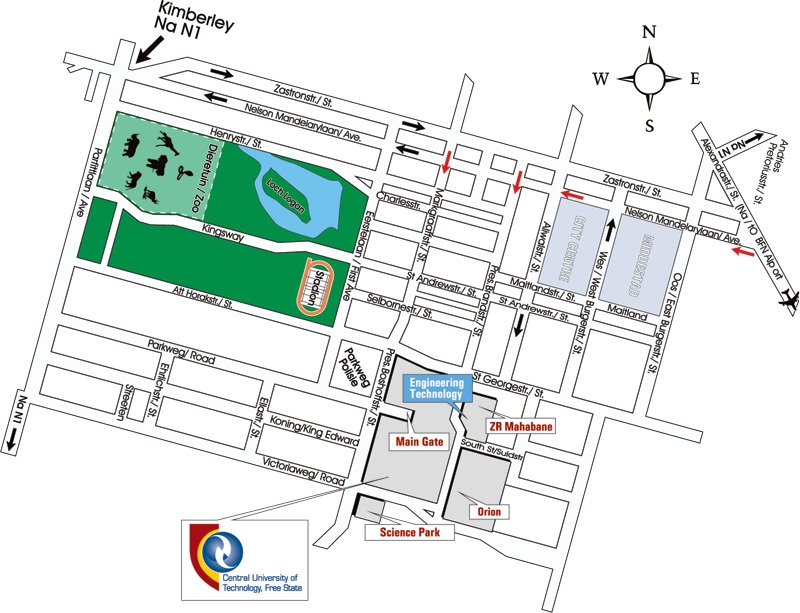 Tel: +27 (0)51 507 3253 | Fax: +27 (0)51 507 3589 | E-mail: pdts@cut.ac.za
Updated: 04 October 2016